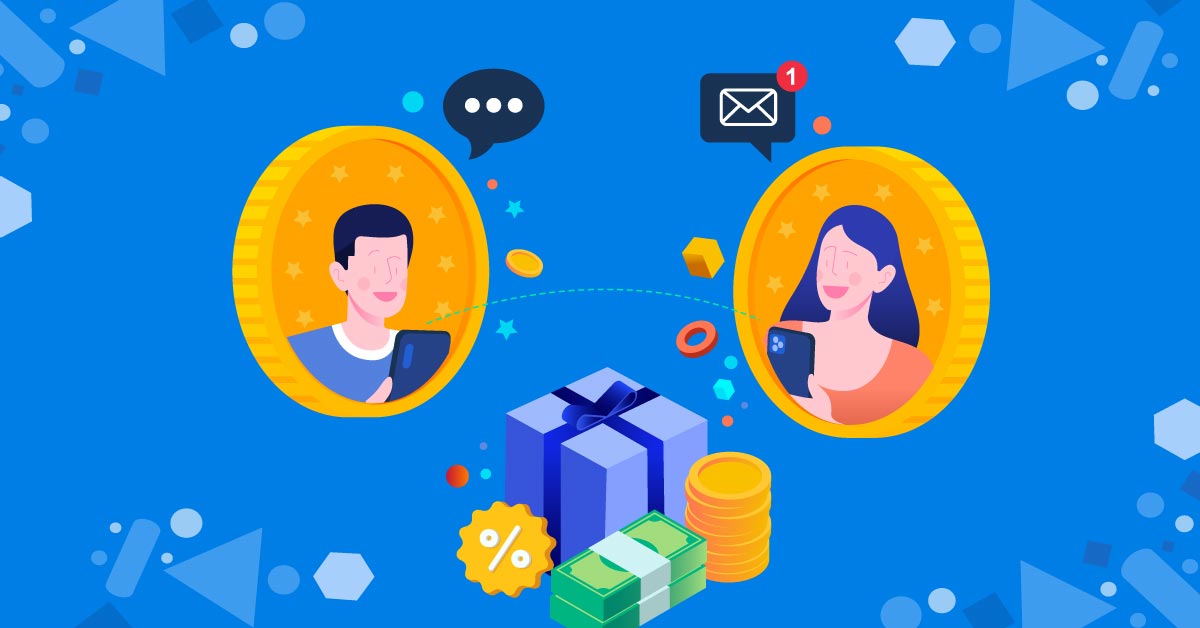 Reading Time: 2 minutes
We have temporarily paused the program from 17th Feb'23. The reward amount has been reduced to ₹100 from ₹300 and the minimum investment amount to be eligible to redeem the reward has also been increased to ₹7000 from ₹4000 temporarily. We are working on fixing some flows, and will soon re-start the program!
It's a week into 2023! How's sticking to that list of new year's resolutions going for you?
If you haven't already made your monthly investments, here's your reminder. After all, those financial goals won't become a reality themselves. To help you get started, we're giving a FLAT 30% discount on last year's most popular smallcases. Check out the collection featuring these trendsetters –
Hurry, offer ends on 10th January, 2023.
We've done our bit in reminding you to start the year right – take a positive step towards a better financial tomorrow. But have you done your bit in pushing friends and family in the same direction?
Peer pressure can sometimes act as a positive force! We're sure your loved ones have their own financial goals to achieve – and you could be the one helping them get started in the right direction.
Plus, there's a chance that you, too, can learn from them. Every person has a different approach to investing – discussing the same can be an excellent opportunity to learn from each other; share knowledge and insights.
However, as humans, we're slaves to incentives. In behavioural psychology, incentive theory is the idea that people are motivated to take specific actions because of the rewards or incentives associated with those actions. This theory is based on the premise that the expectation of reward drives behaviour and that the strength of this expectation determines the likelihood of you performing a particular action.
The earliest implementation of this theory can be traced back to 55 BC when Julius Caesar offered 300 Sestertii to any soldier recruiting another into the Roman army.
Click To Tweet
So, here's an incentive for you and your dear ones…
Introducing Invite & Earn with smallcases!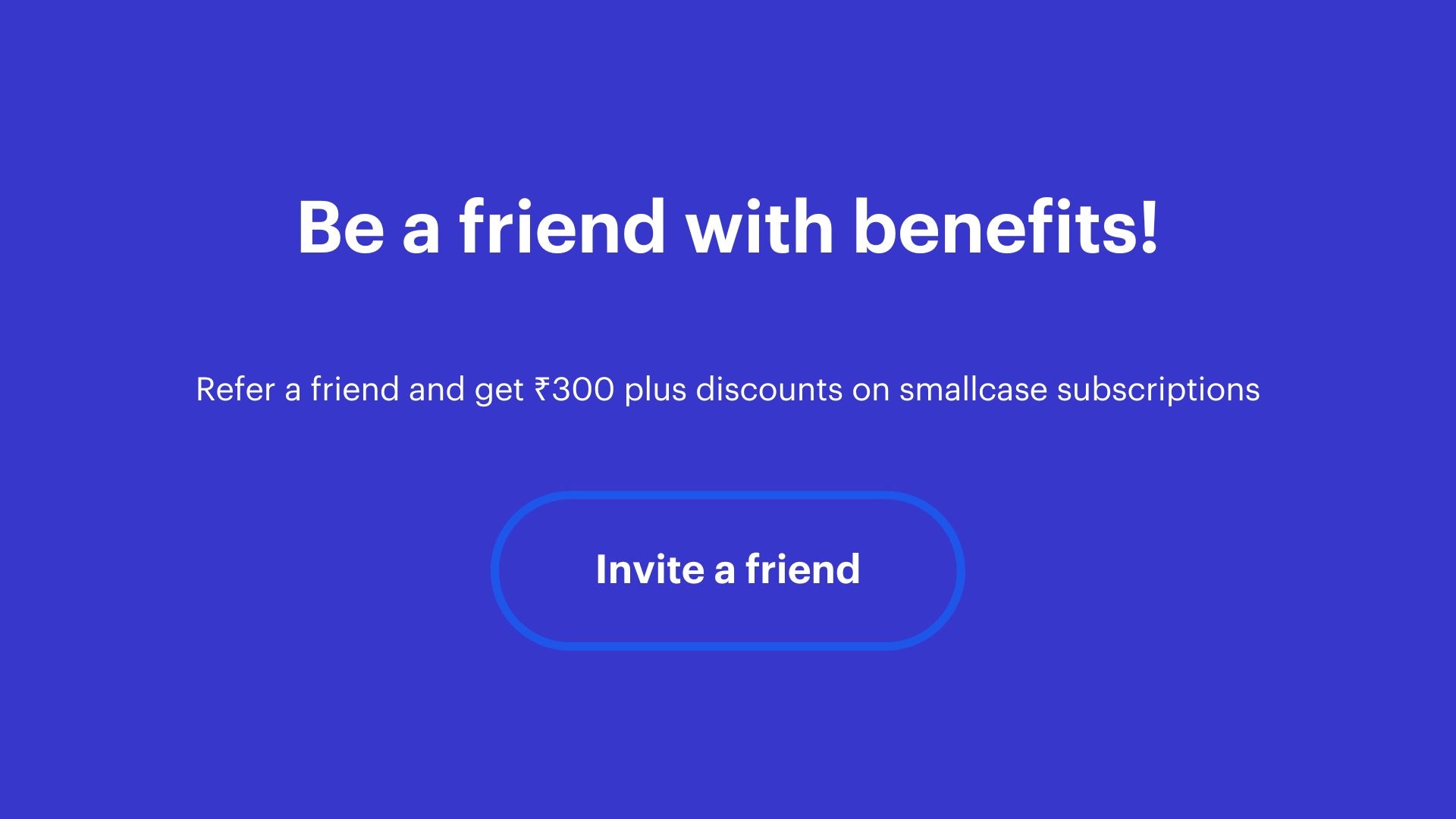 At smallcase, we work towards making investing more accessible and democratised. And now, we're excited to have you join us in spreading the power of compounding to the remotest corners.
What's in it for you?
When you invite your friend or family to start investing with smallcase, you get –
₹300 as soon as they sign up
Loads of discounts on popular subscriptions
Let's work towards growing the community of investors with simple and intelligent investing! After all, now you don't just have a cause; you also have aligned incentives!
Here's a "Special" reading list for you!
Read opinions and thoughts from our most popular smallcase Managers and how they perceive the markets going into 2023.
This week, we've been…
Watching Shark Tank India, Season 2: This season is back with pitches ranging from tea companies to beauty products, with many more revolutionary ideas yet to come. Go check out this show on Sony Liv at 10 pm every night!
Listening to The Ideas Project by smallcase: The limited podcast hosted by Anupam Gupta talks to industry stalwarts about trends and innovations that you should have your eyes on when trying to reach your financial goals. Head to Spotify, Apple Music, Amazon Music, YouTube, and the likes to listen.