smallcase Managers
Astonishing Music Streaming facts, Saregama guidance and Poonawalla Fincorp marches on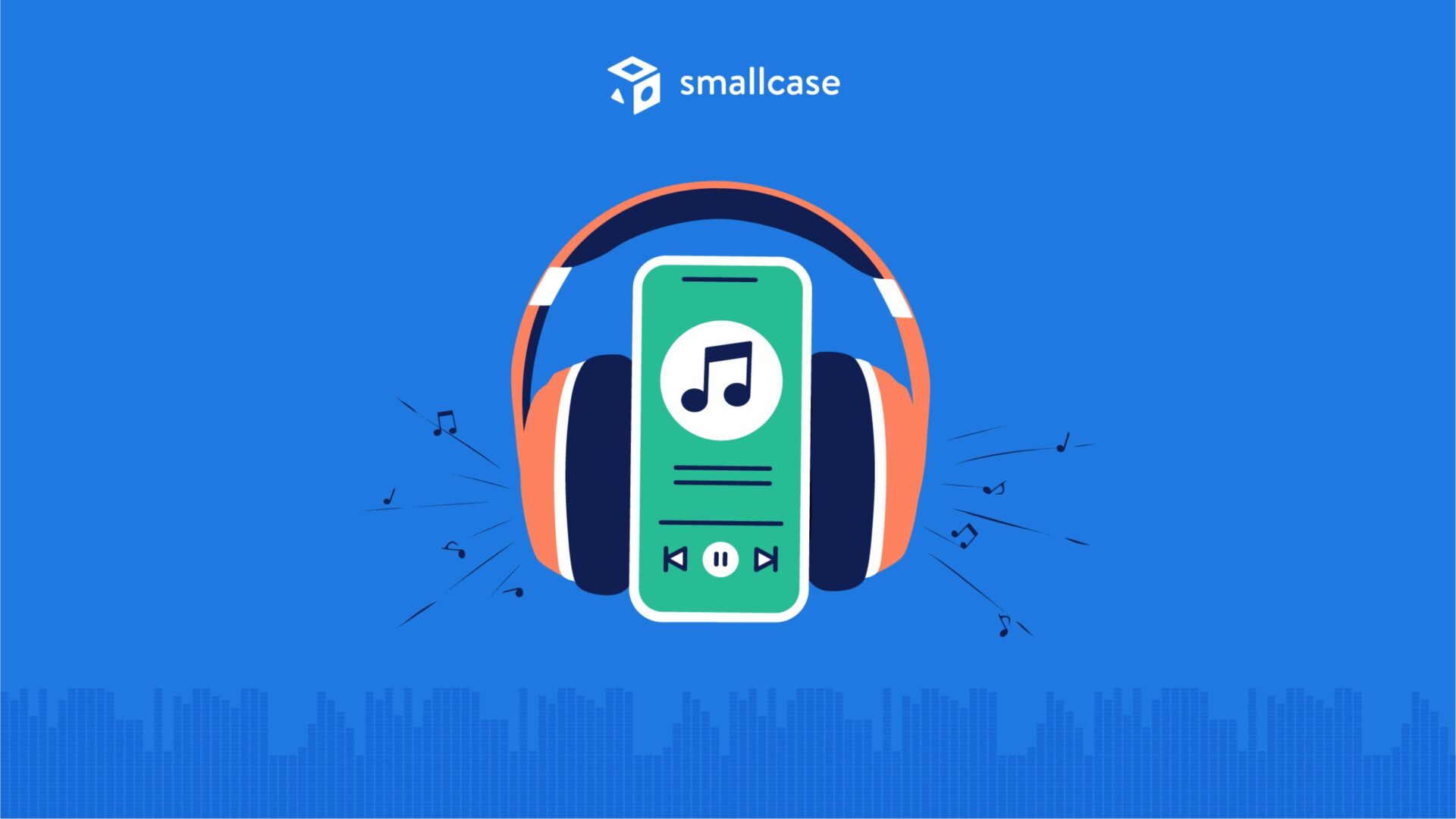 Reading Time: 2 minutes
The music industry and the internet are a match made in heaven!
Yes, we're looking at the music streaming industry today.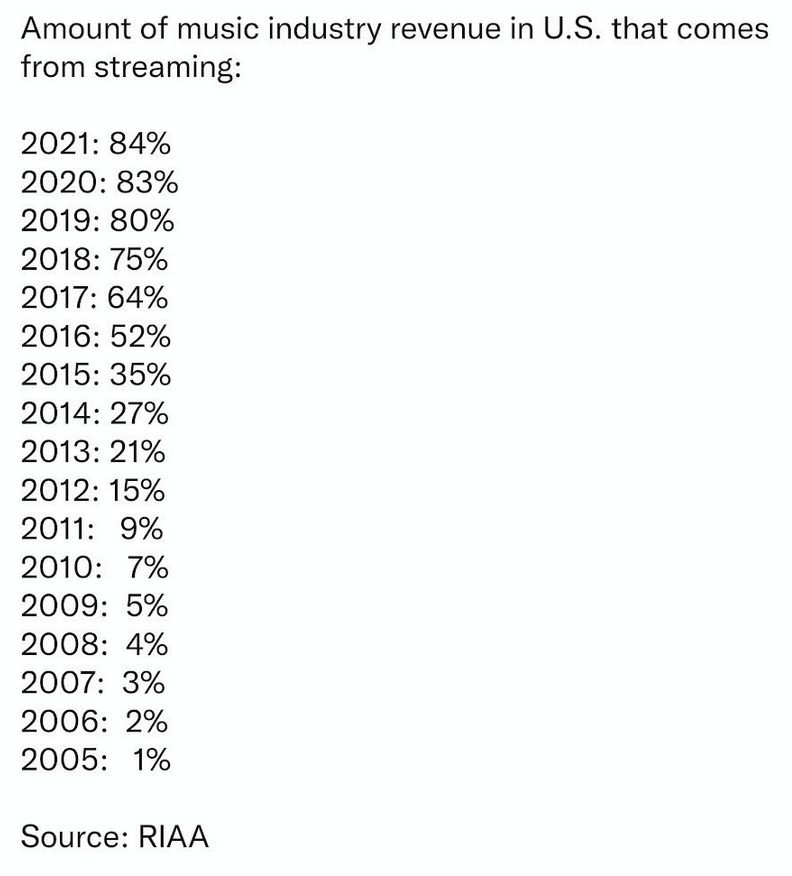 The correct words to describe Saregama and Tips today is to call them consumer internet stocks. This industry seems to be heading for multiple years of high growth.
Key takeaways from an analyst – Saregama
Will grow at 25-30% for the next 5 years – Official guidance. (Don't you just love it when your companies talk like this?)
Strategy is to acquire content from small libraries of 500-5000 songs as Saregama with their 'scale' can monetize more effectively.
Important to note they plan to exit their meaningless 'Publishing' business soon. This is good.
Apart from the above, Saregama also last week signed a music license agreement with a 'short format video' app called Chingari. This is a completely new 'use case' for Saregama. Basically, content creators (influencers) on the Chingari app will use Saregama's content to create innovative short videos which can be used to gain followers or sell products.
Sounds exciting, right?
Conclusion: The Saregama management deserves credit here for innovative thinking and execution.
Poonawalla Fincorp's

strategic tie-up with Cars24, India's largest Car-Tech platform
Key problem area: There is only 20% consumer financing penetration in the used cars industry.
The opportunity: Used car platforms like Cars24 are growing at approx 50% CAGR and partnering with a player like this for financing could be a step in the right direction for Poonawalla Fincorp and their aspirations to be a pure Fintech player.
This move to tie-up with Cars24 is pure Fintech all the way. Also note, Poonawalla promoter group also purchased a large chunk of shares at 202/share last week.
The fact that they are picking up more shares aggressively at 202/share, shows their confidence levels
Conclusion: This tie-up with Cars24 could see Poonawalla Fincorp have exponential growth in their Vehicle Finance business for multiple years to come.
Exciting times to be a shareholder in Poonawalla Fincorp which interestingly is a 'Tech co + Special Situation'
'Omicron' is the new buzzword lately. There was worldwide panic. Recent reports suggest while it could be more transmissible, the cases seem to be mild or asymptomatic.
It is too early to say for sure but let's not panic. Stay safe and calm. Let us wait for more data, the sense is that the panic is overblown
Disclaimer: It is safe to assume that we would have holdings in most things we discuss. We own Saregama and Poonawalla Fincorp in our Negen PMS. Not investment advice. This Newsletter is only for educational purposes. Kindly consult with your financial consultant before acting.