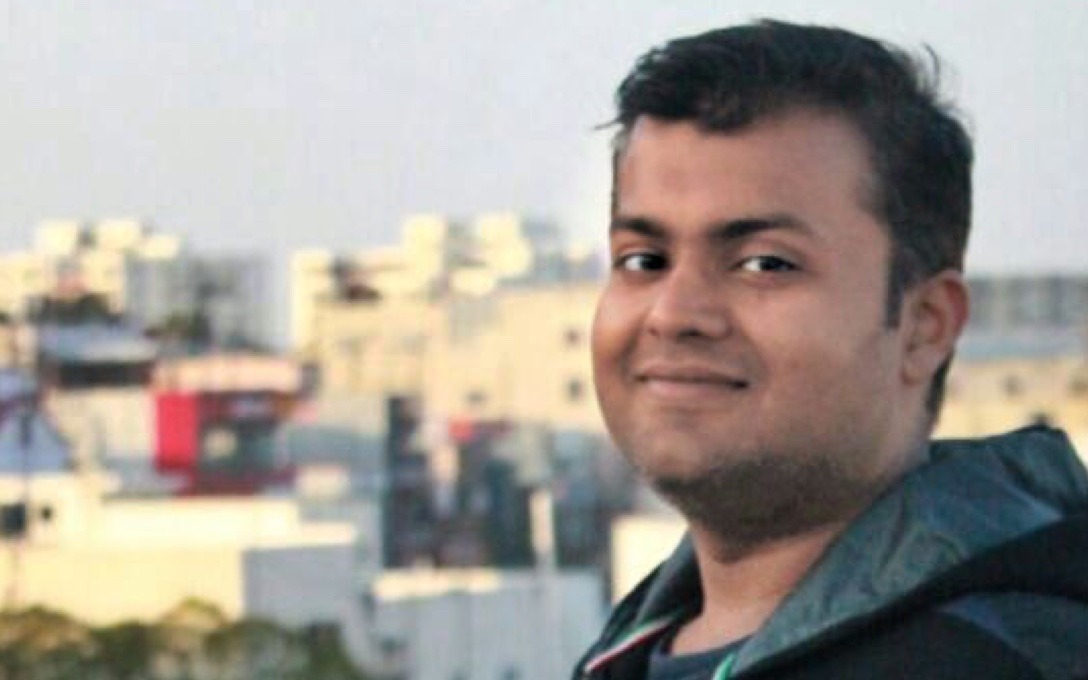 Reading Time: 2 minutes
Abdul Salam's investment journey started sometime in 2012. "I was watching a financial news channel and saw different stock prices scrolling on the screen," he says. "There were some names like Maruti, V-Guard, Apollo Tyres, that were familiar to me." Abdul, an industrial designer from Bangalore, says that he didn't know about investing in stocks, but he knew that these were companies with good products. Investing in companies with good products made sense to him.
"At around that time, my cousin introduced me to a broker who had a plan for beginners," says Abdul. He enrolled with the broker and started investing in stocks that were suggested to him. At the same time, he would pick stocks to invest in by his own knowledge as well. "I just had to give them a call and place the order. It was easy." Abdul made a lot of profits, which motivated him to continue investing.
Of course, with profits comes the desire to take higher risks. Like a lot of other investors, Abdul fell into this trap as well. "I would come across stock recommendations in articles and would blindly trust them." Not surprisingly, this led to losses.
Abdul also realised that he was paying a hefty amount to his broker by way of fees and fines. "I felt cheated because of these hidden charges and decided to change my broker." Unfortunately for him, the same thing happened with his new broker as well. "That was enough for me to start taking investing seriously. If I was going to do this, I knew I had to do it properly," says Abdul.
These experiences lead Abdul to do some good amount of research, which lead him to learn about discount brokerages and then, smallcase. "I invest only in Shariah-compliant stocks and the Halal Street smallcase was what I was looking for," he says. Abdul earned good returns from this smallcase.

But he also had data and info on other Shariah-compliant companies that weren't present in Halal Street. This lead Abdul to access and use a feature he wouldn't find anywhere else other than in a smallcase–the ability to create his own portfolio of stocks.
"I created my own smallcase of the Shariah-compliant companies I wanted to invest in and now I invest only in that," says Abdul. The create smallcase feature turned out to be a boon for him. It allowed him to build his own portfolio of stocks and gave him the ability to manage it as a whole.
Abdul says that he likes how user-friendly smallcase is. He also talks highly about the smallcase app, which allows him to track his investments on the go.
"You have simplified the whole ecosystem and solved a big problem for investors like me," says Abdul. All we can say to that is, "Shukriya aur afwan."
(smallcase Stories are features where users talk about their investing experience with smallcase. If you have a great story to share, write to us at blog@smallcase.com)