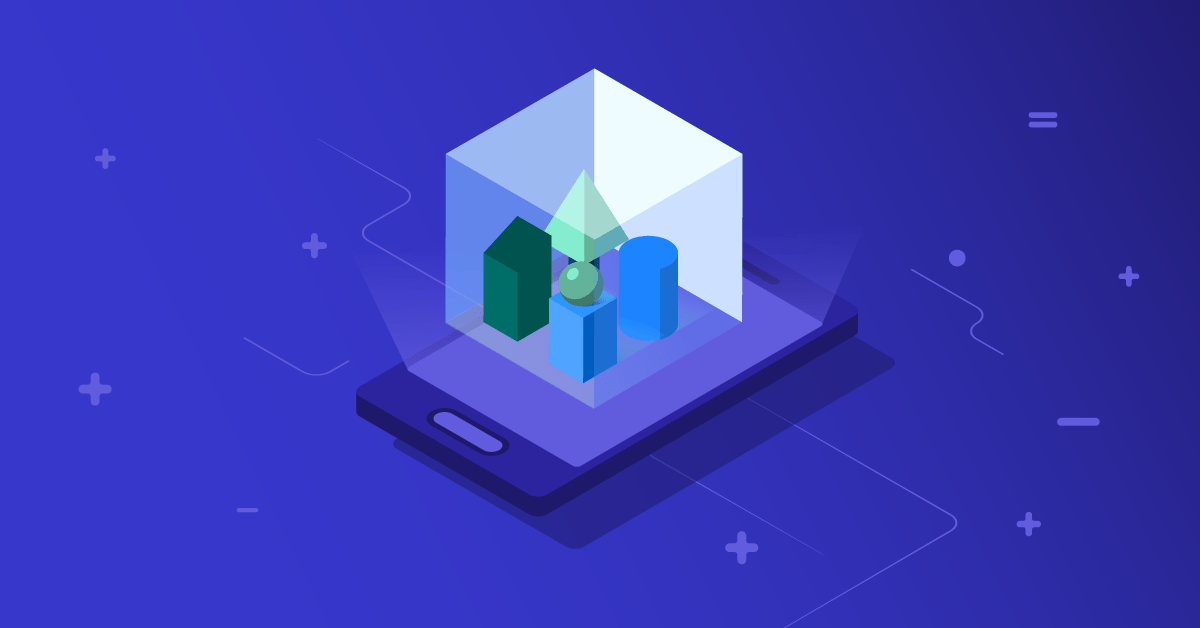 Reading Time: 2 minutes
There are many places where stocks hide, waiting to be discovered.
One such place is:
The SME Exchange – The Wild, Wild West
Smaller, undiscovered companies come and do IPOs here.
Super Star Fund Managers and their Shiny Funds do NOT look at this space, at all.
Hence, most times, future growth is never priced in. IPOs come at very reasonable valuations.
The risk here is that these are smaller companies and that a LOT of due diligence needs to be done before buying anything.
My First Experience with SME Exchange
My first encounter with the SME Exchange was a fond one, we had invested in the Sirca Paints IPO. (The company came at very attractive valuations).
The thesis worked well, the stock became a multibagger for us.
Why SME exchange?
The SME exchange is one of the last known places in the stock market, where one may be able to find real bargains.
The risks are obvious with small companies in terms of corporate governance and lack of liquidity.
But almost all the legendary investors globally made their initial fortunes in Smallcaps because of their 'undiscovered' nature, which gave them a definite edge – provided their thesis was correct.
The Beauty of Attractive Entry Valuations
Yes sure, everyone can go wrong in their thesis on a stock from time to time, even Warren Buffett.
The whole point of Value Investing is that the ENTRY valuations are so cheap that IF your thesis comes true, a lot of money can be made in this way of investing.
Hence, for me, I stick to Special Situations and the SME exchange because here is where stocks come to hide.
And in these two ways, we are able to identify stocks which are not pricing in future growth.
Conclusion
Now, Don't go jumping straight into the SME exchange. Certain precautions and checks need to be made by investors here:
1- You must ideally be a full time and experienced investor to venture in these waters.
2- And naturally, your research will need to be more than just reading the annual reports and DRHP.
You will need to go on the street, talk to your target company's vendors, stakeholders, older investors, auditor community and 'get a feel' about the quality of the promoter and their operations.
Basically, SME investing is not armchair investing. Some real, serious work needs to be put in here.
And yes, once you diversify, the results can be quite good.