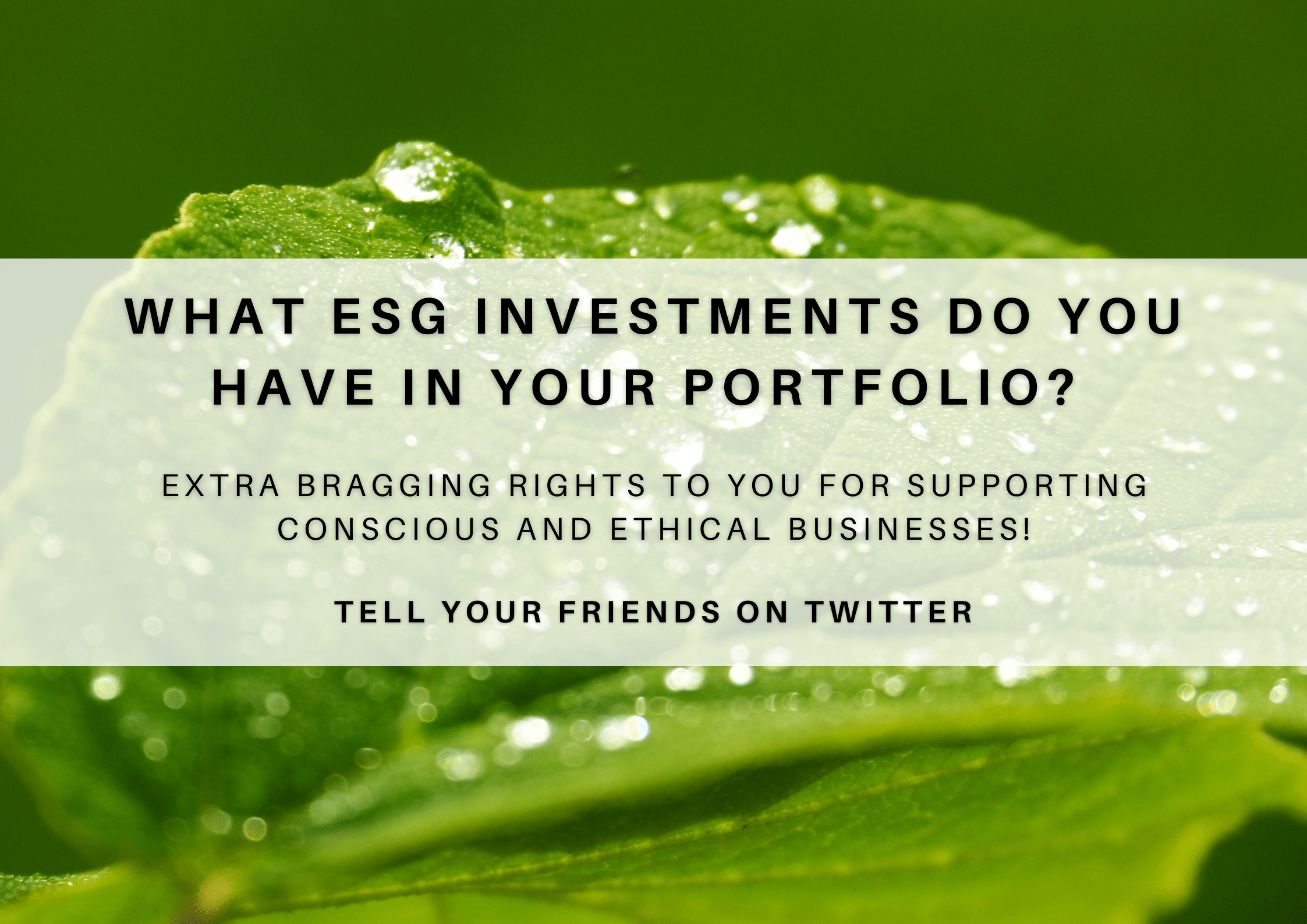 Reading Time: 3 minutes
Proud to tell you that as of Earth Day 2022, my ESG investments include…
Click To Tweet
The Google Doodle yesterday was definitely one of our favourite ones ever. The gif showed the transition of physical features over years. What was truly scary and worrisome was the timeline – in just a few decades, our Earth's health has gone worse.
Here's how the doodle looked –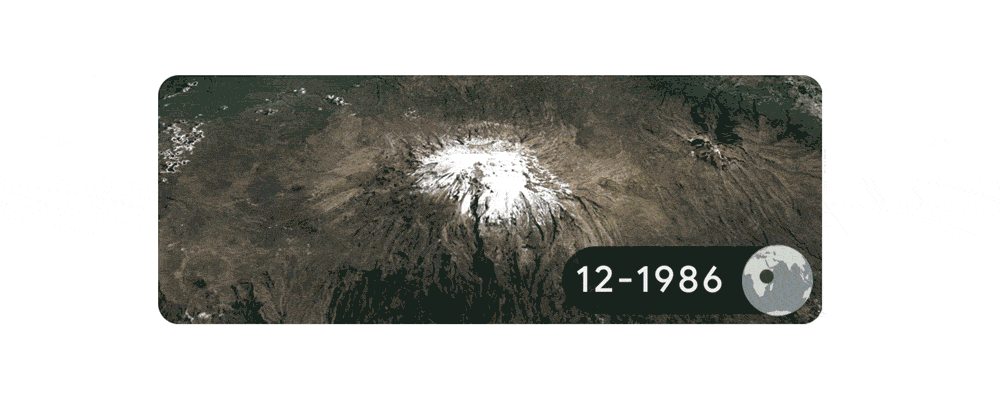 You can check the dedicated page here.
So, things look serious, right? What's being done right now and is there a plan forward?
Things need to be done at three levels, urgently –
Government
Corporations
Personal
Which big Indian corporation went completely carbon neutral in 2020? Read on to find out! You could ask your friends too –
Do you know which Indian company went carbon neutral in 2020?
Click To Tweet
What's our government doing?
Climate action, alongside inclusive development, and energy transition, was highlighted as one of the Budget's pillars. FM Nirmala Sitharaman emphasised the need for "mindful utilisation rather than thoughtless consumption" and "clean energy."
With the Nationally Determined Contribution, India has established three targets on paper that it has submitted to the United Nations Framework Convention on Climate Change –
reduce our economy's emissions intensity
increase generation and usage of non-fossil-based electric power
expand the carbon sink with afforestation
Prime Minister Narendra Modi further made another verbal commitment at the UNFCCC's 26th Conference of Parties to attain Net Zero emissions by 2070 and a one-billion-tonne reduction in emissions by 2030.
The Union Ministry of Environment, Forests and Climate Change (MOEFCC) showed a higher budget projection in 2021-22 (₹3030 crores, up from ₹2,520 crores the previous year).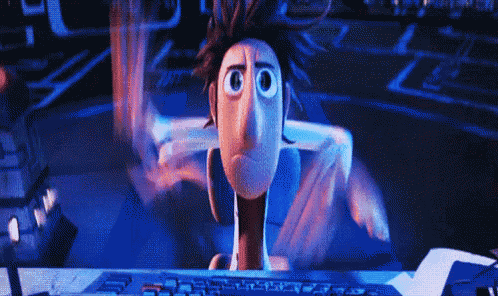 What are corporations doing?
Let's start with the answer to the question we asked you earlier, a success story in carbon neutrality.
Infosys went carbon neutral in the year 2020. Chairman and Co-founder Nandan Nilekani said, "Our company began to take action to combat climate change in 2008 and I am delighted to announce Infosys' carbon neutrality in 2020. Today, our 2030 vision reflects how ESG will continue to be integral to Infosys' sustainable business performance."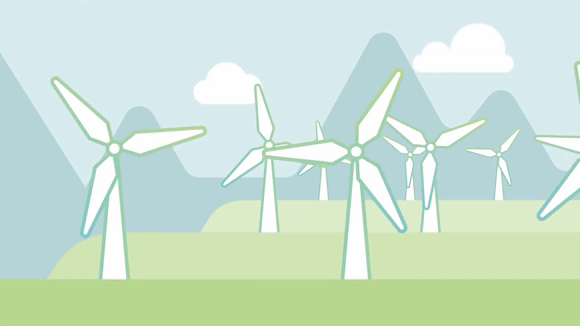 India's businesses are bullish on sustainable energy! They're working towards the government's promises to attain carbon neutrality.
In November 2021, Coal India announced that it was making efforts to reduce emissions by implementing mechanised coal transportation and loading through coal-handling units. This resulted in considerable reductions in carbon dioxide emissions and other air pollutants.
Looks like big corp are finally taking cognizance of this issue. But is the rate of action enough to sustain our planet? Only time shall tell.
What can we do?
Today, take a pledge to support more ecologically sustainable and ethical businesses. Invest in your planet. Take conscious decisions to uplift businesses that are adopting clean energy practices.
A lot of people and opinions will tell you how to lead sustainable lives. However, us living sustainable lives at a very individual level will not make as much of a difference as our support and inclinations will. We need to use our democratic rights to get things moving at a much bigger level.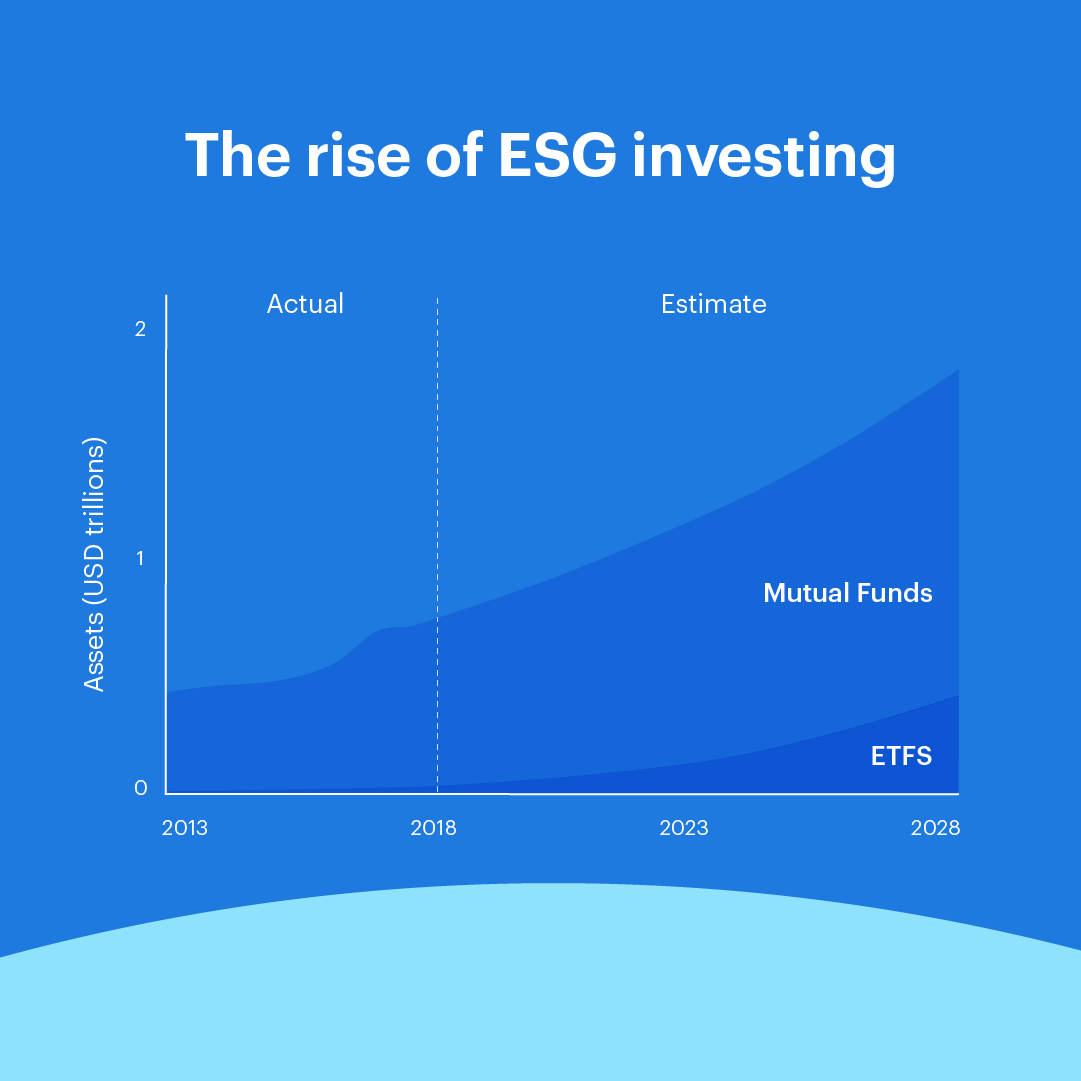 So, what's could your next investment be?
Markets This Week
Something's up…
Heard someone from the developers' team yelling XIRR. We wonder what's up…?
What else have we been up to?
Reading The Twittering Machine: How Capitalism Stole Our Social Life by Richard Seymour – A book about technology and digital dystopia, this book dives into how social media has brought to light a generation that suffers from nearly inescapable nihilism.
Rewatching Planet Earth: South Pacific narrated by Benedict Cumberbatch – for the millionth time, because who doesn't like Benedict mispronouncing penguins throughout! Planet Earth: South Pacific is a British nature documentary that surveys the natural history of the islands of the South Pacific regions and documents it. It was co-produced by the Discovery Channel alongside Huw Cordey.
This Earth Day, let's take a pledge to fret about our earth's health like we do about our portfolio's. Let's make our investments ethical and sustainable. Let's invest in our planet.
Until next week, stay hydrated and invested!
Share:
Subscribe