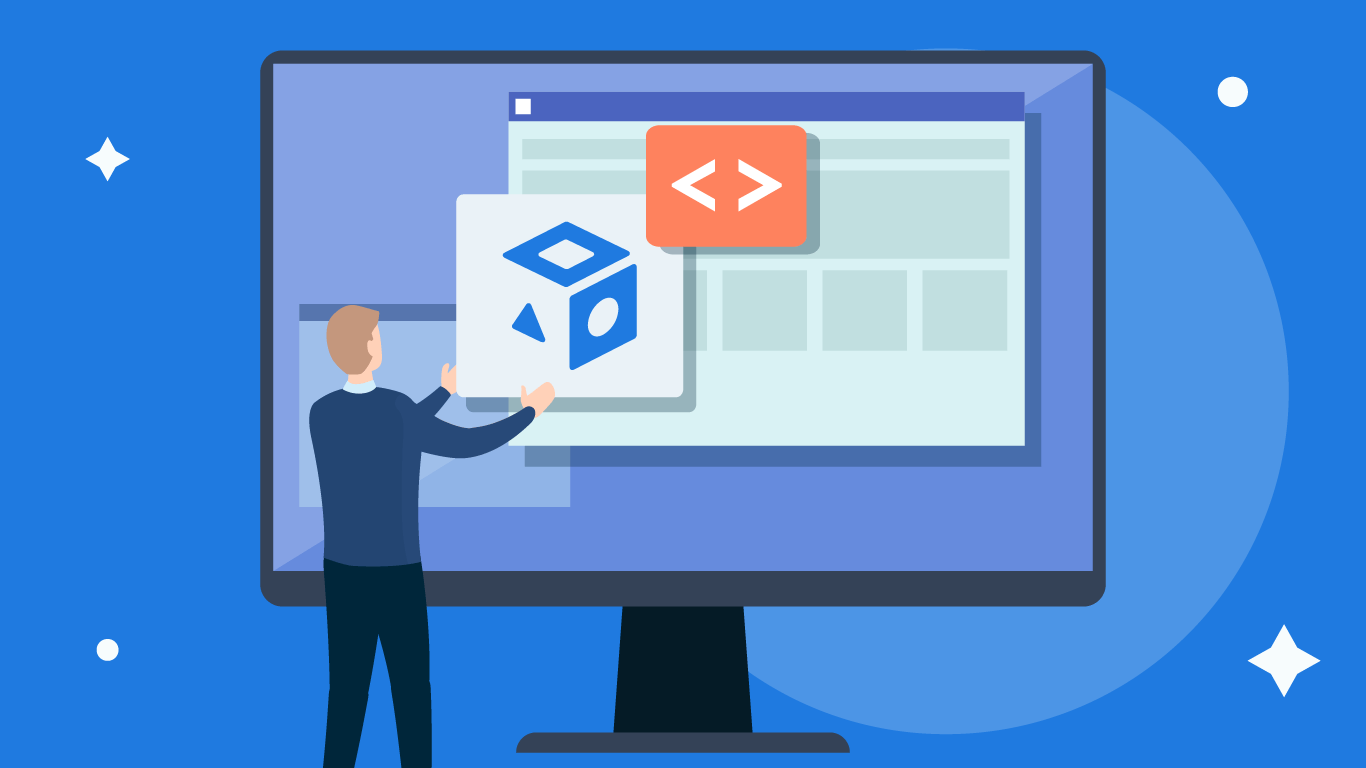 Reading Time: 1 minutes
You can now include smallcases with an embed within your blog/website!
Embedding means to place content from other platforms within your blog page or website. It is often preferred over simply inserting a link. When you embed, visitors can view the content on your page itself without having to be redirected.
To embed a smallcase, follow these simple steps –
Head over to smallcase.com
Search for your desired smallcase
Open the smallcase profile
Click on the embed icon (<>) from the 'Share on' options available
Choose 'Copy code' or 'Copy URL' as necessary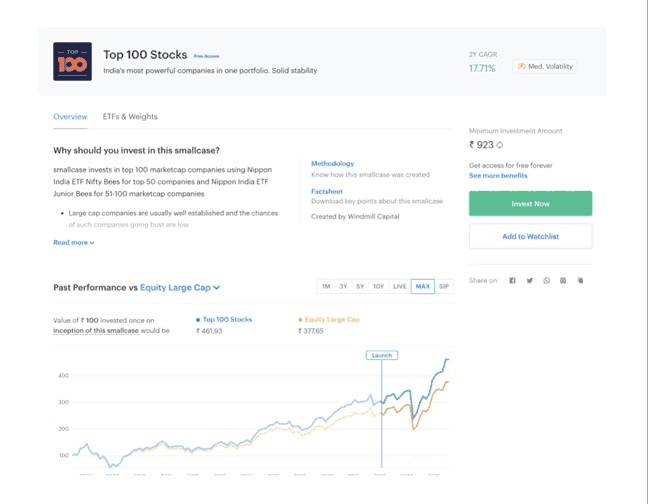 And voila! You can now embed your chosen smallcase into your blog post or webpage.
On the smallcase embed card, you can view its –
Volatility
CAGR
Manager's name
Rebalance update interval
Minimum investment amount
Performance chart
All of the above are within the embed so that your audience can view all details of a particular smallcase without having to leave your content platform. It also adds on to your content's engagement experience.
You can customize the embed card according to your requirement. Choose your preferred call to action and redirect the viewer to see the smallcase or to invest in it. You can also decide what card size best suits your content layout. Lastly, pick whether you'd like your audience to be redirected to view the smallcase details directly on smallcase.com or on the Manager microsite.
You can now talk about smallcases as seamlessly as you invest in them.
Check out the embed feature now!