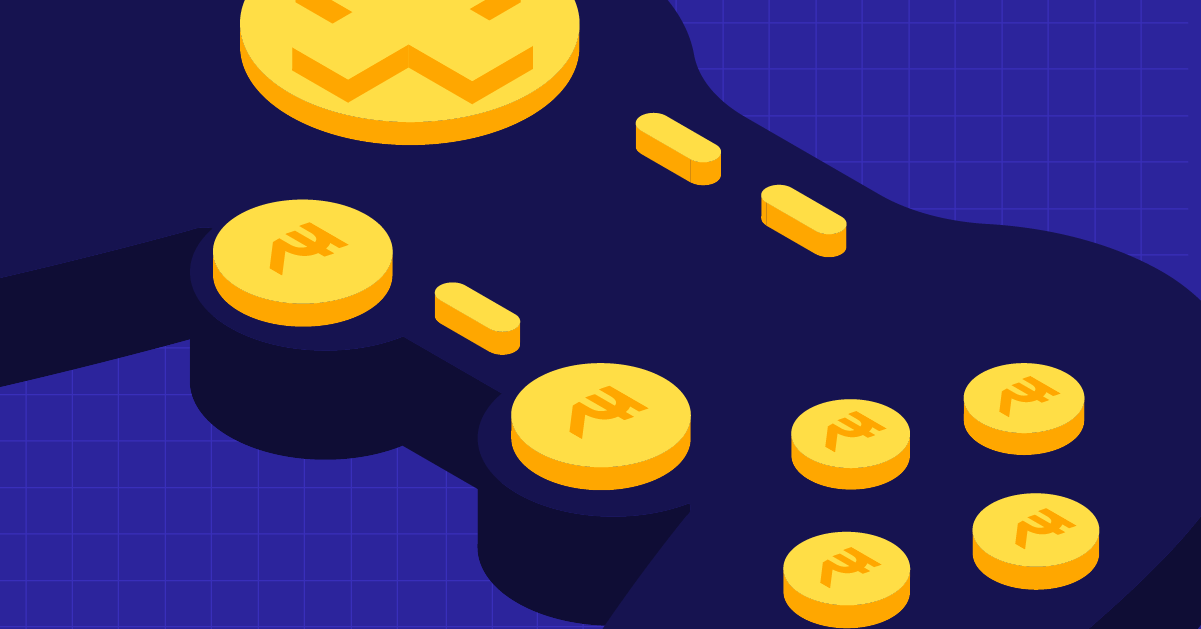 Reading Time: 5 minutes
Video games emerged in the 1950s as a technological oddity at a science fair. Developing as a pastime for children, it is now one of the biggest industries in the world. With the mobile technology boom in the last two decades, the industry has been revolutionised by gamers. Gaming is so significant in modern popular culture that our 70+ grandparents have played Mario, Ludo, Angry Birds or Candy Crush at least once.
Watching The Last of Us recently, or more like recovering from it 🥲 we were intrigued about the gaming industry and the mania behind it. How do gaming and video games influence the economy?
Press Play ▶️
The gaming sector is booming and it's tipped to keep on growing. The expansion is expected to make the global gaming industry worth $321 billion by 2026. Hundreds of gaming start-ups have sprung up during the pandemic.
The number of gamers worldwide is estimated to be around 2.7 billion, which is about one-third of the world's population.
Click To Tweet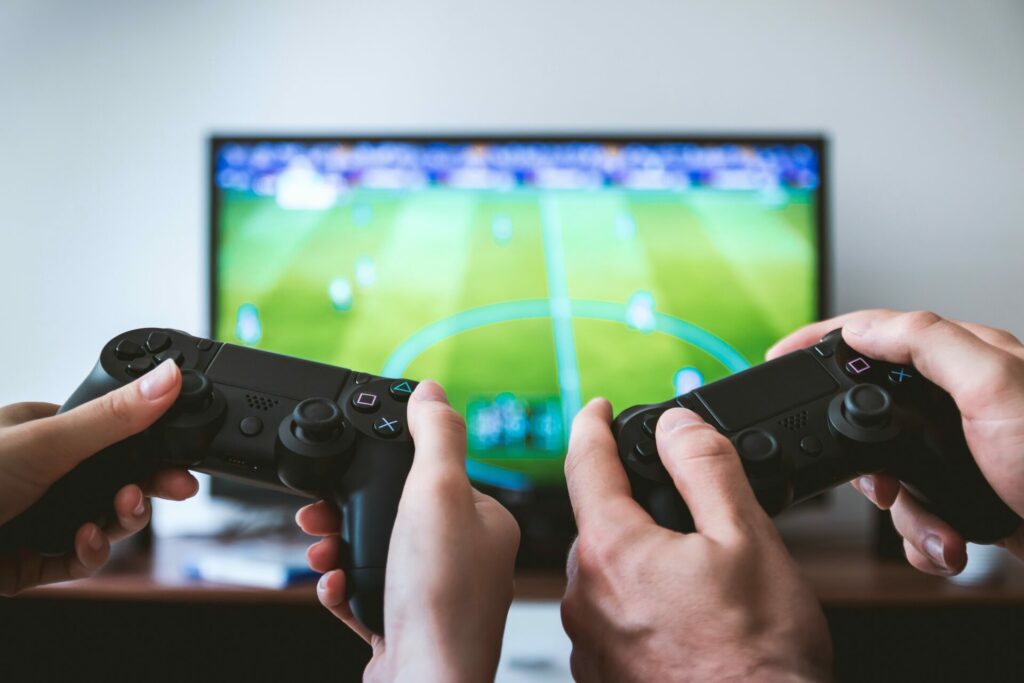 This expansion is also being driven by social and casual gaming after millions of people picked up their controllers again to escape the boredom of COVID-19.
"The game industry's swimming in cash," Professor Joost van Dreunen of New York University told The New York Times at the height of the boom. "It's just raining money on these people and companies."
Click To Tweet
Source: The NY Times
Companies make revenue from gaming through game sales, in-game purchases, advertising, sponsorships, and subscription services. The gaming industry impacts hardware manufacturers, internet service providers, and the emerging esports industry.
Apart from gaming consoles being sold like hotcakes, mobile games also became sensations overnight. Remember Among Us?
Level Up: The Indian gaming industry
The gaming culture in India has grown significantly in recent years, with the rise of e-sports tournaments and gaming communities. Many colleges, clubs and schools have gaming clubs and host gaming events with prizes and sponsorships.
Many schools and colleges in India have started incorporating educational games to make the curriculum more interactive and engaging. The Indian government has also recognized the potential of the gaming industry, with initiatives such as the Startup India program and the National Games Development Program. These initiatives aim to promote entrepreneurship in the gaming industry and provide support to game developers in the country.
India's overall gaming market was valued at $2.6 billion in 2022, according to the State of India Gaming report FY22 by venture capital fund Lumikai. They estimate this to be worth $8.6 billion by 2027.
Source: Hindustan Times
There is a key shift in India's gaming industry now that there is a lot more focus on game development. Many game development companies have come up in the past 2-3 years, creating their own intellectual properties (IPs) in the games.
Smartphones are expected to drive the market setting new major market trends shaping the Indian Gaming Market. Android games will dominate the market shares as android commands a significant share of the market, owing to the dominant share of the user base in the country.
With the ban on PUBG, Call of Duty saw an increase in the number of users. The future of the Indian gaming industry looks promising.
From shooting ducks to shooting zombies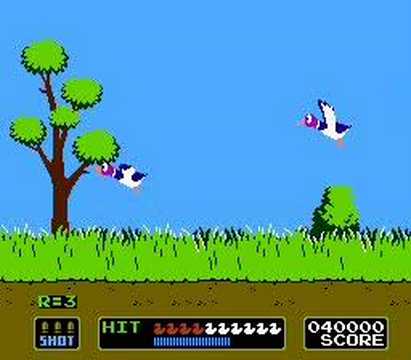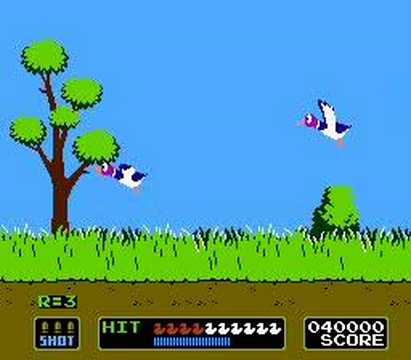 From pixelated screens to lifelike versions, we've come far with video games. Gaming is rapidly changing and dictating entertainment as we know it. The Last of Us started off as a game the gamers loved, now a favourite amongst people for its storytelling. The game has moved on to become a successful HBO show trending at the moment as we know it.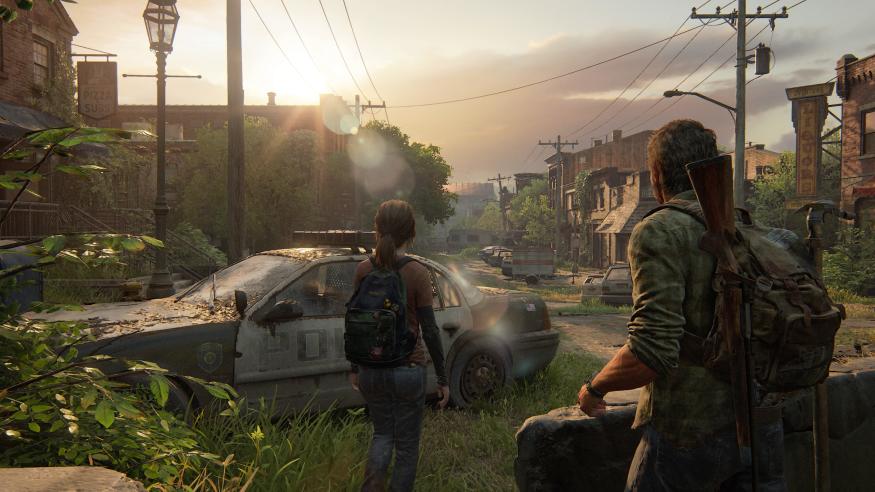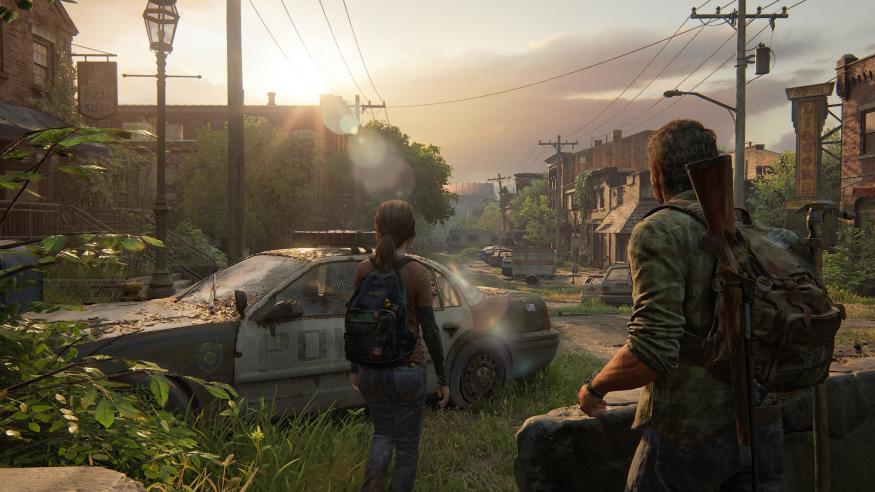 Art like fashion, food, music, and video games have taken inspiration from each other blossoming into a dynamic weave of story and narrative that makes us experience and appreciate it.
Gaming's influence is widespread subtly in different areas of life. Even OTT platform like Netflix has a section dedicated to playing games on the app. Whereas the purpose of Netflix is far off from gaming.
The future
The gaming industry is evolving with the development of more advanced VR hardware and software, which allows for more immersive and engaging gaming experiences. Microsoft is leading the way with its HoloLens and Mixed Reality platform, and there is a trend towards social media integration and user-generated content. Expect to see even more exciting innovations in the future.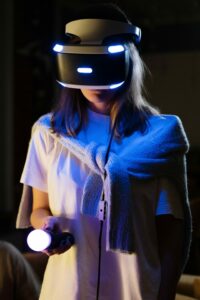 Meta is investing heavily in virtual reality with its Oculus VR headset and its Horizon Workrooms platform, which allows for virtual collaboration and meetings. The company is also developing AI-powered tools to enhance the gaming experience, such as real-time translation for multiplayer games.
Sony is focusing on exclusive games for its PlayStation consoles which helps to drive hardware sales and generate revenue. The company is also exploring the potential of cloud gaming through its PlayStation Now service which allows users to stream games on demand. Many people or industries are incorporating gaming into their business plans. Let's see what comes next. Become a part of the future.
What's the tea this week ☕️
Switch to Sustainable Investing | E6 | Ideas project by smallcase
This just isn't any podcast project by smallcase; this is a sure-shot way of becoming smart, informed, or, should we say–A polymath! This episode is a deep dive into how the ESG sector will impact your investments!
In conversation – host Anupam Gupta joined by Arvind Kothari, investment specialist and founder of Niveshaay.
The two discuss how the world is moving from traditional energy sources to renewable and cleaner sources and how it can be looked at from an investor's perspective.
A new smallcase is up for grabs! Check out the BM Nifty Top 20.
The Nifty 50 is a diversified set of companies bunched together as an index. These companies originate from almost all conceivable sectors and stocks. Many of the Nifty constituents lack sustainable competitive advantages in the long run. They are just to represent each corner of the economy. In the long run, such companies fail to do well but in the short run, they are included in the Nifty as the business may be undergoing a cyclical upturn.
Markets This Week