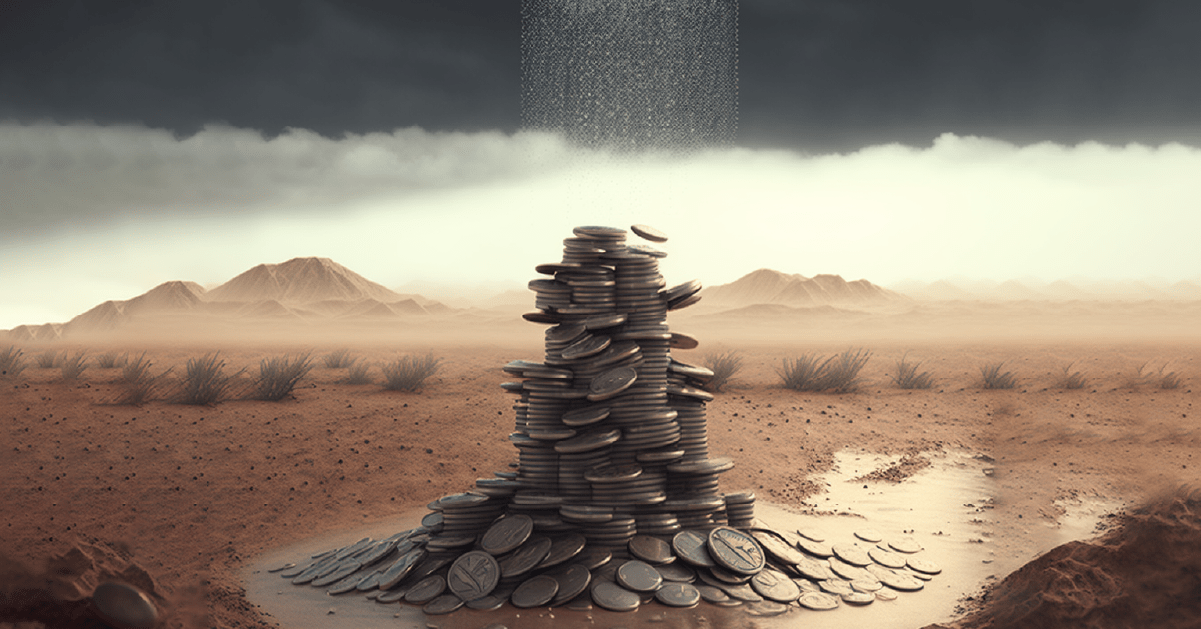 Reading Time: 4 minutes
Now the rains had really come so heavy and persistent that even the village rainmaker no longer claimed to be able to intervene. He could not stop the rain now, just as he would not attempt to start it in the heart of the dry season without serious danger to his own health.

Things Fall Apart by Chinua Achebe
In agriculture-focused societies like India (similar to the one depicted in Achebe's novel) the economic cycle and weather move in tandem. Monsoon plays a massive role in the harvest, whereas drought brings the risk of starvation. The rainmaker — much like the modern-day central banker — may attempt to smooth out the business cycle, working to minimise the loss to the business.
So. is it the power of nature that decides the outcome?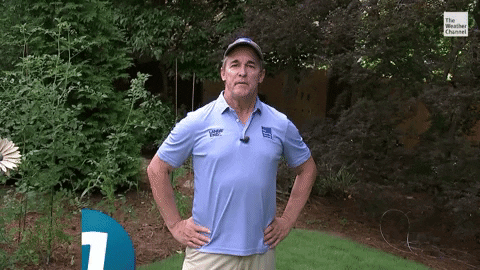 Nature's rule over us
Despite technological advances, weather rules the market and the economy.
The Reserve Bank of India came out with a study in April 2020 about the impact of weather on the economy. According to this study, weather greatly affects various economic indicators, such as PMI, IIP, electricity demand, trade, tourist arrivals, and vehicle sales. Additionally, the research found a correlation between temperature and per capita GDP. As the population and economic activity grow, the overall emissions of greenhouse gases also increase, leading to a rise in average temperature over time.
India is already witnessing dire consequences at 1°C of global warming. Over $3 billion has been lost, I n the past ten years, due to flooding in India; that's 10% of the total economic losses associated with floods worldwide.
It also highlights how weather-related events have driven periods of food price spikes all over the world.
The changing weather patterns and an increase in average global temperature emerge as critical risks to the macroeconomic outlook of both advanced and emerging economies. Of course, major weather events alter the market and economy, like floods, snow blizzards and earthquakes.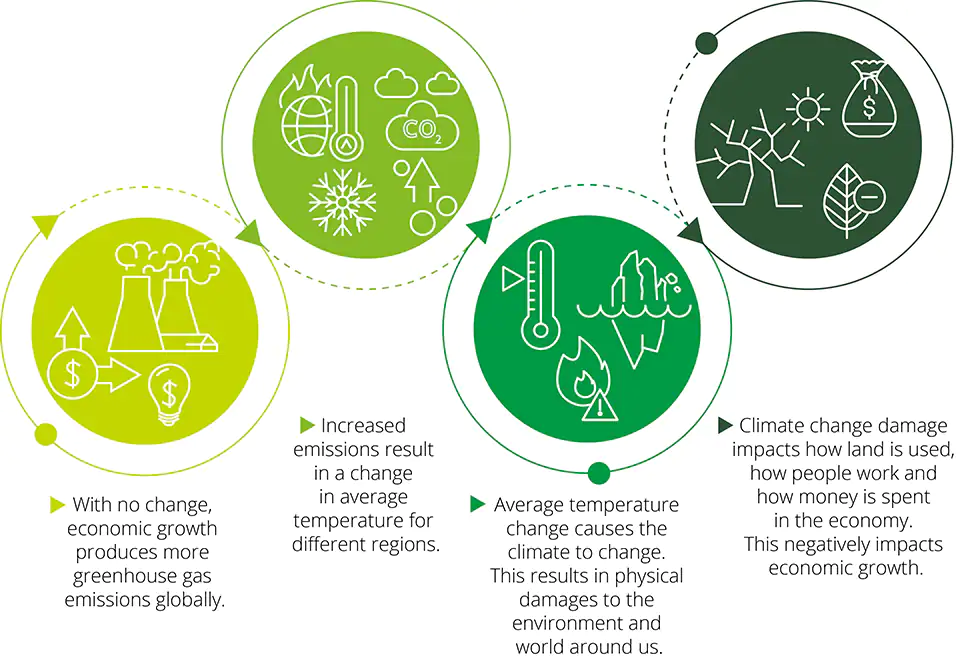 Rain, rain, (don't) go away
India's growth and inflation outlook continue to be influenced by the amount of rainfall received from the southwest monsoon (SWM) season between June and September and its distribution. The country receives around 75% of its annual rainfall during these four months, which is vital for the agricultural sector. 65% of the gross cropped area in India still remains unirrigated. This affects crops, and the agricultural business fluctuates. While rainfall impacts the crops in a dubious way, tractors and automobile sales rise positively.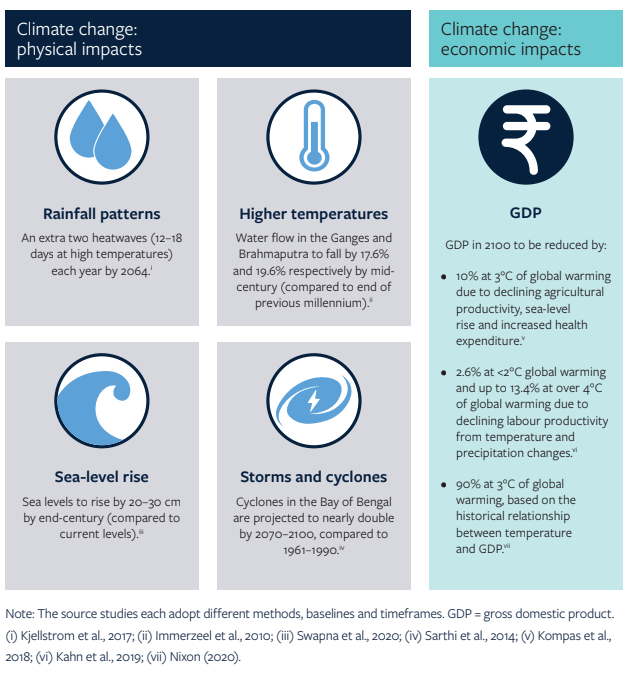 It's not tough to test the correlation between stock market performance and weather pattern data. Meteorologists and climatologists chart everything from cloudy days to ocean currents, and stock market performance is a matter of public record.
Fun fact: A study by the Borsa Istanbul Stock Market in Turkey found that investor behaviour wasn't impacted by sunny days, overcast days or sunshineu003cemu003e but was probably affected by u0022the level of cloudiness and…
Click To Tweet
Head in the clouds
The leading theory to support why weather impacts the economy is that severe weather interrupts the business process, supply chains and consumer movements, among other factors. The sluggish quarter of gross domestic product (GDP) growth or stock market performance is blamed on weather problems. Though, a popular idea, not everyone agrees.
Rising temperaments against rising temperatures
India could gain $11 trillion in economic value by merely taking climate action!
In the next decade, the outcome of India's political, financial, and strategic choices will play a crucial role. India is already taking a responsible approach towards climate change mitigation as the only G20 country with a Nationally Determined Contribution (NDC) that is aligned with the "2°C compatible" target. Nevertheless, selecting a more robust and low-carbon path will enable India to safeguard its progress from the impacts of climate change. Given its low emissions per capita and its status as a lower-middle-income country, India may need international support to achieve this goal.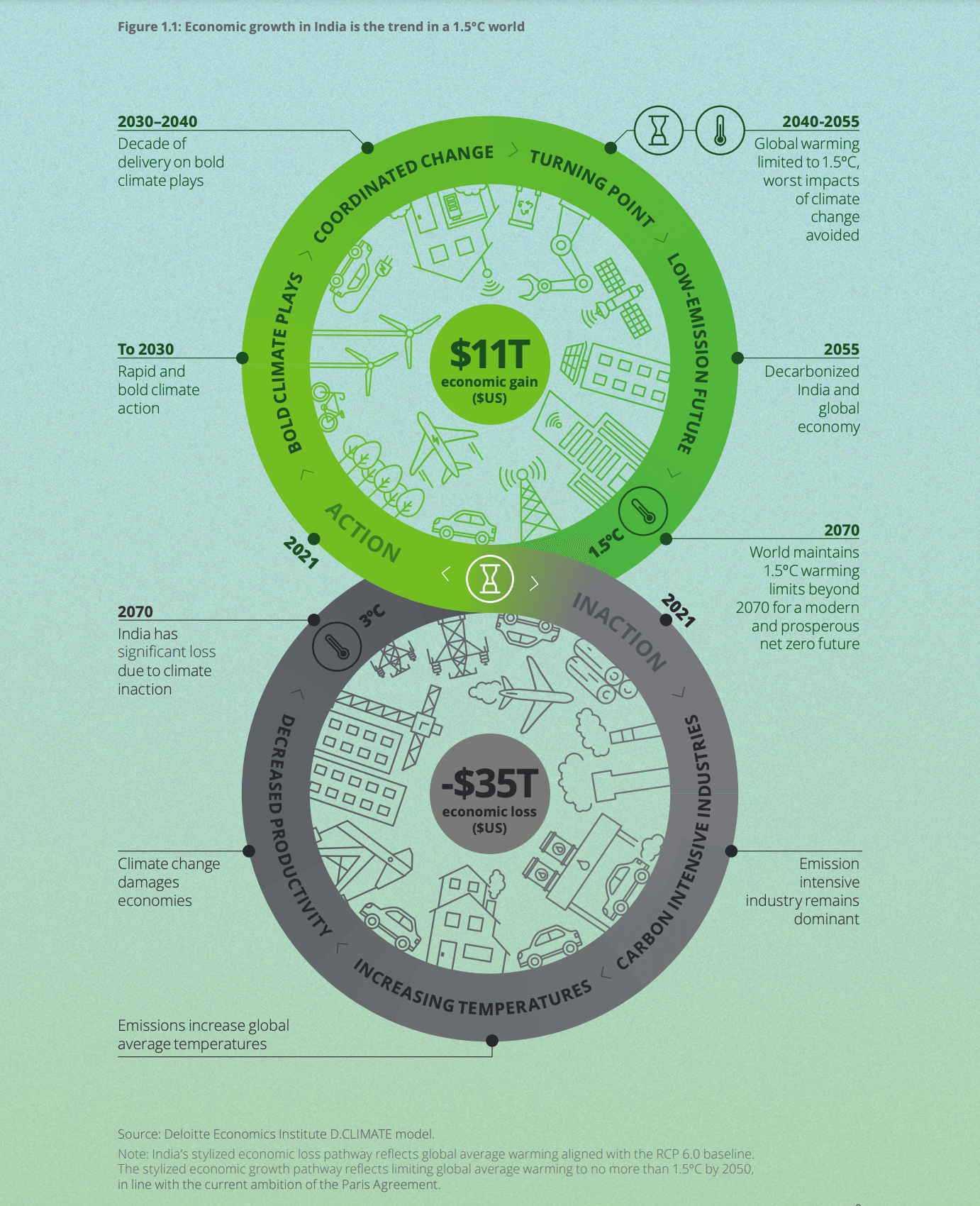 Want to invest in this $11 trillion opportunity?
Of course, there's a smallcase for that! Popular with investors, this smallcase was one of the most subscribed smallcases of 2022 –
This week we've been;
Reading This Idea is Brilliant by John Brockman: This collection of essays attempts to provide an overview of what scientists currently consider to be the most important concepts, discoveries, and ideas of our times – the ones that have either been lost or not received enough attention.

Watching Attack on Titan (Shingeki no Kyojin): A gripping political drama which blurs the lines between good and bad, this show is set in a post-apocalyptic world where the remains of humanity live behind walls protecting them from giant humanoid. Not only is this show critically acclaimed for its seamless references to the World War II and other events surrounding it, but also for its immacula6te narration, plot twists, and animations.
---
That's all for today. Do you want us to cover any specific topic next week? Reply to this email and we could pick the same for our next edition of the newsletter! Until then, ensure you stay hydrated and make your own small efforts to reduce this countries costs associated with weather and climate.
See you next week! 👋🏽