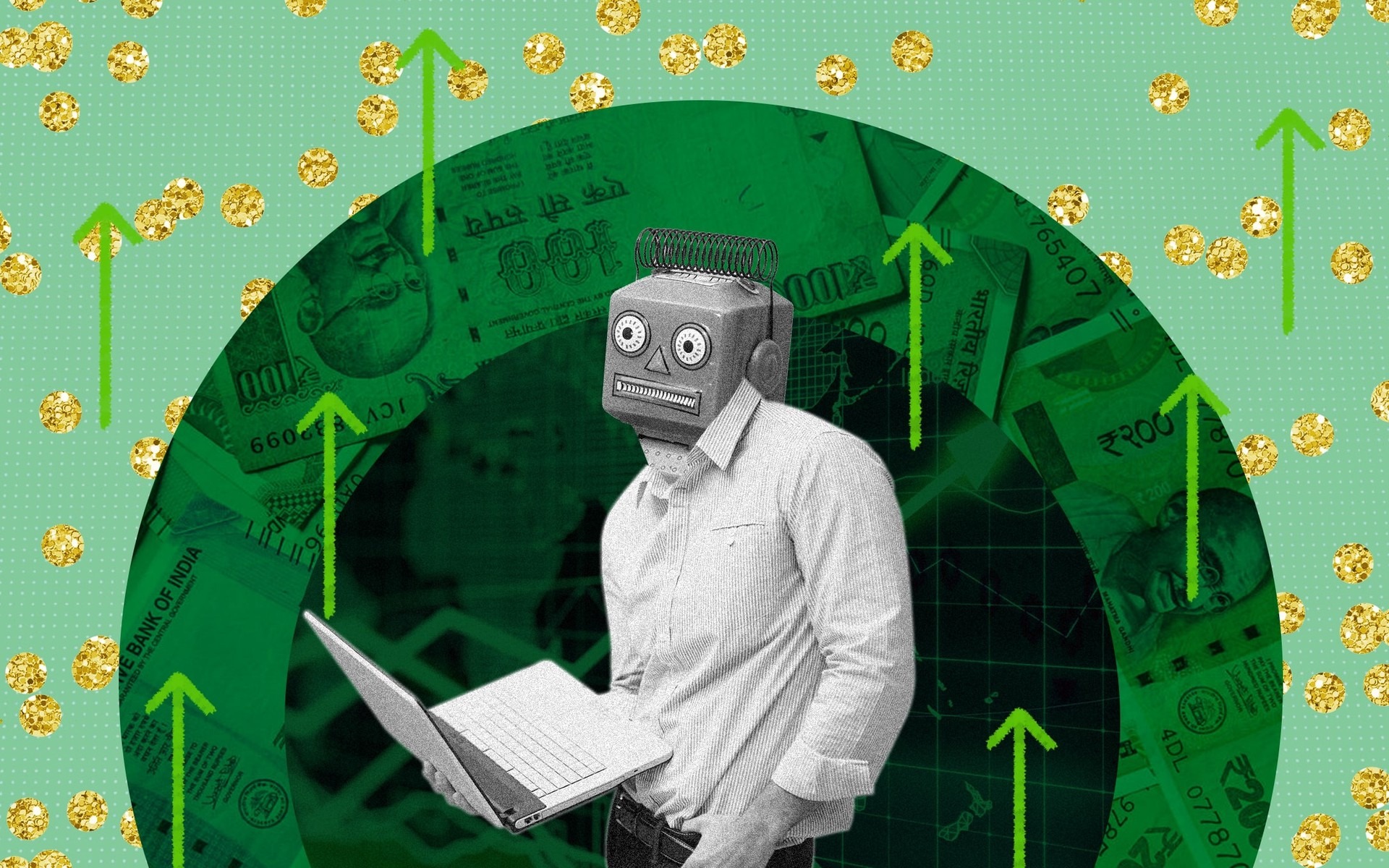 Reading Time: 5 minutes
First Global has been one of the top investment companies for the past 30 years, both in India and globally! Recently, we conducted a Twitter Spaces session with their Founder, Chairman, and Managing Director, Ms Devina Mehra. Ms Mehra has several years of experience behind her alongside her countless academic and professional accolades.
Till now First Global had been closely associated with managing money for large global & domestic institutions, family offices, and HNIs. However, due to huge popular demand from retail investors, they recently introduced their first retail multi-cap stock portfolio product, 'FG-HUM'. This move aims to make investments easier and more accessible for small and medium investors. And what better platform than smallcase to launch this product!
Here are a few excerpts from our chat with the power woman!
To start with, we asked Devina to define the core philosophy behind First Global's investing strategy. She tells us that at First Global the aim is to protect your money because in investing, the first rule is to avoid any big losses which can cripple you. Thus risk management is the primary focus.
The firm's mascot is a hare and for good reason so; folks at First Global believe that an investor must neither be bullish nor bearish – the investor must be hare-ish. Hares move fast and are always swift and agile. They have a 360-degree view and are always alert and aware of their surroundings. Devina believes that success in the markets can come only if the investors are hare-ish in their approach to investing.
She goes on to give a fun anecdote about how mathematicians and engineers find it hard to deal in markets and equities because they are not used to living with ambiguity. They want precise answers, but investing in the markets is all about known unknowns and unknown unknowns. This is not a business of certainties and, thus, one always needs an appetite for ambiguity when dealing in equities.
This flow of conversation brings us to their latest smallcase – FG-HUM.
FG-HUM is a diversified, multi-cap curated portfolio of stock investments. The portfolio is analyzed from ground zero during every quarterly rebalancing activity. Ms Mehra mentions how at First Global, Sensex or Nifty are not their targets, but looking at sectors are. After all, no 5-year crystal balls are in place. The idea is to be agile like a hare with a rounded and long-term vision.
Folks at First Global strongly believe that diversification is the key for any portfolio to succeed and generate wealth. It is a myth that it brings down returns. Investments usually fail when investors have a concentrated portfolio, which means they are playing a game of luck. And even if they do succeed, it is quite just a case of hit or miss. At times you may get lucky and make a lot of money with a portfolio with only a few names. However, it is an inconsistent, replicable strategy with no degree of safety. Even then it is important to remember that the hit rate in any strategy can never be 100%, Devina points out.
Further into the conversation, Devina brings up how First Global's PMS scheme has given good risk-adjusted returns. FG-HUM uses the same system, strategy, and artificial intelligence model; the only difference lies in the number of stocks.
Ms Mehra credits the success of First Global to their ability to adapt. In every sector, the field of the game changes every few years and that holds true for the world of investments too. Unlike before there is a lot of information and data now available to the public. At First Global, they had an epiphany that processing all this information to get accurate results is where machines can come to our aid, and thus, the introduction of AI in their research.
Machines have complementary capabilities to those of humans. They can process hundreds of parameters, point out a mistake, and even understand if the share prices are manipulated because it has a great range of data sets at its disposal for a thorough evaluation. However, machines alone can't do it all. That's how First Global came up with a unique combination of Human + Machine Intelligence that uses the experience of humans and the capabilities of a machine to generate the best results in research.
At First Global, they believe that investors shouldn't have the job or trouble to decide which themes or sectors to add to their portfolios. With products like FG-HUM, they take it upon themselves to put the best choices into a portfolio and provide it to their investors. It is done with utmost professionalism.
When it comes to selecting sectors, they aren't biased in any manner. Nothing works forever and, thus, the constant quest for newer and better opportunities. Currently, Devina mentions that First Global has a positive outlook on the IT, Chemicals, and Cement industries, but they don't take outsized bets on any sector, as a measure of risk control.
If you're wondering how you can engage with Devina and her team, they do have multiple channels. First Global uses social media to share relevant global and Indian news, as well as to keep in touch with their investors. Besides penning several insightful blog posts, they also conduct webinars and partake in interviews regularly to keep their investors well informed and up to date on all things related to investing.
On an end note, Devina recommends that anyone who is genuinely interested to have a better understanding should not only read books on finance, but also on human thinking to realize how your brain works. Knowledge is important but so is experience. Most experienced investors became successful in their middle age because they understood their minds better which helped them make better decisions.
Her recommendations?
Thinking Fast and Slow by Daniel Kahneman
Noise by Daniel Kahneman
The Invisible Gorilla by Christopher Chabris and Daniel Simons
The Halo Effect by Phil Rosenzweig
Devina mentions with a parting smile how these books give you an idea of how humans are inherently creatures of bias. Even though they cannot pull out inherent bias from within you, they can definitely give you better clarity.
You can check out all smallcases by First Global here – https://firstglobal.smallcase.com/
About Ms Devina Mehra – Ms Mehra is one of the most respected and credible names in the world of investing and research across the world with an experience of 30+ years. She has an MBA from the prestigious IIM, Ahmedabad where she was a Gold Medalist. Her Graduate Degree is in Mathematics, Statistics & English from Lucknow University, where she won eight Gold Medals.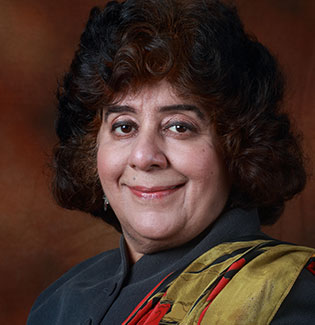 Note that this blog is purely intended to provide information about the smallcase Manager and their offering. This must not be considered as investment advice.
For more such conversations, follow us on Twitter and get regular updates.