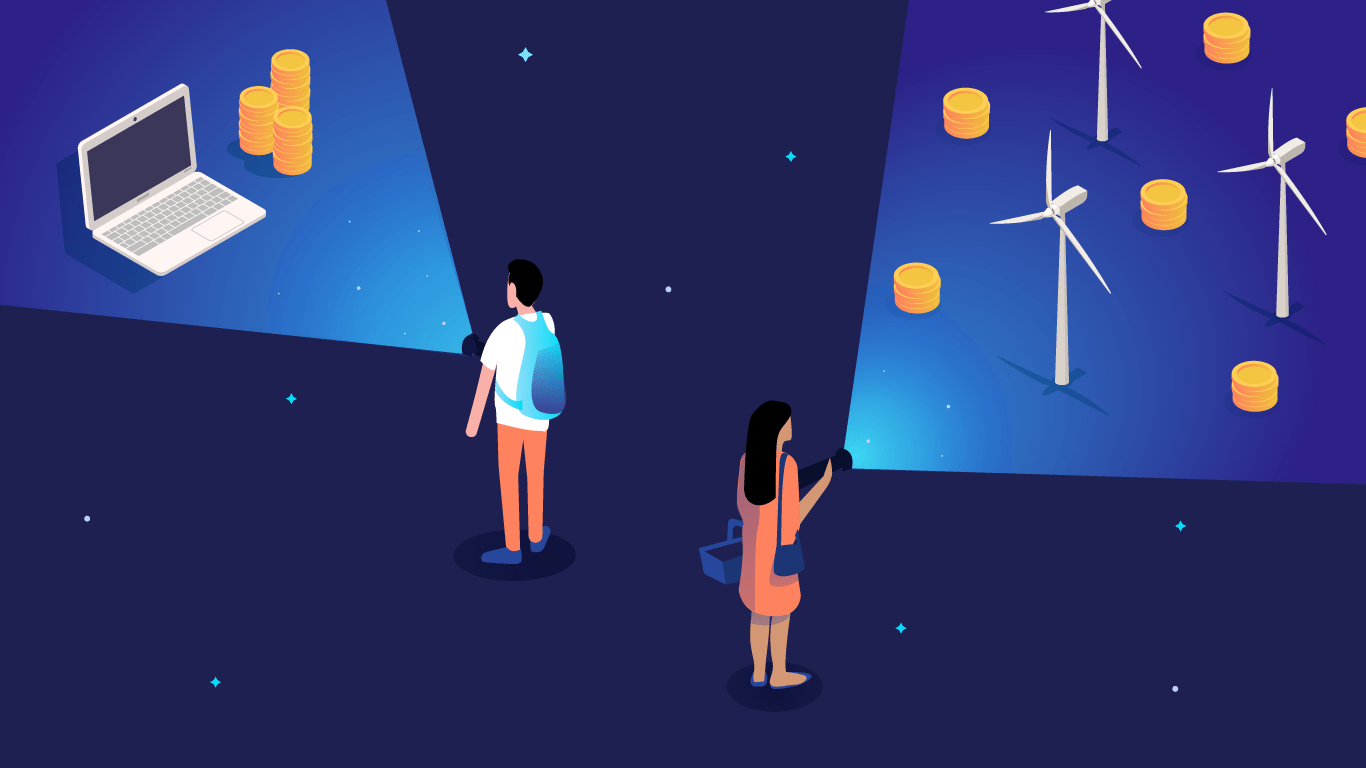 Reading Time: 4 minutes
Hi, there!
Ideas are a result of thought.
If you look around, your everyday life is filled with ideas – and the best part is it could be born anywhere, at any time! Every idea has a genesis, a seemingly insignificant event or situation that triggers it in our minds. Ranging from casual conversations over chai, to a walk down the street… or maybe it could even be an apple falling on your head!
Where there are ideas, there could be investments.
Don't believe us? Well, Nithin Kamath thinks that his father-in-law wouldn't have asked about his government job aspirations had he known the IT boom is here –
We believe that these everyday ideas are ones we invest a lot of time in. That biscuit you buy every day with your chai, your internet that's allowing you to read this, or simply your neighbourhood Kirana store who just told you he's tied up with an online distribution platform – all of these ideas heavily hover on our daily existence.
How do you feel about turning every day ideas into investments?
Here's what our very own "sakht launda" Zakir Khan feels about it –
Many modern-day thinkers and philosophers attribute the comprehension of ideas as essential and definitive to ontological existence. Every new idea is a reassembly of existing thoughts and notions, carefully curated into an innovative actionable. Your creativity connects the dots (thanks for telling us that Steve Jobs) and that's how you arrive at a novel idea. Thinking about your startup already? Us too. 😛
Did you know that ideas have five stages of germination?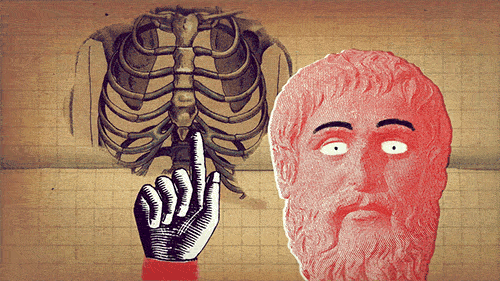 Preparation: Collection and thorough investigation of data.
Digestion: Analysing patterns and behaviour in the collected data.
Incubation: Constant unconcious processing; thinking about it at the back of your mind.
Illumination: The "aha" moment; a flash of insight that you cannot arrive at consciously. Remeber all those start-up ideas you've had in the shower? Something similar.
Verification: When you finally float your idea in reality and test its validity and application.
In 1926, Graham Wallas came up with the four above except Digestion; which was added later by James Webb Young in 1939.
To some minds, facts are individual bits of information while to others, it's a link of connected thoughts. The facts have a certain relationship based on similarities or otherwise. An idea, then, does not so much remain a mere fact; it becomes a thread with a general law applying to a whole series of facts.
Markets this week
The Indian stock markets ended the week higher amid positive developments in both international and domestic markets. At home, it was the first week of the earnings seasons – with major IT companies coming out with earnings. A better than expected earnings season for key players in multiple sectors led to some positive sentiment going around in the market.
Abroad, the US jobs data fell short of expectations. This means that the economy is not growing disproportionately out of hand and that the US Federal Reserve may delay increasing interest rates. Interest rates in the US are at an all-time low. Low interest rates incentivise borrowers (both businesses and consumers) to borrow and spend money – thereby reviving economic growth. However, if this is done for long periods of time, there is a chance for the economy to overheat – as commonly witnessed by low unemployment and rising inflation.
The US Fed had previously indicated that they will raise interest rates – which would mean that money would flow out of India back to the US. However, the unfavorable jobs data may delay the raising of rates and hence the Indian markets celebrated this development.
Explore a Special idea!
India has claimed the top spot in the race for fastest-growing economy. The government, in its latest projections, expect a 9.2% expansion in the fiscal year that ends in March. India's growth story is on every investor's lips; is it in your portfolio yet?
Here's what we've been doing this weekend…
Reading How to Get Great Ideas – Want a brilliant idea? This book may just lead you to it! This book highlights how to frame a problem, how to push your thinking, how to sell the idea, how to build support for it and how to inspire others to have great ideas. And since we're talking about investing in ideas, maybe you could build one for yourself!
Watching The Billion Dollar Code – Based on how Google got the idea for Google Earth, this show focuses on the idea for Terravision was conceived only to be later picked by Google for its pet project. Truly an idea worth a billion dollars!
And that's a wrap on this week's newsletter. Have an idea you're bullish on? Tell us here!
Until next week, take care, stay invested, and don't forget to share with your loved ones the idea of investing in ideas!
Share:
Subscribe