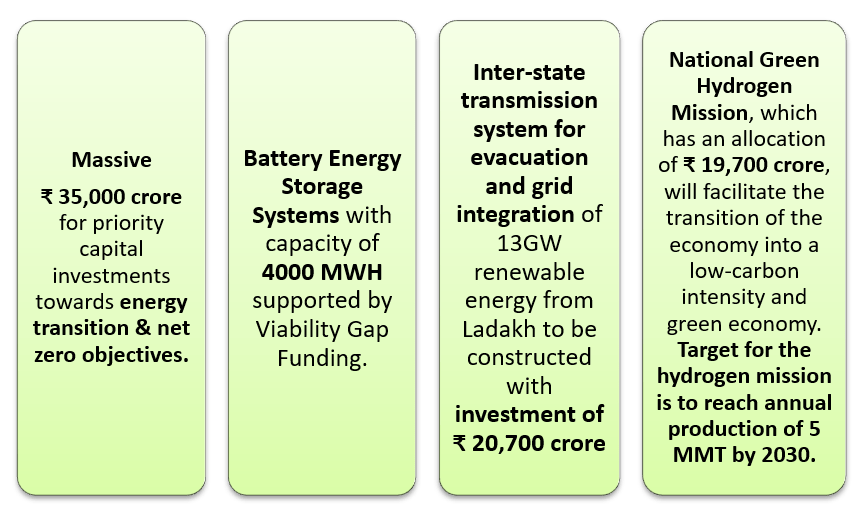 Reading Time: 1 minutes
"Our plan in India is to go to about 300 Giga Watts in Clean Energy by 2030 and that is reasonably achievable because corporates like Reliance have pledged that they'll invest around 6 Lakh Crores in various projects from Green Hydrogen to Solar Energy. If you look closely, there has also been a lot of shift towards Government Policy and PLI schemes where the government will be spending around 50 – 60 thousand crores. India in a way is now a centre stage to not just manufacture solar equipments for the whole country but also to export."
– Arvind Kothari, Founder of Niveshaay on the Energy Transition of India
The world is changing and as the general populous moves towards a greener energy transition, the big question is – "Where does India fall into all of this?"
Arvind Kothari, Founder of Niveshaay, sat down with Anupam Gupta on The Ideas Project podcast by smallcase.
They had a very interesting chat on the position of India and its projected journey into a Greener and Sustainable country, not just for itself but also being a global player to help realize these goals to become a reality sooner than later.
You can watch the full video on Youtube
Are you on the move? Listen to the entire episode on Spotify
4 Major Budget Allocations that will accelerate India's transition to Green Energy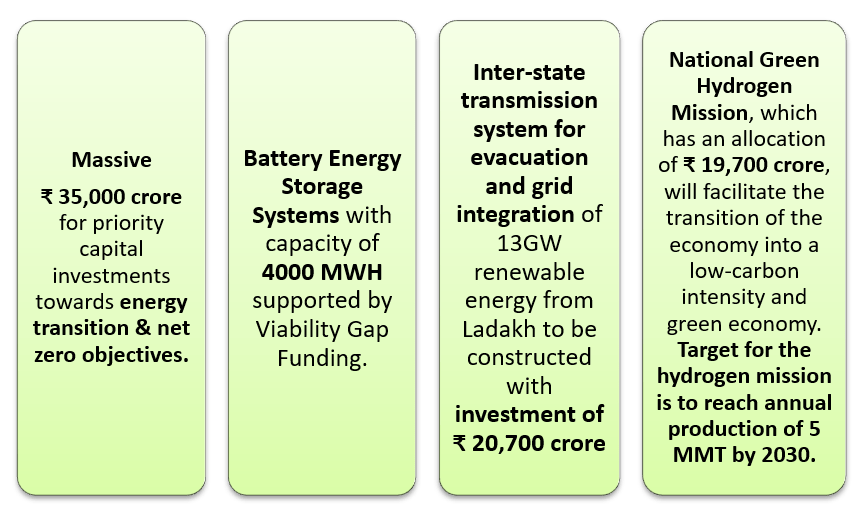 Energy transition along with building renewable energy infrastructure remains to be the focus area of the government. These announcements add to our confidence for the strong shift toward Green Energy.
The Green Energy portfolio is well placed with Companies that could benefit from the monumental transitions happening in the energy and renewable sector.
Subscribe to Green Energy smallcase with 20% OFF. Use promocode NIV20
Subscribe Now