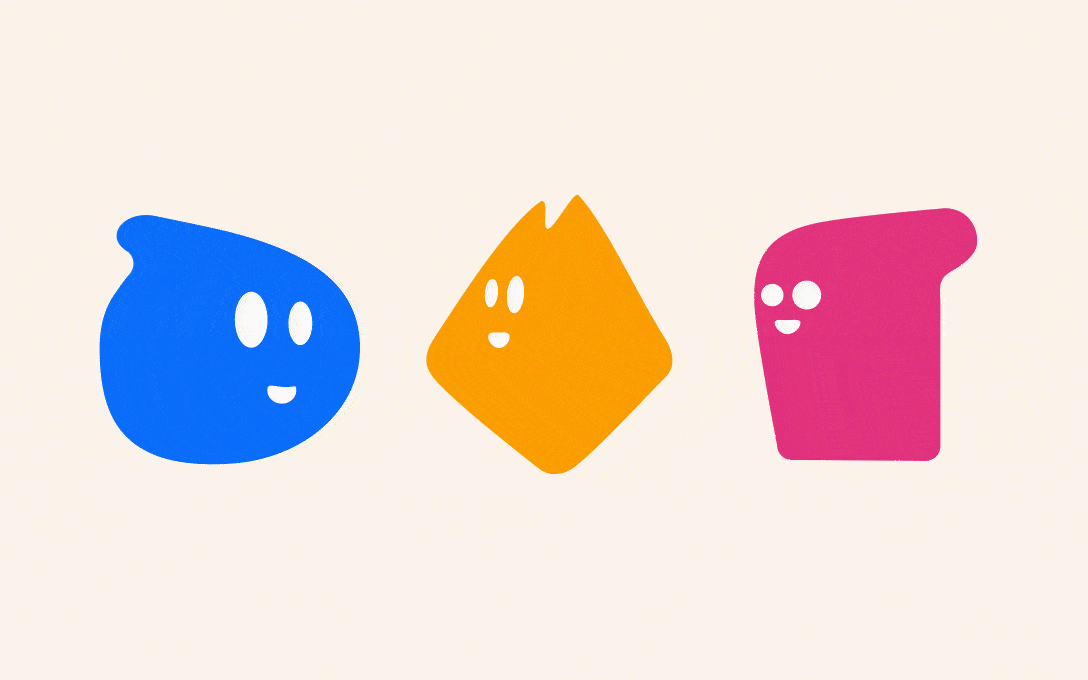 Reading Time: 4 minutes
Hope you had a safe and sound Diwali! If this has reached you later than usual, apologies; we're still reeling from the 354 gulab jamuns we had over the long weekend.
Now, we've been talking to you about the future of investing and what it could mean for retail investors. However, it is imperative that you are aware of what the future looks like. Given the status quo, it looks like we're seeing the world transition…
…To the Metaverse!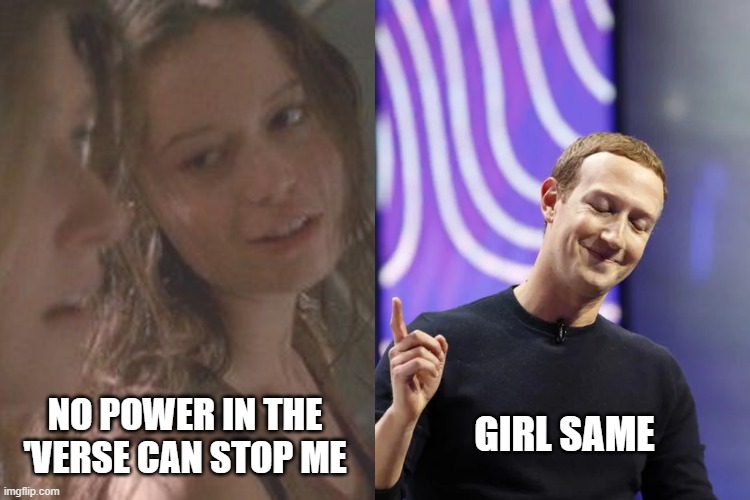 Sounds like straight out of the Marvel Cinematic Universe? It well could be. Remember that scene from Captain America – The Winter Soldier where Nick Fury's archnemesis Alexander Pierce conducts a holographic video call with the World Security Council? Pierce is able to see each member of the council in real-time via body-sized glass panels onto which each person's likeness is projected.
The Metaverse and Zuck's foray into the future of the internet has been the talk of the town for a while now! But did you know that he isn't pioneering this one?
The term "metaverse" was coined by Neal Stephenson back in 1992! It was in his sci-fi novel u003cemu003eSnow Crashu003c/emu003e, where human avatars interact with each other and software agents, in a 3-D virtual space that uses the metaphor of…
Click To Tweet
Earlier this year, Pichai also announced at the Google I/O conference that they're working on Project Starline – a 3D visual experience that brings digital connectivity to life. So, guess Zuck's just joining the party slightly late!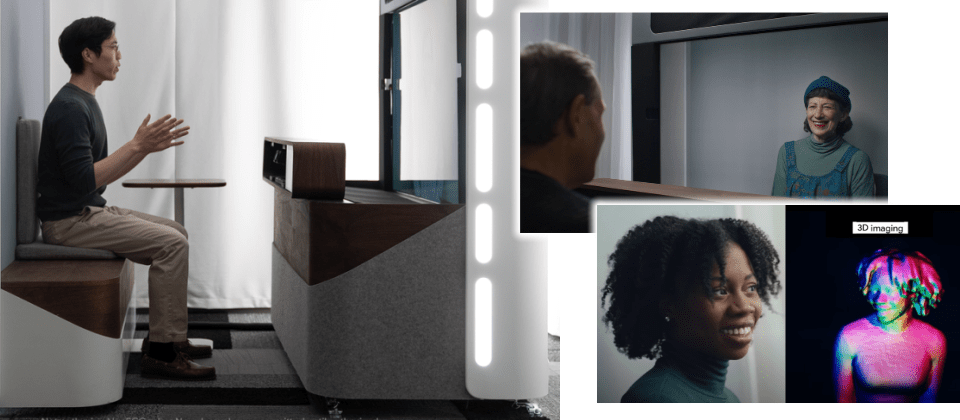 The Metaverse is part of Web3, the successor to Web 1.0 and Web 2.0.
Web 1.0 marked the advent of the Internet. This period saw the dot-com boom and piqued interest in e-commerce as a concept. We also had the first wave of internet browsers like Netscape and messaging platforms like AOL.
Then came Web 2.0 — the early years post-Web 1.0. Web 2.0 transformed the world from simple static desktop web pages to interactive experiences, and user-generated content took the front seat. Tech giants like Facebook, Uber, and more flourished. Web 2.0 was mobile-first, social-first, and cloud-only.
Since Web 2.0 has only provided us with accelerated marketplace economics and ease of global access, what is it that's pushing the world towards Web3?
The want for an open, decentralized system that minimizes interference from third-parties.
This era of Web3 champions open (transparent), trustless (no third-party intervention) and permissionless (accessible by all) networks. Cryptocurrency and blockchain protocols are the driving force behind the Web3 movement and the world is finally looking for a financial system in which the public can surpass traditional financial institutions.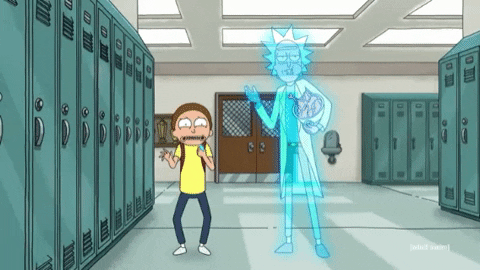 Web3 sounds like a lucrative idea to invest in? Well, what if you could invest in the internet boom in India (825.30 million internet users in India as of March 2021)? Check out the Indian tech giants who are set to usher Web3 in India with the IT Tracker smallcase by Windmill Capital.
Speaking of the future of investing…
…Millennial and Gen-Z investors are breaking away from the traditional investing ecosystems, says Vasanth Kamath, Founder & CEO, smallcase.
Read his latest take on how the investing scene is shifting here.
Markets this week
It was a bumper Diwali week for the Indian stock markets as most major indices ended the week with gains. The GST collections of October were not only the second highest for the fiscal year, but the second highest monthly collections since the introduction of the nationwide tax in 2017. The highest ever was also this year, at Rs 1.4 lakh crore in April. This data boosted market sentiments because it indicated positive trends in economic recovery.
Moreover, healthy September quarter earning results of companies, a buying spree after last week's market correction, and the Mahurat Diwali period, all led to the markets ending in green this week.
Tweet of the week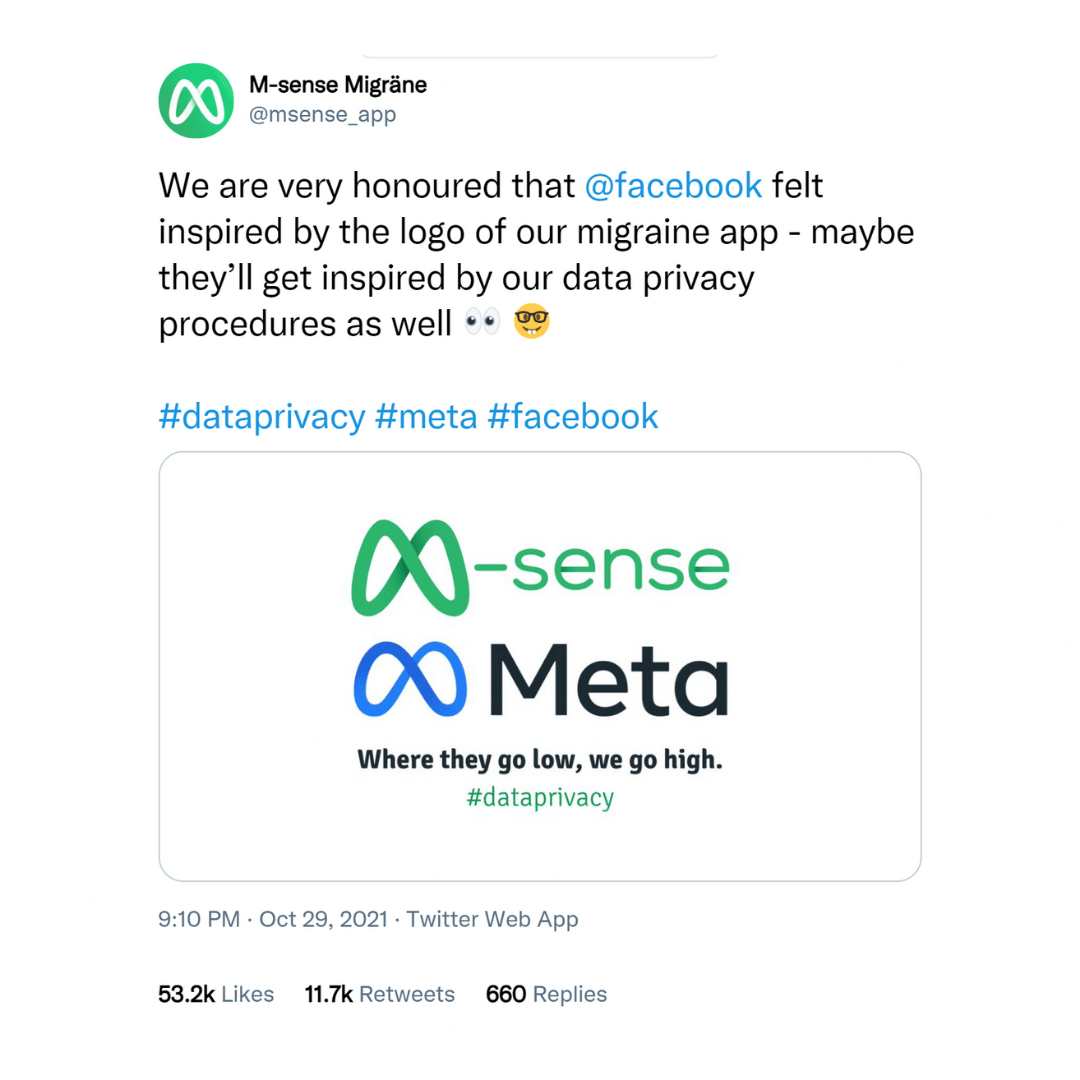 Looks like there's no end to the trolling even after switching names from Facebook to Meta. Meta's logo caused quite a stir when the internet found out that this German app for migraine called M-Sense has almost the exact same logo. M-Sense didn't let go of the marketing opportunity, taking a dig at what has been plaguing Zuck and the team for a while now – data privacy.
And that's a wrap on this week's newsletter! With every transition in society, there's a floodgate for investment opportunities that open up. We hope that with Web3 you've found a brand new idea to consider investing in. We're super excited about Web3 and its ethos of transparency and inclusivity – something we've been working on at smallcase from the start. You can read more about our past updates here.
Until then, take care and stay invested!
Share:
Get App