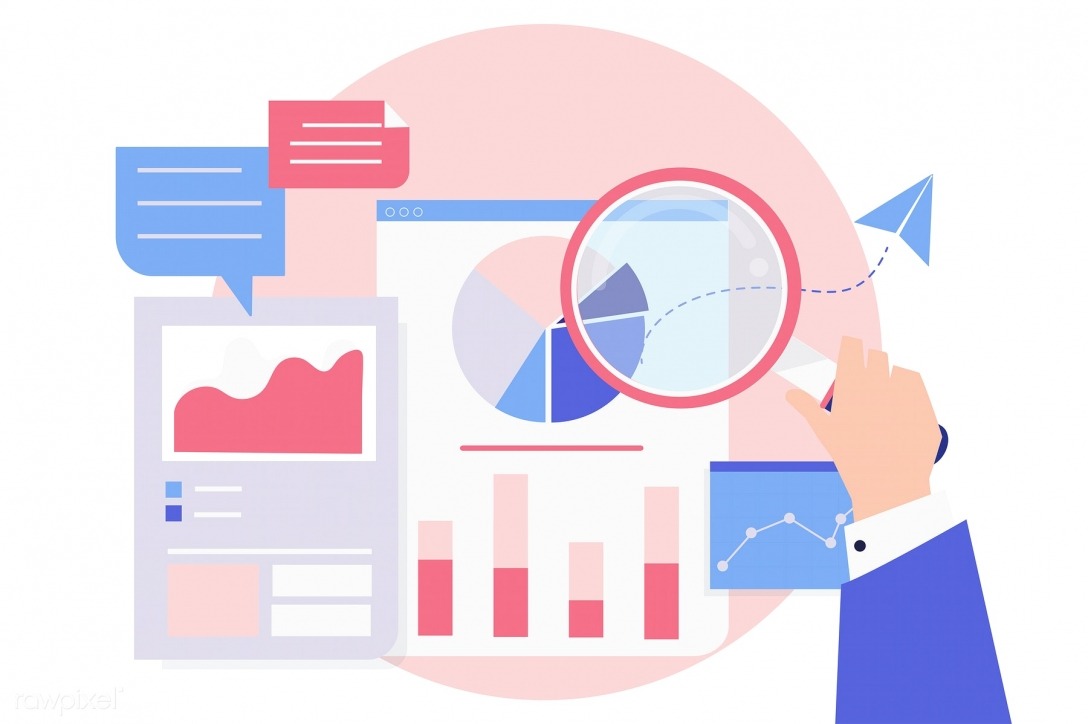 Reading Time: 1 minutes
smallcases Rebalanced
Rebalancing is the process of reviewing & updating the stocks & weights of a smallcase to ensure that it remains true to the underlying idea. You can invest in newly rebalanced smallcases with a brand new set of stocks & apply updates to your invested smallcases on Dec 16, 2019, after the market opens.
Choosing growth companies using CANSLIM
Canslim is an investment strategy based on the criterion set out by American investor Wiilion O' Neil. The strategy combines aspects of both fundamental and technical analysis.
Earnings per share (EPS) is the portion of a company's profit that is allocated to each share of the company and is one of the most important metrics that determines a company's share price. Canslim model selects only those companies that have been able to significantly grow their EPS during the recent quarterly as well as annual period.
Return on equity allows investors to understand how well the company is using shareholder investment to generate profits. The model only selects companies with a high return on equity.
Institutional investors usually only invest in companies that have high management quality, good performance track record and expectation of bullish performance going forward. The smallcase selects companies in which institutional investors have increased their stake during the previous quarter.
Last but not the least, the strategy checks to see the direction of the stock price in relation to the market and selects scrips whose prices have been trending higher.
Momentum investing is a strategy based on the observation that stock movement trends can persist for some time. The strategy attempts to capitalize on this trend by buying stocks that have been trending up and selling ones that are trending down.
The Canslim-esque smallcase has been trending up over the previous 6 months and has returned 6.6% compared to Nifty Midcap returns of -3.4%.
Markets Update
BSE Sensex advanced 1.4% this week to end at 41,009. NSE Nifty 50 rose 1.35% this week to close at 12,086.70.
Retail price inflation rate increased to 5.54% year-on-year in November 2019 from 4.62% in the previous month.
Manufacturing production decreased by 2.10% in October 2019 over the same month in the previous year.
On Friday, Chief Economic Advisor Krishnamurthy Subramanian presented the steps taken by the government in the past few months to pull the economy out of a six-year period of low growth.