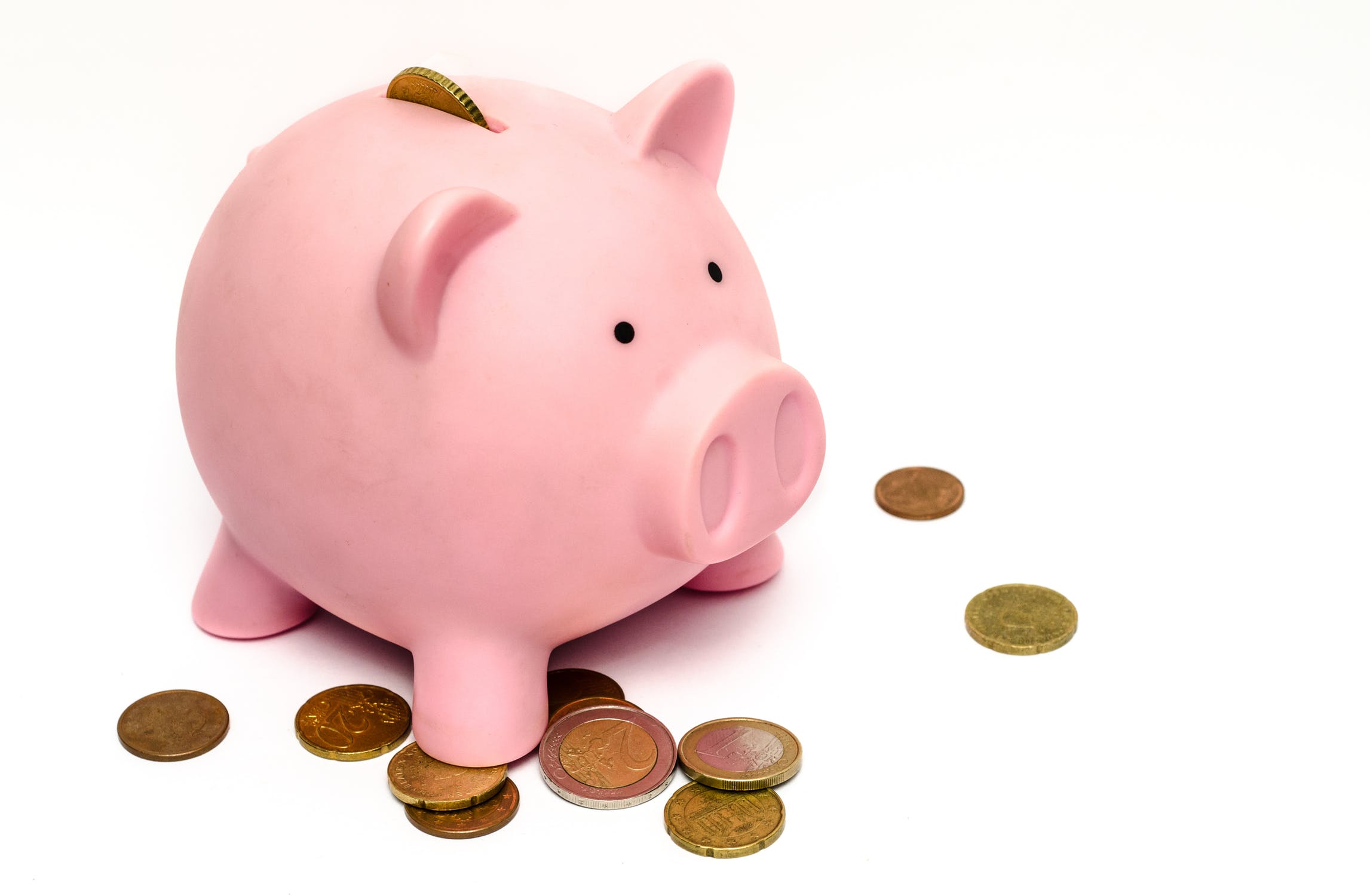 Reading Time: 1 minutes
Earn smartly through dividends
A stock's sensitivity to market movements is measured by its beta. Smart beta strategies seek to combine the advantages of passively following a benchmark with those of active asset/weight allocation. Most indices like Nifty & Sensex are market cap weighted. Smart beta strategies, in turn, construct a diversified portfolio in a rules-based manner while incorporating a different weighting scheme. Stocks can be screened and selected based on a variety of factors such as value, size, or momentum. The aim is to take advantage of mispricing of these factors by the market, in order to generate returns higher than the benchmark.
The Dividend – Smart Beta smallcase contains stocks which have been increasing their dividends on a consistent basis, weighted in a manner to minimise the volatility of the smallcase. It has returned a whopping 114% in the past 5 years as opposed to Nifty returns of 73%.

A whole new realty
The Indian realty segment, which witnessed major headwinds in the second half of 2018 due to the NBFC crisis, has received positive stimulus in the form of 7% GST rate cut for premium and affordable homes. The sector is expected to contribute nearly 11% of GDP by 2020.
Tax concessions announced in the budget for home-owners, as well as the launch of India's first REIT last month, have garnered positive sentiment around Indian realty, making it a lucrative sector for the rest of 2019. Residential property sales rose 58% YoY across the top 7 cities during the March-ended quarter. The much-anticipated rate cut announced by the MPC should further boost sentiments.
The Realty Tracker smallcase is apt for investors looking for exposure to India's real estate segment. The smallcase returned a eye-watering 18% in the past 1 month, compared to a Nifty return of 6% in the same period. Current PE of this smallcase is 13.8, which is 39% less than Nifty PE of 22.4.

Markets update
Markets continued their winning streak for the seventh week. Nifty once again breaching the 11660 mark, underpinned by the surge in FII inflows as well as a 25 bps rate cut announcement by RBI.
Nifty index closed at 11665.95 (+0.59%) on Friday and the Sensex at 38862.23 (+0.46%).