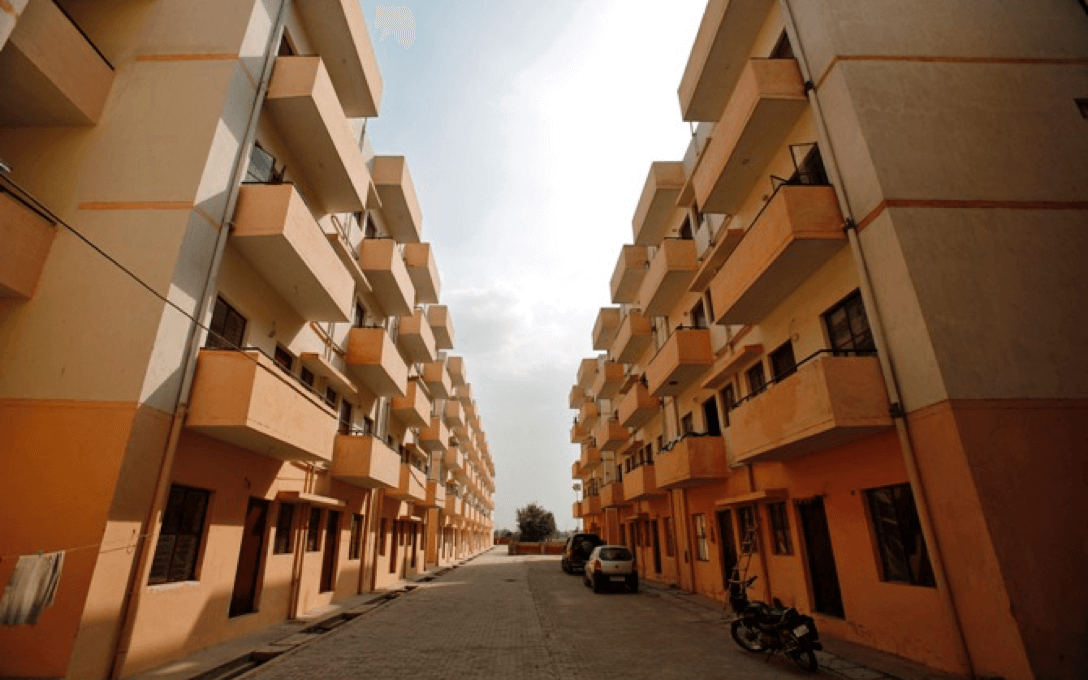 Reading Time: 2 minutes
First-time home buyers coming back to residential markets
Enthused by the transparency bought in by regulatory changes like RERA and GST, first-time buyers and end users are coming back to residential markets. According to news reports, even where markets were predominantly led by investors, residential sales has shifted towards first-time buyers or end users looking to upgrade.
An increasing share of affordable projects has also contributed to increased retail buyer participation, pushing out investors. Experts are of the opinion that demonetisation, GST and RERA will have long-term implications on the sector. Massive consolidation is expected as small players and fly-by-night operators will find it difficult to survive amid the strict compliance regime.
According to a report released by real estate firm CBRE, overall stock of developed real estate in India's urban centers will touch 8.2 billion sq feet by 2025. This will contribute about 13% to India's GDP. The report said that implementation of GST has stabilised the cost of raw materials and streamlined inter-state and import tax, giving the industry a major boost.
Benefit from growth of India's real estate industry by buying the smallcase Realty Tracker.

National Logistics Policy to be placed for approval 
Aimed at promoting seamless movement of goods across the country and reducing high transaction cost of traders, the National Logistics Policy will soon be placed before the Union Cabinet for approval. The proposed policy will focus on increasing warehousing capacity and identifying gaps that could be bridged to bring down the cost of logistics for traders. The main departments involved in the process include Railways, Shipping, Road Transport, Civil Aviation and Customs.
The commerce ministry is also working on developing a national logistics portal to boost both domestic and foreign trade. The portal will act as a single window marketplace to link all stakeholders, and prepare an integrated strategy to reduce cost of exports, imports and domestic trade. Further, logistics requirements of the country will be mapped, keeping 2035 as the target year. It would also align the infrastructure development of various central ministries with one another.
Invest in the Transporting India smallcase to benefit from growth in India's logistics sector.
Markets close in red
Benchmark indices closed in the red after the rupee hit a record trading low of 72.72 against the US dollar last week. Sensex closed down 0.78% at 38,090.6; Nifty closed down 0.64% at 11,515.2.
Industrial production for July 2018 grew by 6.6% on a year-on-year basis. The number was above street estimate of 5.3%. Wholesale inflation for August 2018 came in at 4.53%, marginally above street estimate of 4.2%. Consumer price inflation for the same period came in at 3.7%, below street estimate of 4%.