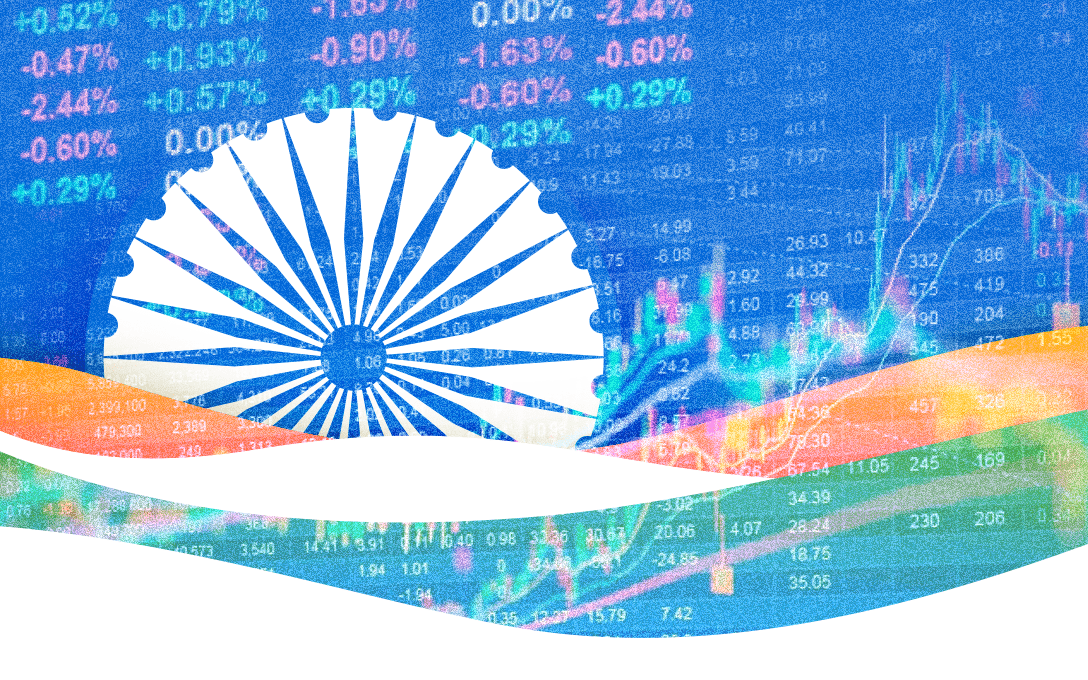 Reading Time: 3 minutes
Here's wishing you a belated Happy Independence Day from everyone at smallcase! As the world fights a pandemic, we're gutted that we could not celebrate this day as we normally would. However, the high recovery rates, easing of lockdowns and the markets ambling towards stability are making us hopeful! Nationalistic nostalgia drove us to leaf through history and understand where we are compared to where we were, financially, in 1947.
Read below to find out what piqued our interest!
Matter of Fact
Did you know that in 1947, when India's quest for independence became successful, the value of the rupee was at par with the dollar?
$1 = ₹1
Today, as we celebrate our country's 74th Independence Day, the value of 1 dollar hovers at around ₹74. Irony, much?
Did you know that on our 1st Independence day in 1947, the dollar and rupee were at par, i.e. $1 = ₹1! And now, exactly 74 years into our country's independence, $1 hovers at around ₹74! Irony much?
Click To Tweet
Wondering what happened in the decades that passed? Well, the US dollars' status as the most sought after currency for global trade, rising current account deficits (imports exceeding exports), persistent inflation, rising crude oil prices, among other things – all contribute towards the value of the rupee falling against that of the dollar. But, as we learn to focus on the brighter side – a weaker rupee makes India's exports cheaper (and hence more competitive) in the global market. We could really use that as a golden opportunity, especially considering the fact that 2 of the world's largest economies, the US and China, are in the midst of a trade war.
Markets Update
Amid the Adjusted Gross Revenue (AGR) case of telecom companies in the supreme court, benchmark indices ended marginally lower.
The Big Picture
India's industrial production slumped by 16.6% in June 2020 from a year earlier, following a 33.9% plunge in the previous month.
Retail prices are those that are charged for goods and services to consumers like you and me. India's retail price inflation climbed to 6.93% year-on-year in July 2020 from 6.23% in the previous month and comfortably beating market expectations of 6.15%.
On the other hand, wholesale prices are those that are charged for products sold in bulk to traders/distributors. Wholesale prices dropped 0.58% in July 2020 from a year earlier, easing from a 1.81% decline in the previous month.
Investing Insights
Building a Core-Satellite Investment Portfolio
This week it's all about independence! Keeping that in mind, we wanted to walk you through a simple yet powerful investment strategy that can help you build a portfolio which strives to make you financially independent. It's called the Core-Satellite Investment approach.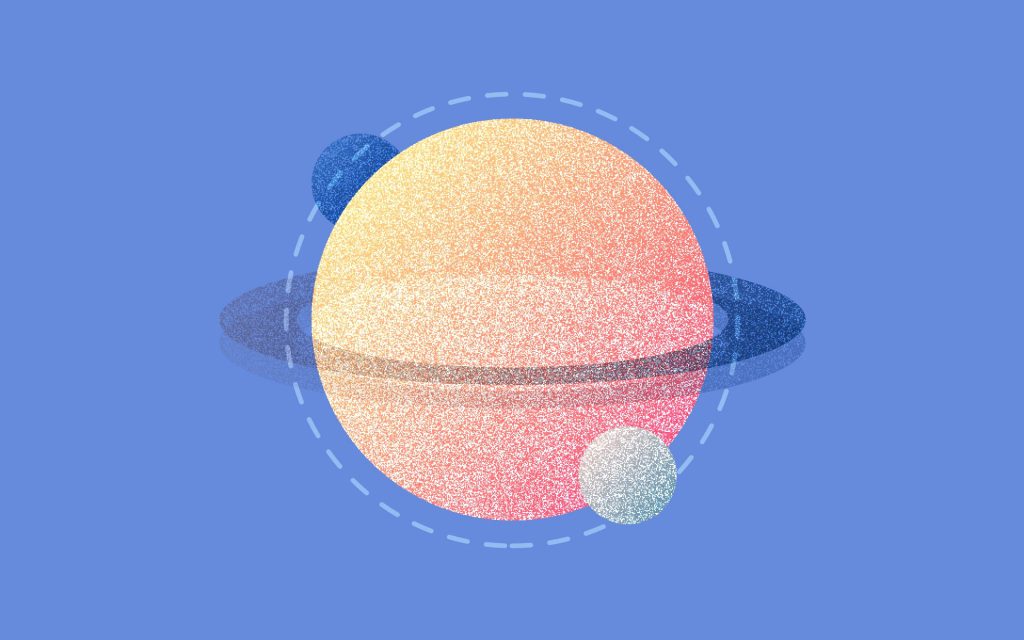 This approach advocates that a certain portion of your portfolio should be invested in a core – which is like the foundation on which your portfolio is built. The core comprises of safe investments that ensure your portfolio is strong, protected and growing. On the other hand, satellite investments are aggressive equity investments that have the potential for market-beating returns that aids long-term wealth creation. Read more and don't forget to watch the video that is within the blog.
Inside smallcase
After-Market Orders
At smallcase, we work towards making investing a seamless journey for you. It often happens that work hours deter you from investing in smallcases within market hours. Well, After Market Orders is here to save the day! With After-Market Orders, you can invest in ideas round the clock!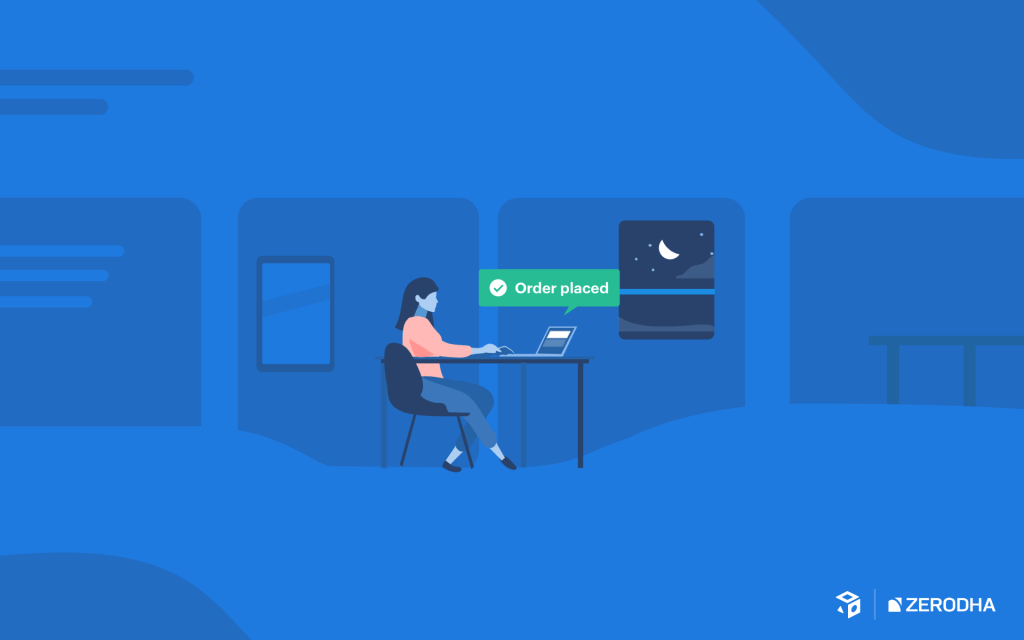 You can transact like you normally would on our smallcase platform, even outside of market trading hours. You can buy and sell smallcases, update your monthly SIP, and more! The orders shall be kept in the records and the transactions shall be made first thing when the stock market opens. To learn more, check out the blog.
Subscribe to our weekly market analysis
3,00,000+ investors read our weekly newsletter for in-depth investment insights, latest market updates, and finance news.
[subscribe_form title="" color="blue" size="compact"][/subscribe_form]