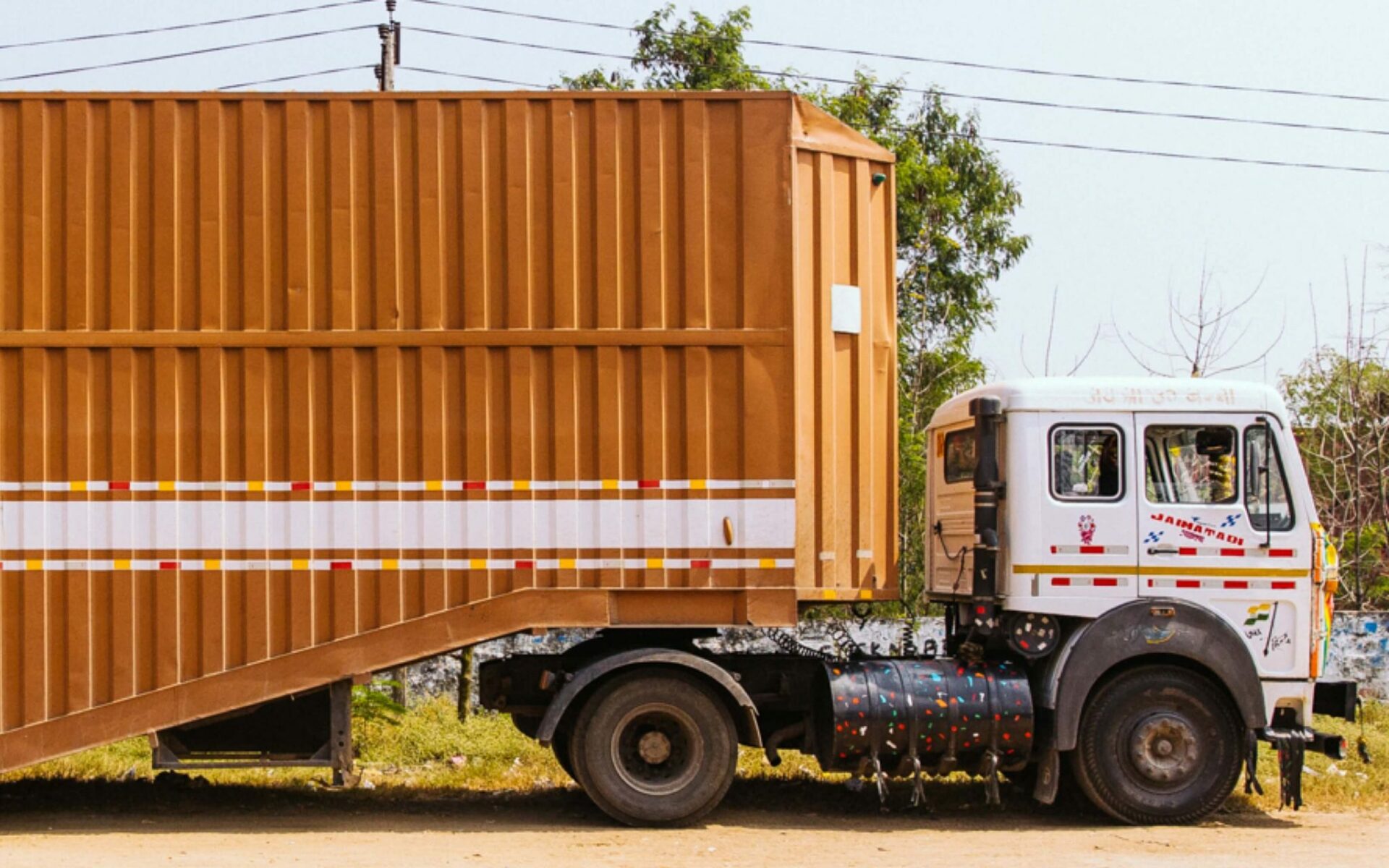 Reading Time: 2 minutes
DFCCL aiming for cost reductions & faster transportation
The Dedicated Freight Corridor Corporation Limited (DFCCIL) commissioned a 192 km stretch in the Western Dedicated Freight Corridor on 15th August. DFCC will be making 432 km of the western corridor and 343 km of the eastern corridor operational by the end of the current financial year. This project is expected to cost Rs 81,000 crore. Once operational, the corridors will increase the national freight carrying capacity to over 2,000 million tonnes up from the existing 1,200 million tonnes as well as reduce the cost of freight transportation.
DFCCIL is a also planning to build a 1,100 km greenfield freight corridor on the East coast connecting Kharagpur in West Bengal with Vijaywada in Andhra Pradesh. This corridor is expected to have the capacity to carry 200 million tonnes of freight and will require an investment of Rs 40,000 crore.
Dedicated freight corridors will help reduce costs and allow faster transportation of freight. Along with that, the corridors will also open new avenues for investments, as this will lead to the construction of industrial corridors and logistic parks along these routes.
You can benefit from the growth of India's logistics sector by investing in the Transporting India smallcase.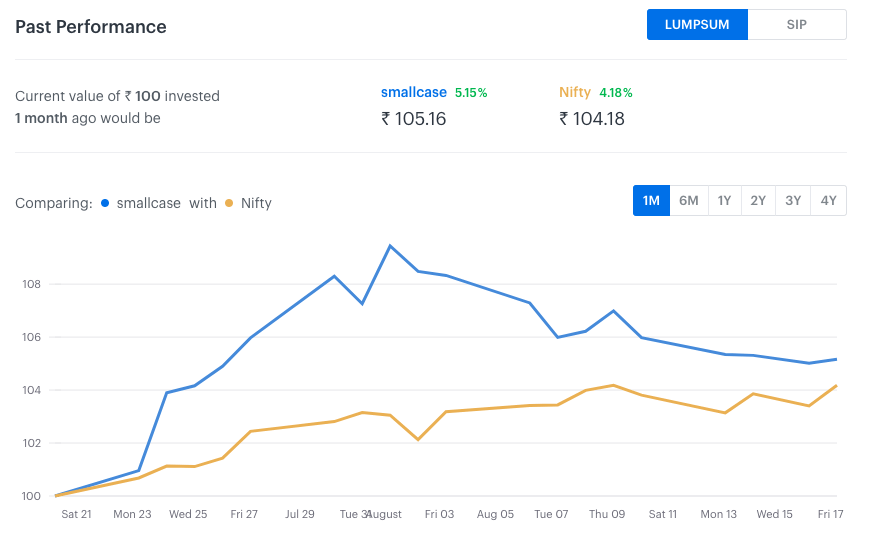 Weakening rupee to positively impact IT profitability
Backed by strong deal wins, mid-sized IT firms have performed well during the June quarter of financial year 2019. A combination of availability of large number of smaller size deals, companies increasing investments in their sales teams to complement this opportunity, as well as their push towards European markets has helped these firms. Apart from these factors – pick up in deal flow, lesser drag from legacy business and market share gains amidst robust spending by top clients also helped mid-sized IT firms.
Last week, the rupee touched a historic low of 70 to the US dollar. It has fallen 8.8% since January. This is a huge positive for the export-oriented IT sector. Since most IT contracts are in dollar terms, an appreciating greenback helps increase their revenues and positively impacts profitability. On an average, about 70% of the revenues of IT companies are billed in US dollars and a depreciating rupee would help improve margins of these companies. Analysts expect the weakness of rupee to continue further, and have been generally bullish about the prospects of the IT sector in the near term.
You can take exposure to India's IT sector with the smallcase IT tracker. The tracker has returned 75.34% over the previous year compared to Nifty return of 15.82%.

Markets update
On the back of a weak rupee, the markets closed flattish this week. Nifty closed up 0.36% at 11,470.8 whereas Sensex closed up 0.21% at 37,947.9. On Tuesday, the rupee breached an all-time low of Rs 70 versus the dollar and closed at an all-time low of 69.92. This was due to global rout in currency on the back of fears of economic crisis in Turkey.