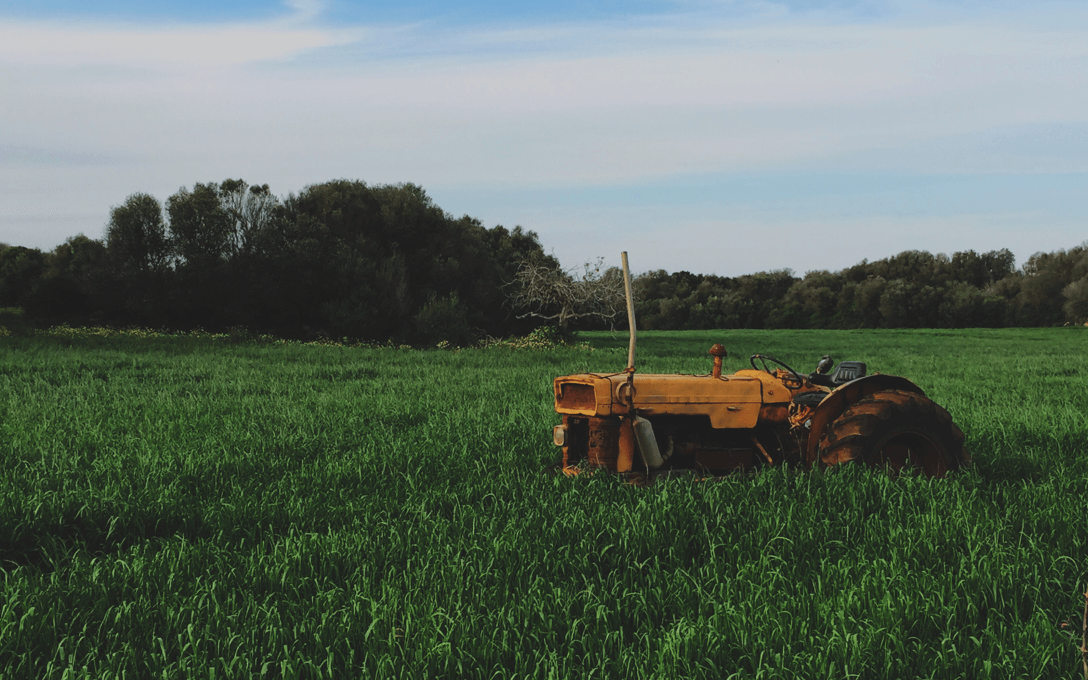 Reading Time: 1 minutes
Good harvest & rural electrification also driving growth
Tractor sales in India grew by 13% during the April – December 2018 period and is expected to touch the 8,00,000 mark by the end of this financial year. Agricultural credit and state subsidies have had a positive impact on the tractor industry.
Consumer goods manufacturers have also said that their rural sales have been outpacing urban markets by a wide margin. Rural market has continued to grow at 1.5 to 2 times the urban market. Case in point was Hindustan Unilever's (HUL) December 2018 quarter result. With rural demand continuing to outpace urban demand, HUL recorded a 10% volume growth in this period.
According to a senior officer at Godrej Industries, apart from a good harvest, rural electrification and low penetration of appliances are the other key factors driving growth. Good monsoon in 2018 and the hike in minimum support prices are also pushing growth in rural markets. With elections due in the near future, availability of money in rural markets will improve, and growth is expected to continue for the next 2 quarters.
Investors can benefit from increased rural demand by buying the Rising Rural Demand smallcase. This smallcase has companies that either derive a significant amount of their revenue from rural India or are striving to enhance their foothold across rural markets to benefit from increasing rural demand.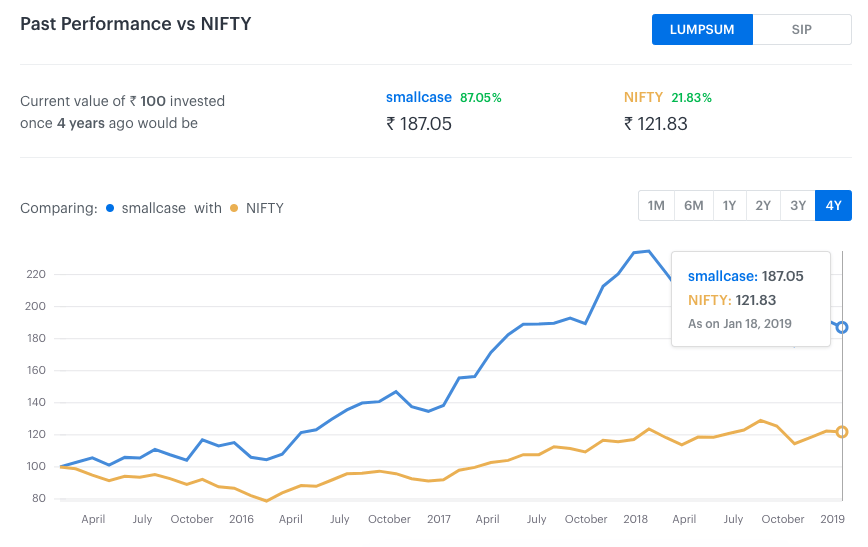 FPIs push markets up
Aided by buying from Foreign Portfolio Investors (FPI), benchmark indices closed in the green last week. Nifty closed up 1.04% at 10,907.0 and Sensex closed up 1.05% at 36,386.6.
FPIs bought Rs 891.75 crore worth of shares during the week. Inflation, measured by the consumer price index, increased by 2.19% on a year-on-year basis in December 2018.