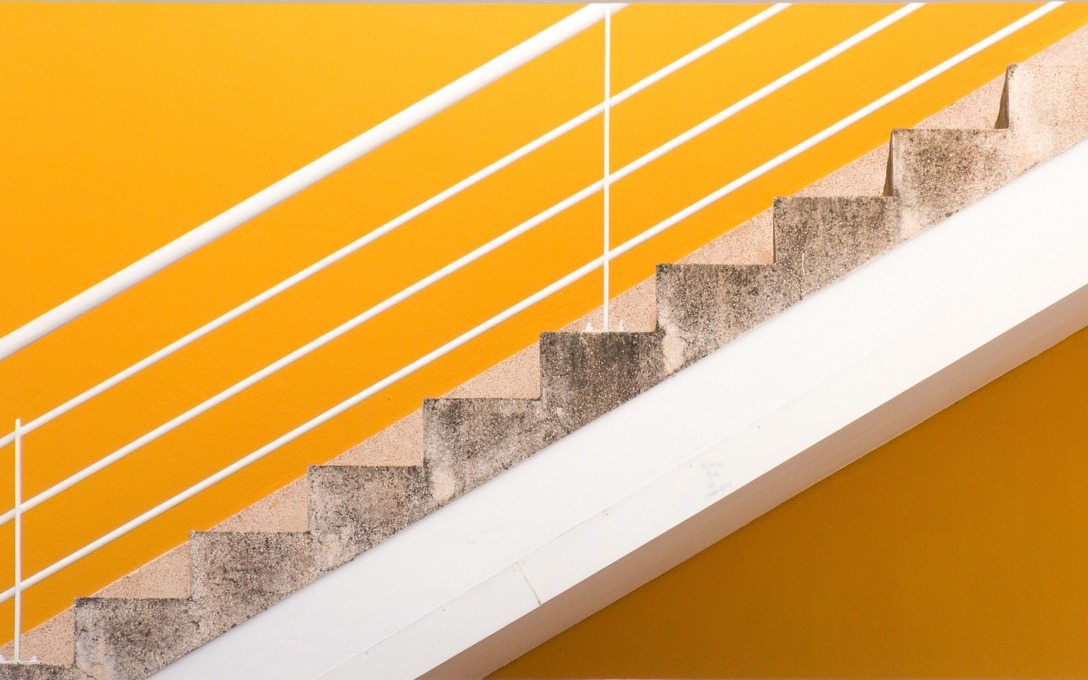 Reading Time: 1 minutes
Companies with an earnings upgrade
When analysts expect a company to make higher profits as compared to their previous estimates, they upgrade the expected earnings of the company. This indicates the possibility of better earnings performance in the near future. The markets take cognizance of the same and tend to push up prices of such stocks.
The Straight Flush smallcase consists of low volatile, dividend-paying stocks that have recently undergone an earnings upgrade. The low volatility of these stocks ensures protection against sharp market falls, while dividends offer extra returns.
The smallcase is trading at a 14% discount to the Nifty PE. 8 of the 9 stocks in the smallcase have more than 10% institutional holding, indicating high management quality, good performance track record and expectation of bullish performance in the long run.
The Straight Flush smallcase has returned 7.76% over the past 1 year compared to negative returns of Nifty Smallcap.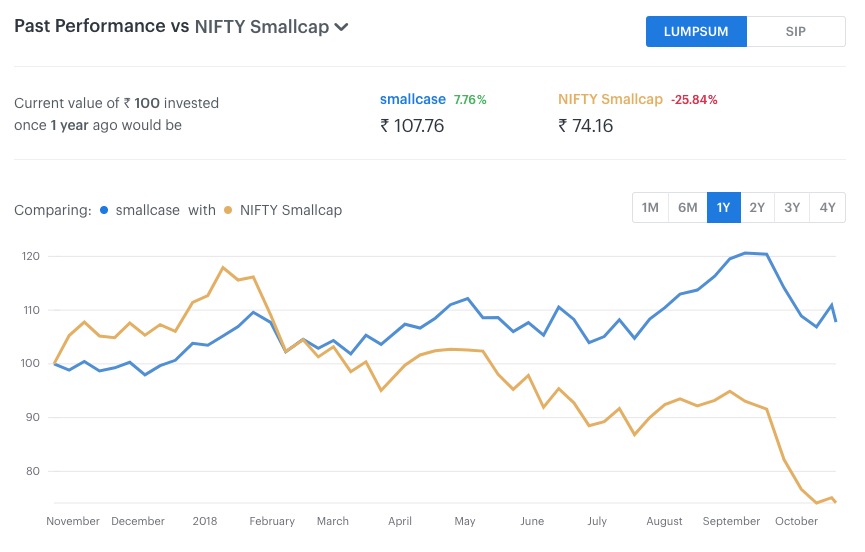 Office space leasing sees 15% increase
According to data released by property consultant Cushman & Wakefield (C&W), office space leasing increased by 15% in 8 cities to 33.3 million sq ft during the January-September period this year, driven by higher demand from corporates and co-working operators. Office space absorption stood at 29 million sq ft during the same period a year ago.
These 8 cities are Delhi-NCR, Mumbai, Chennai, Kolkata, Bengaluru, Hyderabad, Pune and Ahmedabad. The consultant expects leasing to touch a record high of 50 million sq ft during the current calendar year. A strong business environment is catalysing strong pre-commitments for future space in top markets.
According to RBI data, housing prices rose by an average 5.3% during the April-June quarter of this fiscal in ten major cities as compared to the year-ago period. The HPI is based on transactions data received from housing registration authorities in ten major cities – Mumbai, Delhi, Chennai, Kolkata, Bengaluru, Lucknow, Ahmedabad, Jaipur, Kanpur and Kochi. On a sequential basis, housing prices increased by 2.5%.
Investors can benefit from the growth of the real estate sector in India by buying the smallcase Realty Tracker.

Markets update
Benchmark indices closed down last week. Nifty closed at 10,303.55, down 1.61%; Sensex closed at 34,315.63, down 1.20%. India's wholesale price inflation (WPI) surged to 5.13% in September from 4.53% in August 2018.