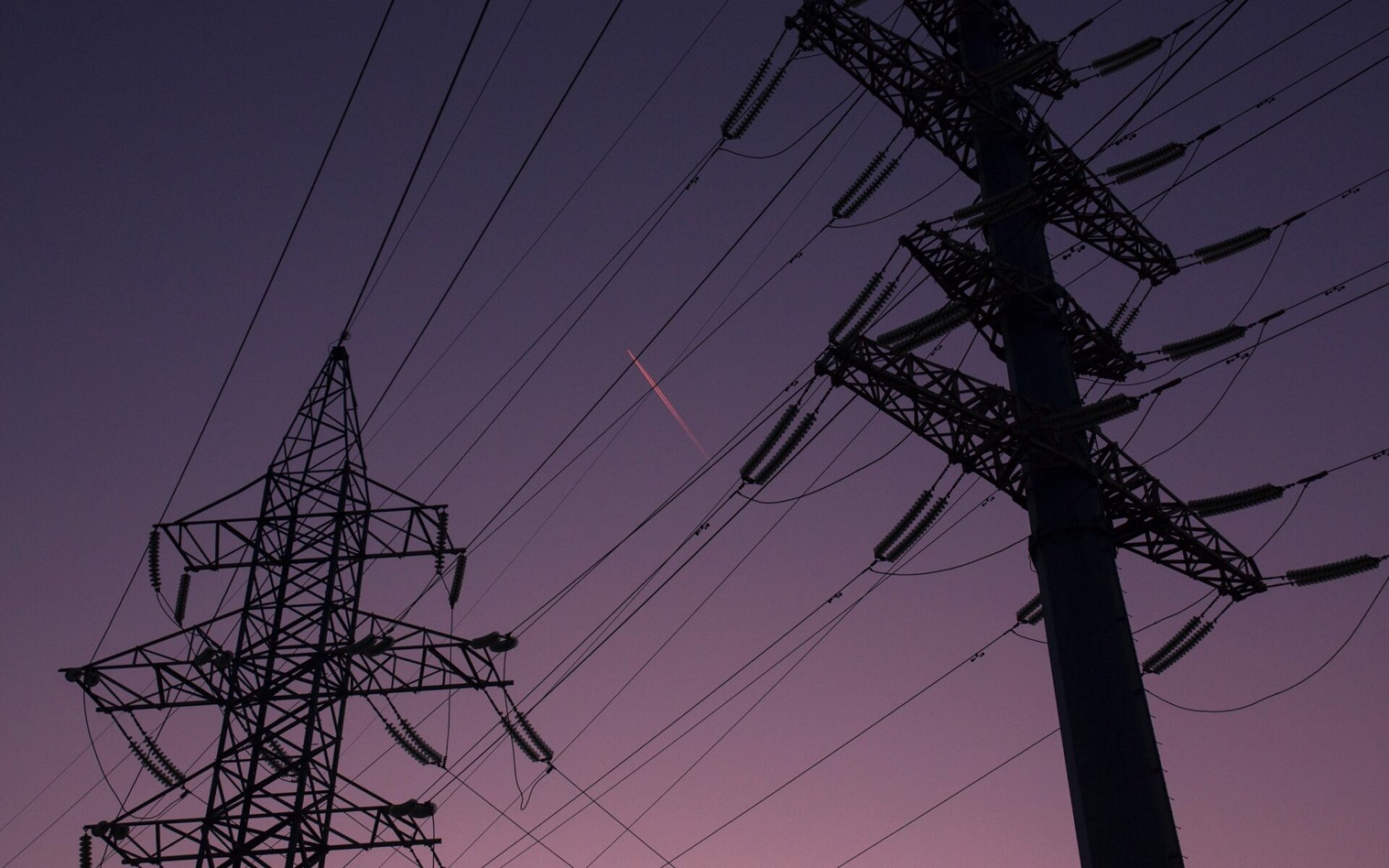 Reading Time: 2 minutes
Digitisation to unlock export opportunities
Speaking in an interview, Subhash Chandra Garg, a senior Finance Ministry official, said that the digital economy in India is expected to touch the $1 trillion mark by 2022 and by 2030, the Indian economy would touch the $10 trillion, half of which would be digital economy.
According to a report from Google and KPMG, by 2022 digitisation will unlock a potential $39-billion worth of export opportunities for Indian businesses in select verticals, up from $16 billion in 2017.  The report states that travel, media and entertainment, SaaS, consumer brands and real estate are the key verticals with high-potential international opportunities.
You  can monetise the growth of the digital economy by investing with the Digital Inclusion smallcase. This smallcase consists of companies like data providers, equipment manufacturers and infrastructure enablers working in the data chain and enabling higher internet penetration in India. The smallcase also contains broadcasting companies that will benefit from higher digital penetration.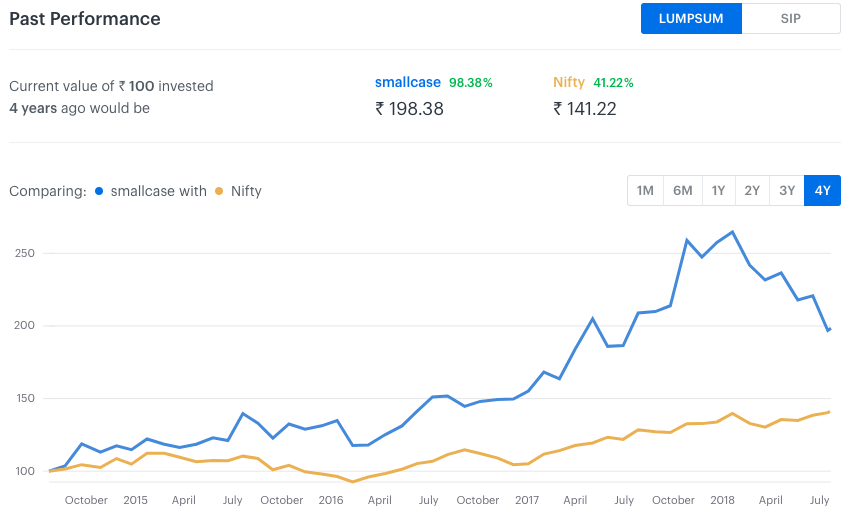 Auto components sector poised for high growth
According to a Crisil report, growth prospects for the Indian auto components sector are bright over the next two-three years. The report said that the ancillary industry will clock healthy growth steered by product changes (replacing metal with plastic or high-grade and lighter metals, increasing electronic content) and regulations (emission and safety norms).
While the demand for two-wheeler and passenger vehicle segments remain buoyant, higher sourcing is expected from commercial vehicle (CV) and tractor manufacturers who have benefitted from the government's infrastructure push and four consecutive years of good crops.
For the current fiscal, the components industry is expected to grow at 12-14% over a high base, on the back of demand from domestic manufacturers across vehicle segments. Domestic auto component production is projected to increase at 10-12% compounded annual growth between FY2018 and FY2023. Auto component exports – the bulk of which is to the US and the Euro zone – are expected to rise 8-10% on-year given firm global automobile demand.
Recently, we had highlighted that the prospects of auto companies were bright in the near future as the government's decision to set higher minimum support price for most kharif crops is also expected to translate into higher demand for auto companies. You can invest in auto and auto component stocks with the smallcase Auto Tracker.

Markets concerned about inflation
Concerns around rising inflation and a no confidence motion tabled in the Parliament against the Narendra Modi Government spooked markets last week. Benchmark Nifty closed down 0.08% at 11,010.2 and Sensex closed down 0.12% at 36,496.4. Wholesale inflation, indicated by WPI, for the month of June 2018 came in at 5.77% significantly above street estimate of 5%.