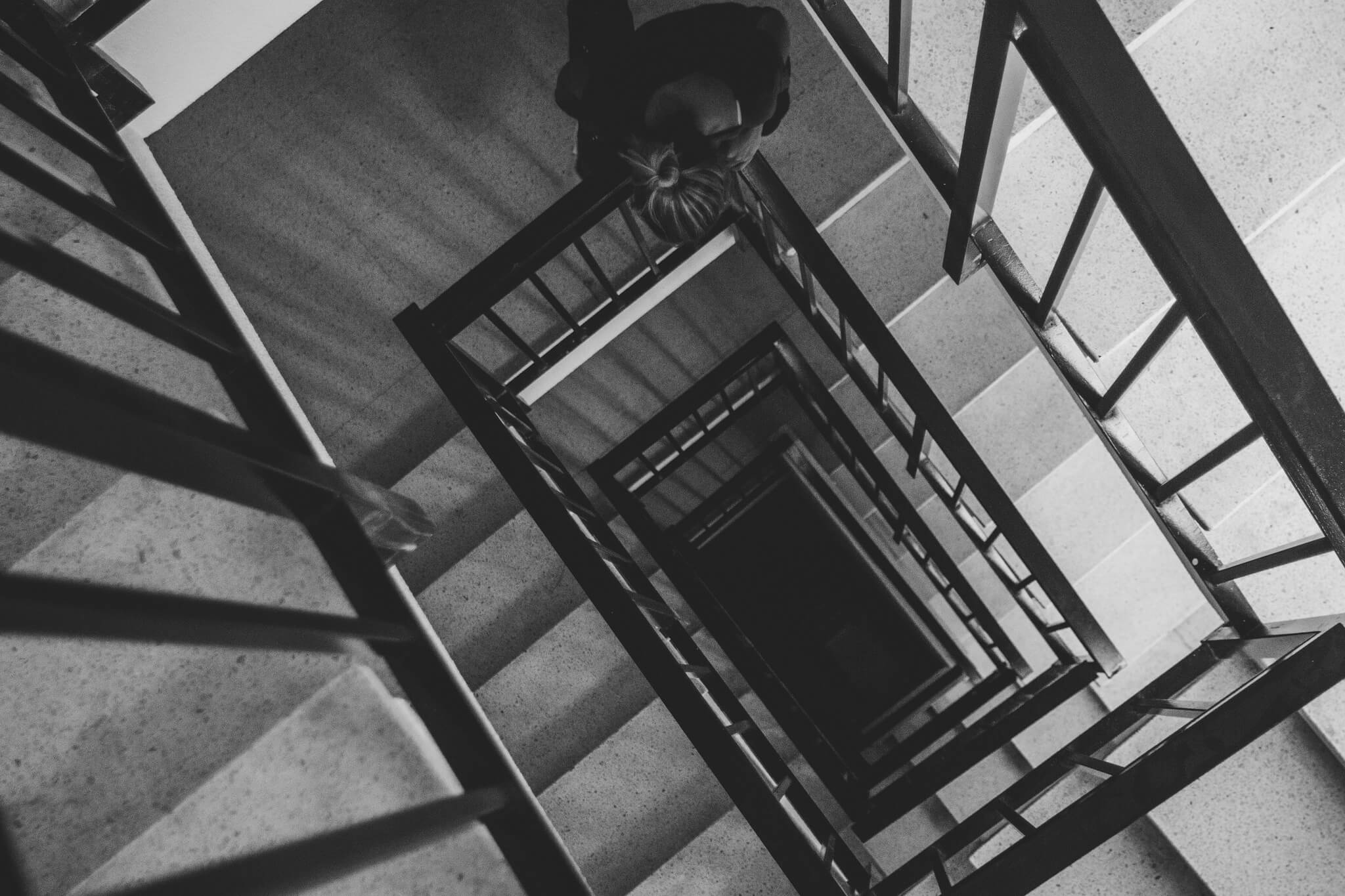 Reading Time: 2 minutes
Markets down by over 3%
The ongoing crisis at IL&FS and a sell off in NBFC counters led to super-high volatility in the markets on Friday.
Benchmark indices closed deep in the red past week. Sensex closed down 3.28% at 36,841.6 and Nifty closed down 3.32% 11,143.1.
What happened in the markets on Friday?
IL&FS (Infrastructure Leasing and Financial Services) is one of the biggest infrastructure lending companies in the country. It is backed by big PSUs like LIC and SBI and credited for projects like building the longest tunnel in the country. The company has a debt of more than Rs 90,000 crore. Because of problems in cash management, the company started defaulting on loan repayments in June. Since then, IL&FS has come out with a plan to sell assets and reduce its debt burden, but has also defaulted on many scheduled repayments.
Liquidity conditions are also tight in the markets at present, because of reasons like advance tax payment. This means that firms in general have less cash in hand. This, coupled with the IL&FS default, led to market participants thinking that other NBFCs can also get affected. Under such circumstances, DSP Mutual Fund – one of India's biggest mutual fund companies – sold some debt papers of DHFL (Dewan Housing Finance) on Friday. Market participants thought that DHFL also has some problems and this is why DSP is trying to reduce exposure to the same. This caused a sudden panic in the market and all NBFC stocks, specially housing finance companies suffered.
What has happened since then?
Clarification by DSP Mutual Fund – The fund house has clearly said that it doesn't hold a negative view about DHFL and that they reduced exposure only to improve liquidity (get cash) to meet certain immediate obligations

RBI & SEBI issue joint statement – A central bank statement released on Sunday said that RBI and SEBI are closely monitoring the situation and are ready to step in any time, if required
What should you do?
The markets may remain volatile for some more time. But nothing changes for long-term investors. Here are two smallcases that are built to protect you in volatile times:
This smallcase invests your money in gold, fixed income and equities through ETFs. Diversification across assets reduces risk and protects your investment in volatile times. You can check how it has performed over the last 11 years under different market conditions. The All Weather Investing smallcase is also free to buy and sell

Risks in the stock markets are measured through volatility. Higher the volatility, more is the fluctuation in your investment value. The investment value will fall and rise faster in stocks & portfolios with high volatility. On the other hand, a low volatility portfolio will see less fluctuations. The Safe Haven smallcase consists of low volatility, buy-rated stocks