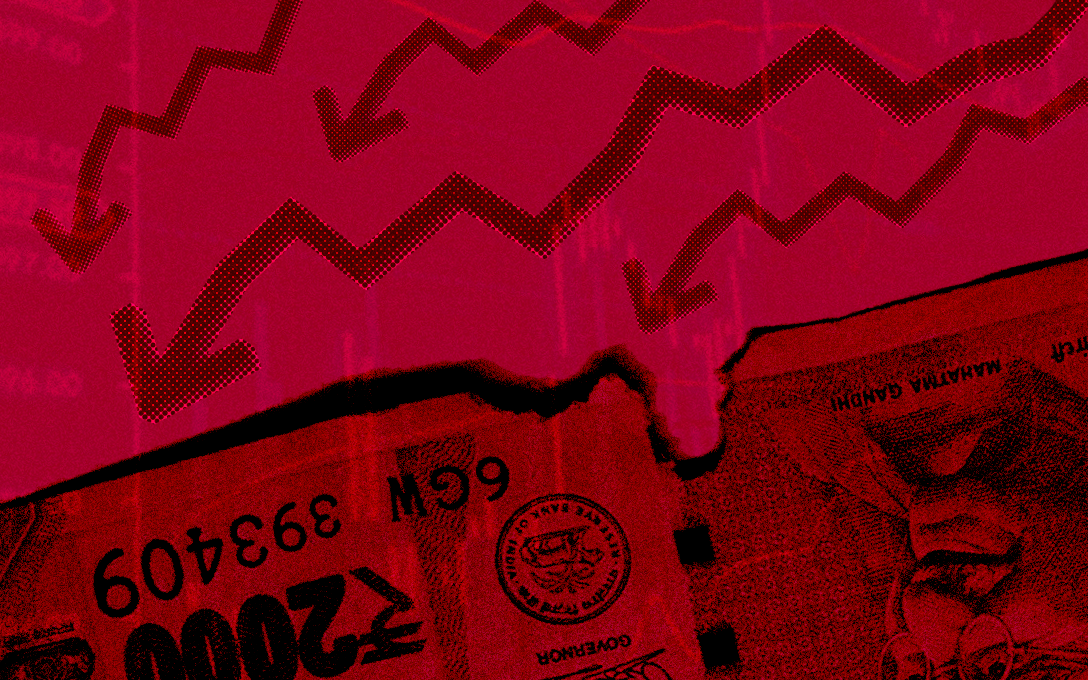 Reading Time: 3 minutes
The Indian stock markets saw sellers outpace the buyers as benchmark indices ended the week in the red. While this was also the week when Sensex touched the 50k-mark, the bulls were on the back seat towards the end of the week as the financial and metal sectors experienced widespread selling. Most analysts believe that this was because of profit-booking as markets look seemingly overvalued to investors. Moreover, reports that a massive fire broke out in the Serum Institute of India (SII) – the manufacturer of Covidshield vaccine – made investors nervous.
Alright.. so before going into the market updates, this week we're going to talk about how the famous Parachute coconut oil's iconic blue plastic bottle came into being…
Matter of Fact
Back when it was started, Parachute coconut oil was sold in tin cans 15 liters each. However, over time, Harsh Mariwala – the founder of Marico, realized that a 15 liter tin can could never find its way into the average consumers' household – there had to be smaller packs of the oil for it to be a commercial success.
Hence, Parachute started being sold in smaller plastic cans which were more consumer friendly. But… there was one problem. Shopkeepers started being cautious about storing these plastic cans because rats could nibble on these cans and break into them. As a solution, the team realised that it was easier for rats to break open the can by nibbling on the edges of the soft plastic cans. Hence, they came up with a new version of the can – a round-ish bottle with hardened plastic!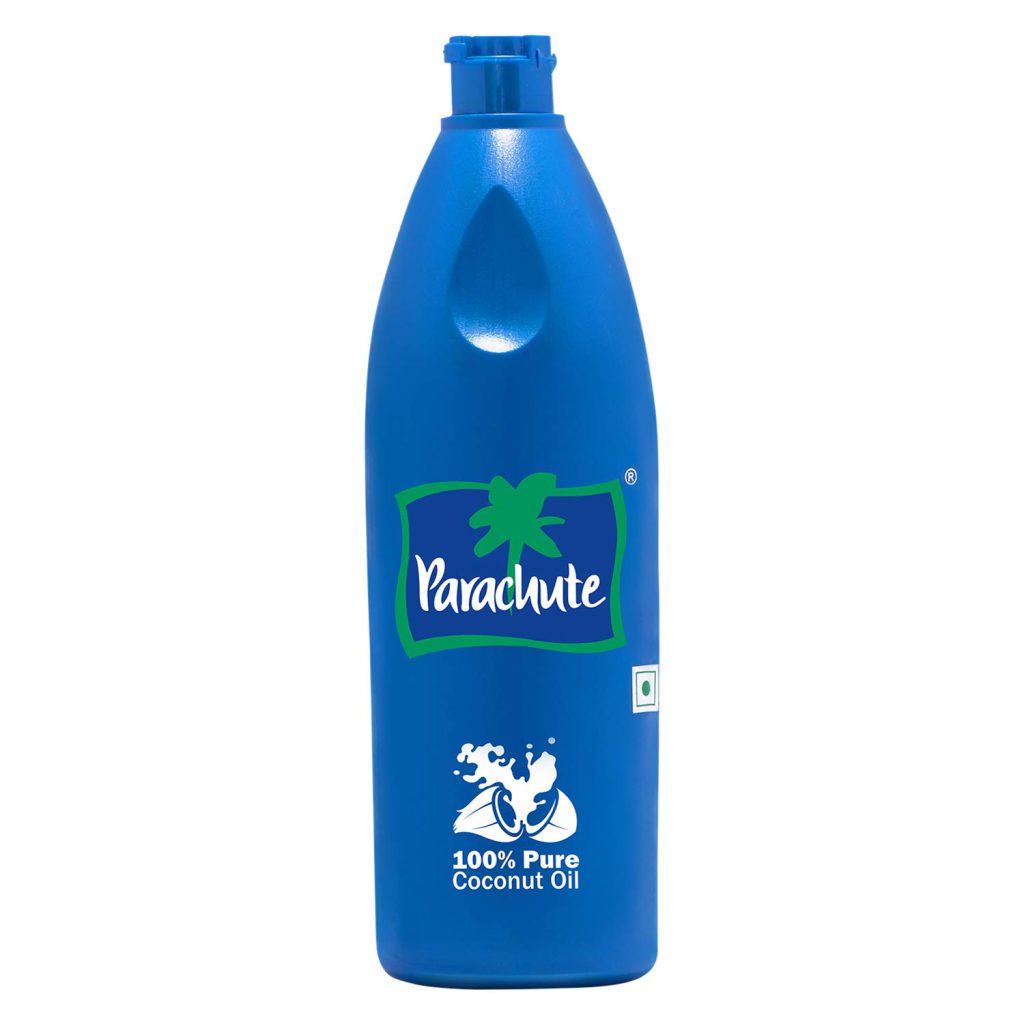 The parachute coconut oil bottle we know as of today came into being because of rats! Earlier, the softer plastic cans were broken into by rats. The bottle was hardened and rounded to counter that problem!
Click To Tweet
Markets Update
The Big Picture
Foreign Exchange Reserves in India decreased to $584.2 billion on January 15 from $586.10 billion in the previous week
Foreign Portfolio Investors (FPIs) pumped in ₹1.3 lakh crore in Indian equities in January so far
FM Nirmala Sitharaman said that Budget'21 will see massive public sector investment and expenditure push, especially in the infrastructure and healthcare sectors.
Investing Insights
What is Value Investing?
Pretty much every person, even those outside the investments world, know about Warren Buffett. He is the world's most famous investor, and arguably one of the best too. In over six decades of investing, Mr. Buffett has amassed enough wealth for him to be among the richest people in the world.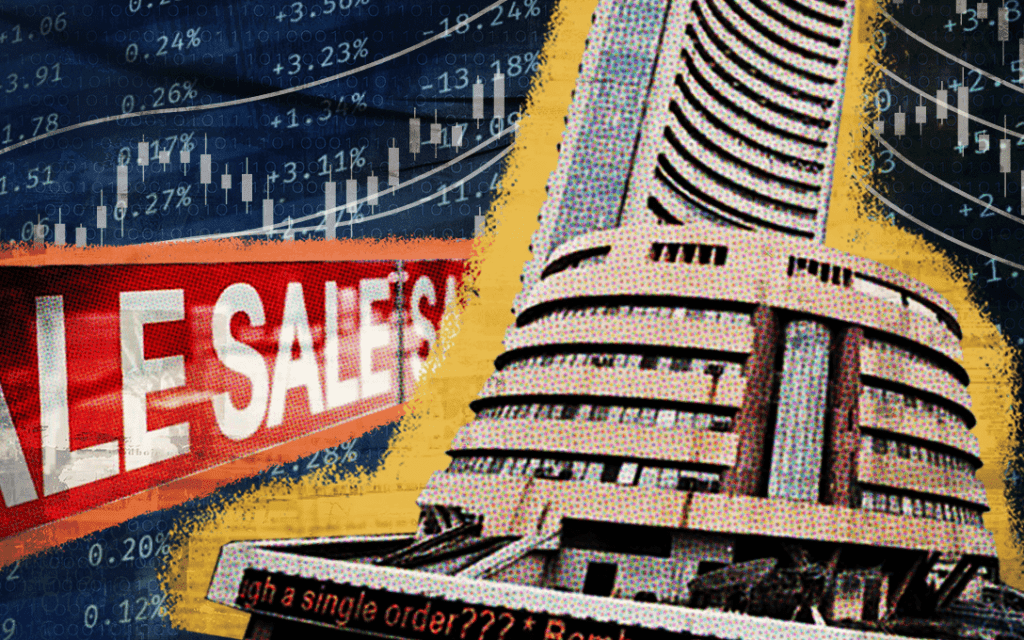 His mentor, Benjamin Graham, is called the Father of Value Investing. Graham believed that the value of a stock can be determined fairly accurately with proper research and analysis. He built a framework for the same which he outlined in his book called "The Intelligent Investor". Read more about value investing, here.
Inside smallcase
SIPs with smallcase
SIP stands for Systematic Investment Plan. As the name suggests, it helps the investor allocate funds in a smart and disciplined manner. Timing the markets is a difficult task, but SIP eliminates that worry. With SIP, you can invest fixed amounts at regular intervals. You, then, stand to have an advantage over market volatility and do not need to monitor the markets constantly.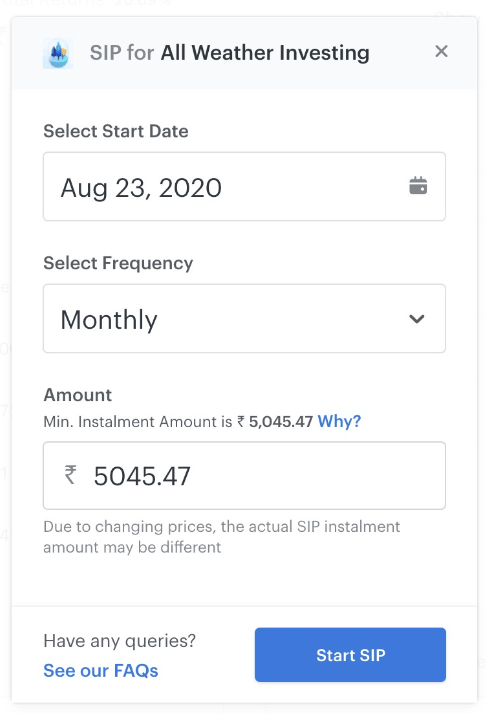 Buy more when the price is low, less when the price is high. If on the SIP date, the stock price is high, you will be able to buy a lesser number of shares. And vice versa. This ensures that you invest more at lower prices and less at higher prices, and hence your overall cost of acquisition gets averaged out. Try out investing with SIPs in smallcases for passive, long-term wealth creation. Read more about SIPs, here.
That's all for this week. Happy Investing! 🙂
Subscribe to our weekly market analysis
3,00,000+ investors read our weekly newsletter for in-depth investment insights, latest market updates, and finance news.
[subscribe_form title="" color="blue" size="compact"][/subscribe_form]
Share:
Subscribe