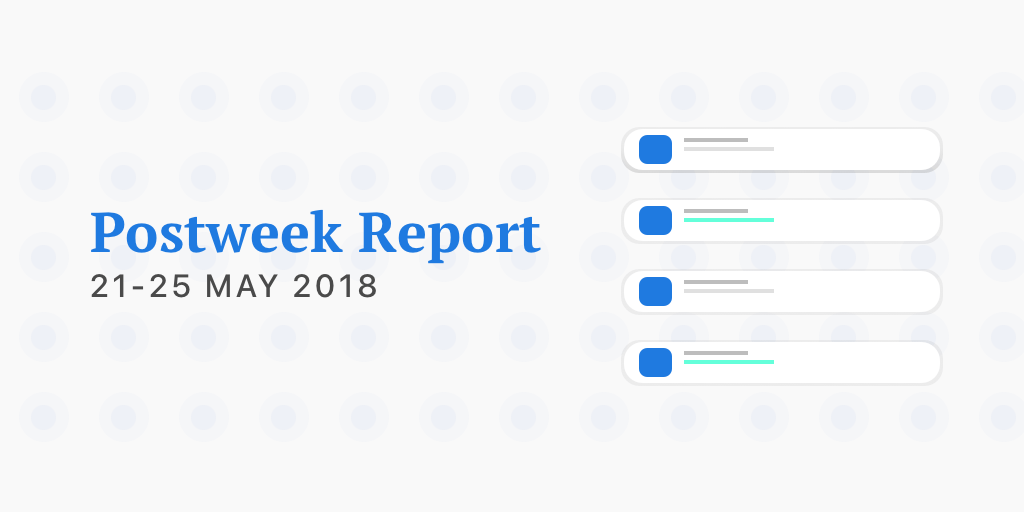 Reading Time: 1 minutes
GDP growth will push up demand for steel
Significant recovery of the global economy as well as demand from the housing & construction sector in India is expected to lead to favorable outlook for steel in India according to a news report. IMF has recently forecasted that India will grow at 7.4% during the 2018-19 financial year up from 6.7% last year.
The continued growth in GDP in India indicates that major steel consuming segments such as construction, real estate/housing, capital goods/machinery, consumer goods, automobiles and the energy sector shall benefit, thereby pushing up demand for the metal.
Benefit from growth of the metals sector by buying the smallcase Metal tracker. The tracker has returned 30.99% over the previous 1 year compared to Nifty returns of 11.52%.
Banks reduce NPAs as promoters settle dues
The banking sector finally seems to be making some progress on the non-performing assets (NPA) front. According to a news report, promoters of 2,100 companies who had earlier defaulted on repaying loans to banks have now settled their dues, worth around Rs 83,000 crore, before action was initiated under the newly-enacted Insolvency and Bankruptcy Code (IBC).
After the resolution of all 12 NPA cases referred to insolvency proceedings by the RBI in its first list, banks are expected to write back more than Rs 1 lakh crore onto their books. This will directly add to their bottom line and help in reduction of NPAs. Banks are also working on a plan to resolve Rs 70,000 crore worth of NPAs in the power sector, through operation and maintenance contracts. 10 such projects are expected to be resolved next month.
The smallcase Banking tracker allows investors to take exposure to banking sector stocks and benefit from boost in the bottom line of banks.
Markets range bound
Markets were range bound this week on the back of political uncertainty in Karnataka and rising oil prices. Sensex gained a modest 0.22% and closed at 34,924.9, Nifty closed at 10,605.2, up 0.08%.
Domestic institutional investors pumped in Rs 5845.44 crore during the week.