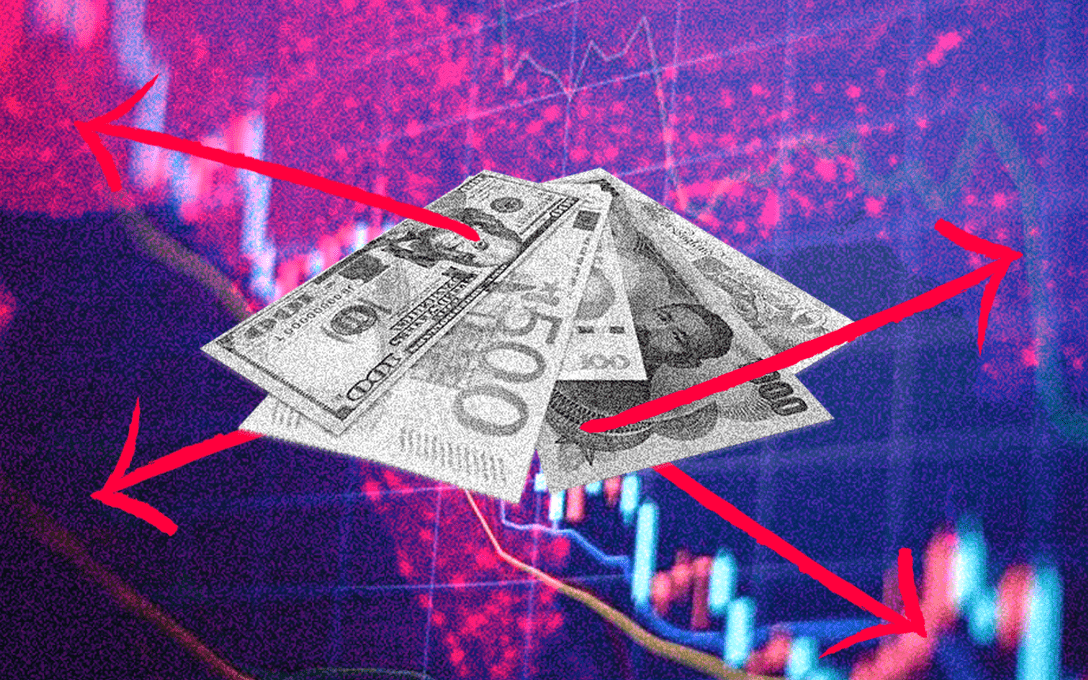 Reading Time: 3 minutes
Unlike last week when markets remained flat, this week saw the sellers outpace the buyers by a big margin as major benchmark indices ended the week in the red. This was on account of weak global cues coupled with fears of a second wave of the coronavirus as virus resurgence in many European cities has led authorities to contemplate a new set of restrictions in the region. That said, benchmark indices bounced back slightly on Friday with Nifty50 regaining the crucial 11,000 mark. This was on account of news hitting the market that the Narendra Modi government is just weeks away from announcing another round of stimulus measures aimed at creating jobs and pushing demand – as it looks to turn around India's ailing economy which saw its steepest ever contraction in April-June.
Anyway, before moving to the market updates let's look at some fun facts and trends in the Foreign Direct Investment (FDI) space in India.
Matter of Fact
As you might already know, Foreign Direct Investment (FDI) refers to foreign firms directly investing in business operations or acquiring assets of a business in another country (in this case – India). For example, McDonald's opening its outlets in India is a classic case of FDI. India opened its doors to foreign investment in 1991, when, as part of economic liberalisation, India formally introduced the concept of FDI.
Fun fact though, the first case of FDI in India dates back to the 17th century when the East India Company was set up. As part of this effort, the British approached the then Mughal Emporer to set up a factory in Surat, Gujarat! That also marked the time when the Industrial revolution came to India.
Even though formally FDI in India came about in 1991, the first FDI in India dates back to the 17th century when the British approached the Mughal Emporer to let them set up a factory in Surat as part of the East India Company!
Click To Tweet
Anyway, all this was a long time ago. We thought it would be a good time to visualise the inflow of funds as part of FDI in various sectors over the last 10 years! Take a look 👇
Markets Update
The Big Picture
India's bank loan growth, which measures the growth of overall commercial bank credit to the economy, stood at 5.3% in September as compared to the same period last year, marginally lower from the previous 5.5% growth.
India's deposit growth, which measures the growth of commercial bank deposits, stood at 12% in September as compared to the same period last year – higher than the previous 10.90% growth.
Investing Insights
Inflation and Interest rates are in a relationship?
On 14th September, the government released Inflation data wherein we saw Consumer Price Inflation at 6.69% which is above the RBI's target of 2-6%. RBI's utmost aim is to maintain price stability (i.e. inflation) which then ensures optimal growth in the economy. The way it does that is via interest rates.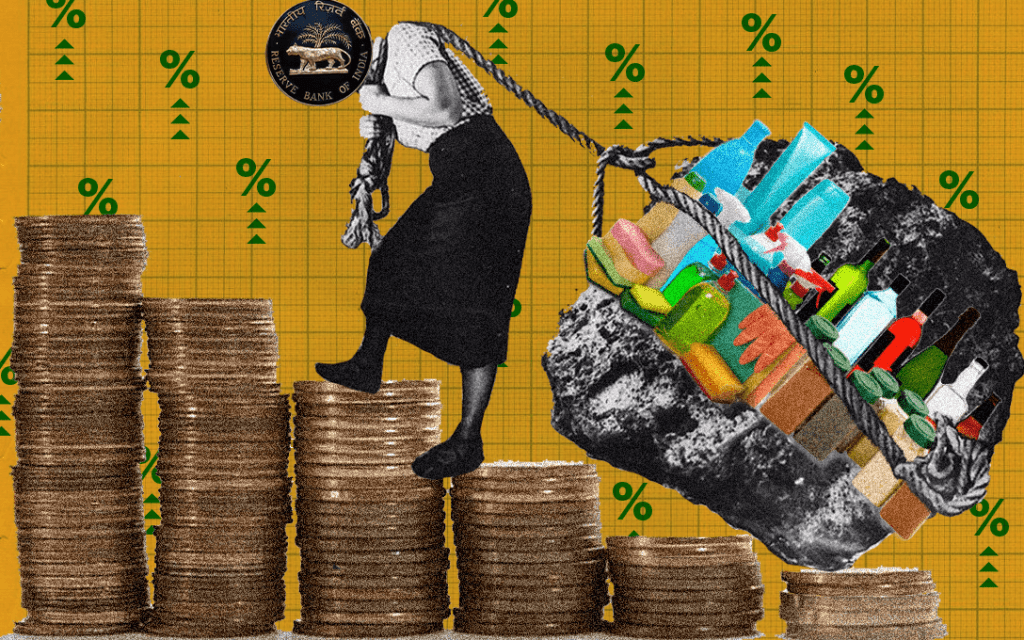 We thought this would be an opportune time to talk about the relationship between inflation and interest rates. This relationship is particularly important because the RBI uses interest rates to keep inflation within comfortable limits, and failure to do so might have dire consequences for the economy as well as for investors like you and me. Read more, here.
Inside smallcase
SIPs with smallcase
SIP stands for Systematic Investment Plan. As the name suggests, it helps the investor allocate funds in a smart and disciplined manner. Timing the markets is a difficult task, but SIP eliminates that worry. With SIP, you can invest fixed amounts at regular intervals. You, then, stand to have an advantage over market volatility and do not need to monitor the markets constantly.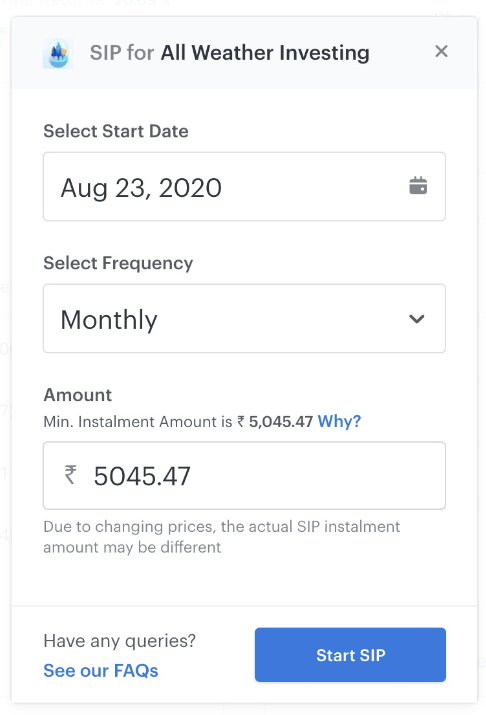 Buy more when the price is low, less when the price is high. If on the SIP date, the stock price is high, you will be able to buy a lesser number of shares. And vice versa. This ensures that you invest more at lower prices and less at higher prices, and hence your overall cost of acquisition gets averaged out. Try out investing with SIPs in smallcases for passive, long-term wealth creation. Read more about SIPs, here.
Subscribe to our weekly market analysis
3,00,000+ investors read our weekly newsletter for in-depth investment insights, latest market updates, and finance news.
[subscribe_form title="" color="blue" size="compact"][/subscribe_form]