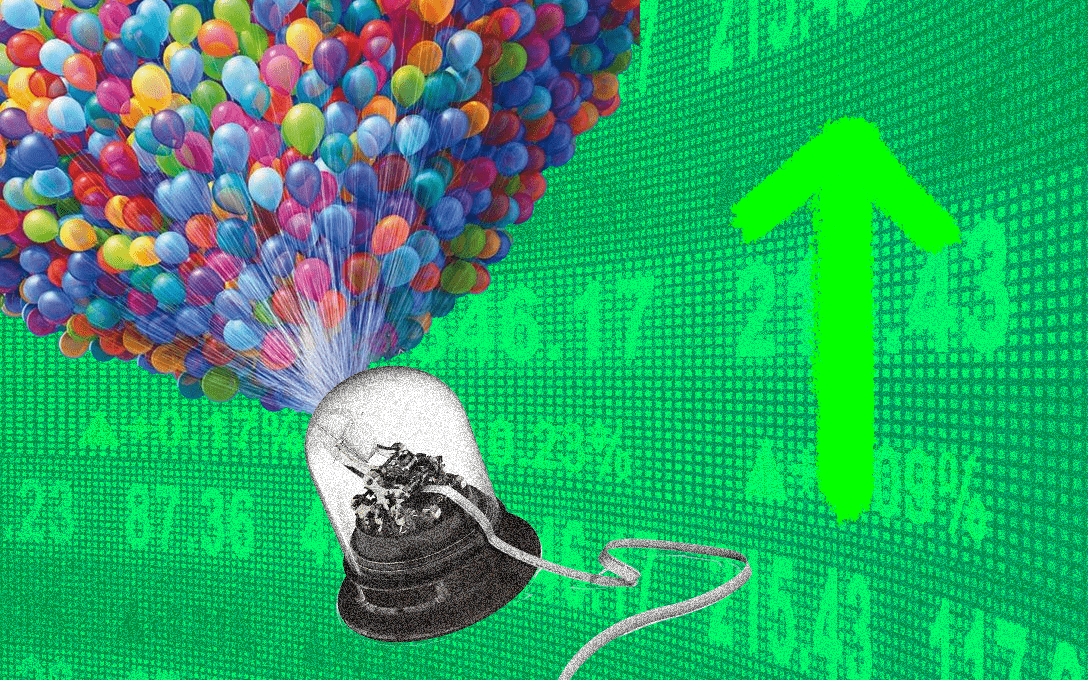 Reading Time: 2 minutes
Whether you've been in the business/investment world or not, you've probably heard of Warren Buffett. He's arguably the greatest investor of all time. Today, however, let's take a sneak peak into the company that he runs – Berkshire Hathaway! 👇
Matter of Fact
Hathaway Manufacturing and Berkshire Fine Spinning Associates merged in 1955 to form what we know today as Berkshire Hathaway. Blame it on ill fate or lousy management, the company was running a dying textile business, until Warren Buffett took over because of being the majority shareholder of the firm, in 1965.
Despite many that might have questioned his decision making then, he decided to take the company on a different path – in the investment and insurance business. And here we are today, when Berkshire Hathway is one of the largest companies in the world! That, ladies and gentleman, is one of the most successful stories in the United States business history!
Markets Update
Yet again overlooking geopolitical tensions and worsening Covid-19 situation, benchmark indices end the week in green.
The Big Picture
Foreign Portfolio Investors (FPIs) have bought ₹22,893 crore worth of shares, so far this month.
However, cumulatively FPIs have sold ₹17,452 crore worth of shares since the start of the year.
Through The Looking Glass
Impact of COVID-19 on the FMCG sector in India
Through the Looking Glass is a multi-part series that explores trending topics in business + finance, the impact of COVID-19 on the economy, and other relevant topics to help you see beyond the news. The series will feature insights from industry leaders, experts, and our editorial team.
The Fast Moving Consumer Goods (FMCG) sector is the 4th largest sector in the Indian economy. While the urban market was witnessing a slowdown in the pre-Covid era, the rural FMCG market is one that cannot be ignored. Nearly half of all rural household spending was directed towards FMCG and rural India is set to be a driving force for the industry at large.
Anil Garg of ITC Ltd. dissects what Covid-19 means for the FMCG sector, the major trends shaping the industry in the pre-Covid and post-Covid world, and the various government initiatives taken in order to contain the adveristies from the crisis. Get a detailed analysis of the same, here.
Investing Insights
Monetary Policy 101
The government and the central bank resort to a few well researched policy tools in order to pull out an economy that might be suffering from some kind of financial turmoil.
Monetary policy is one of the key policy tools used by the central bank to keep the health of an economy in check. The recent crisis forced the central bank to use such tools and naturally there were questions around it. We take a stab at explaining all that you might want to know about monetary policy! Read the full article here.
Share:
Subscribe