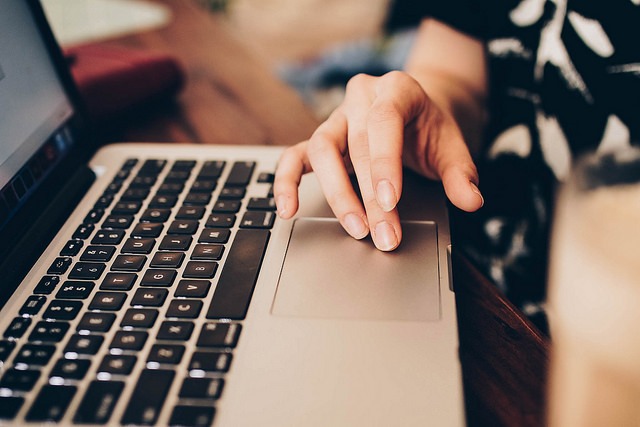 Reading Time: 2 minutes
NDCP 2018 will focus on increasing broadband penetration
Last week, the Union Cabinet approved the new telecom policy, now named the National Digital Communications Policy (NDCP) 2018. The policy aims to attract $100 billion in investments and create 4 million jobs in the sector by 2022. NDCP is focused on increasing high-speed broadband penetration, with use of modern technologies like 5G and optical fibres across the country at affordable rates. It also aims to rationalise levies such as spectrum charges to rejuvenate the debt-ridden telecom sector, and provide broadband access to all with 50 megabit per second speed.
The policy is expected to propel India into the top 50 in the "Information & Communication Technologies" rank, over the next 5 years from current position of 134.
In related news, Union Minister Manoj Sinha said that FDI in the telecom sector has jumped nearly five times in the last 3 years – from $1.3 billion in 2015-16 to $6.2 billion in 2017-18. He said that ever since the government increased FDI in the telecom space to 100%, the sector has been witnessing steady growth.
Benefit from growth of telecom-related infrastructure by buying the Digital Inclusion smallcase.

Over 60 lakh affordable houses built so far
The Ministry of Housing and Urban Affairs has approved the construction of 6.26 lakh more affordable houses under the flagship Pradhan Mantri Awas Yojna – Urban (PMAY-U). This is expected to cost Rs 26,157.5 crore, including Central Government assistance of Rs 9,433.6 crore. Cumulatively, 60,28,608 houses have been built under the PMAY-U scheme so far.
According to official sources, more than 50% of the 11 million affordable houses to be built under PMAY-U have been built or approved.
According to a report released last week by global consulting firm KPMG, Indian real estate will be a trillion-dollar (Rs 72 lakh crore) industry by 2030. This will make it the 3rd largest industry globally. Affordable housing, co-working spaces and a transparent regulatory environment are some of the factors driving the growth of the sector.
Capitalise on growth of the affordable housing sector by investing in the Affordable Housing smallcase.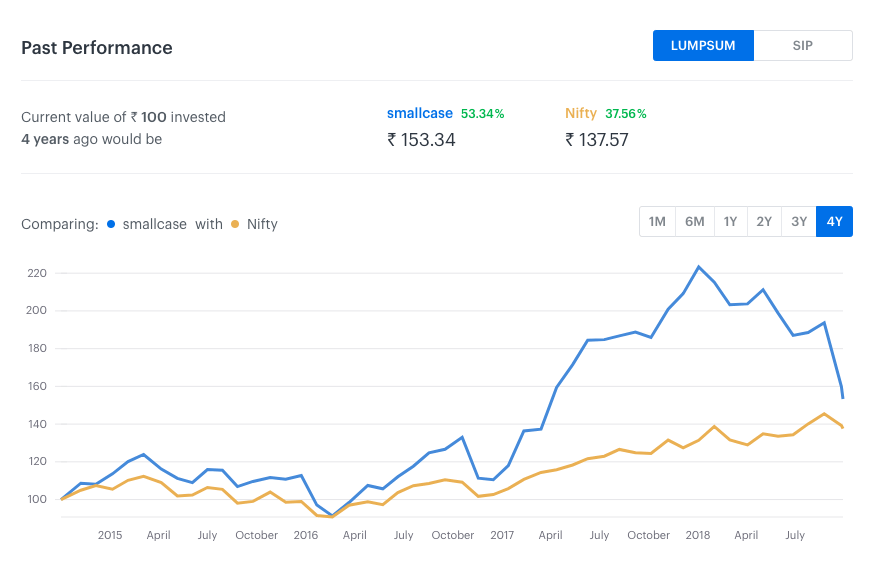 Markets in red for 4th consecutive week
For the 4th week in a row, benchmark indices closed in the red. Nifty closed down 1.91% at 10,930.5 and Sensex closed down 1.67% at 36,227.1. Steady fall in the rupee, spike in crude oil prices and a fresh rate hike by the US Federal Reserve combined to pull the market down this week.
RBI's bi-monthly monetary policy review will be held on 5th October. Considering US Fed's rate hike and inflationary pressure due to spike in crude prices, analysts expect RBI to hike repo rate by at least 25 basis points.