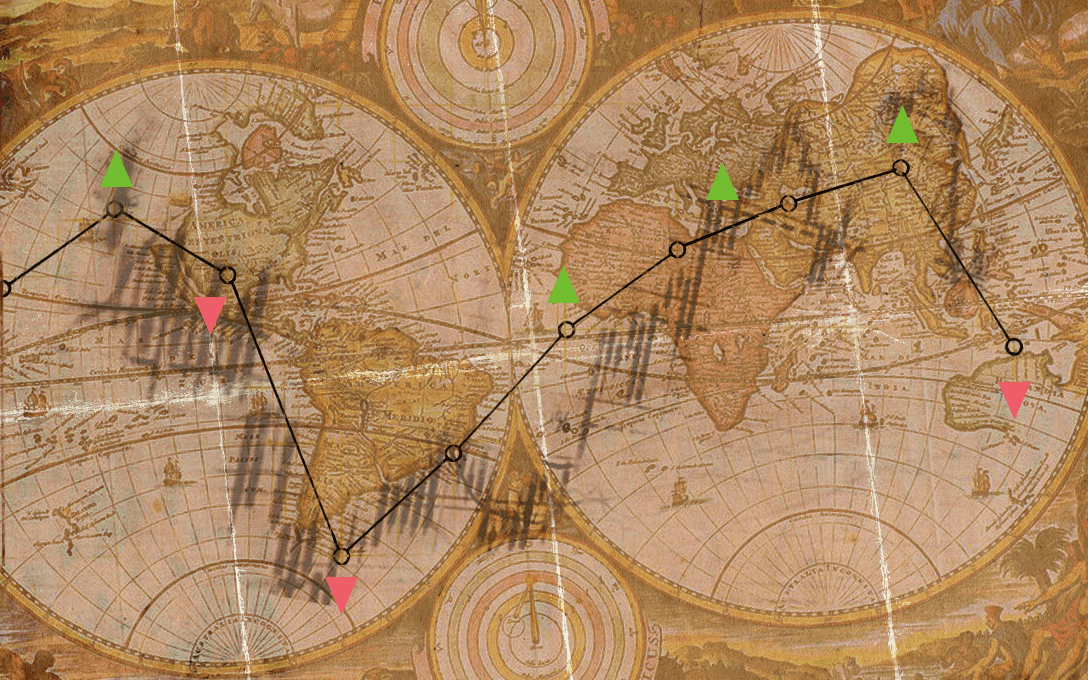 Reading Time: 2 minutes
Markets update
As news of new coronavirus infections is being reported across the world, fears of the infection turning into a pandemic resulted in a global equity market sell-off last week.
The S&P BSE Sensex nosedived 1,448 points on Friday to end the week at 38,297.3, down 7% from the previous week. On the same day, Nifty plunged 432 points to end at 11,201.8, down 7.3% during the week.
According to analysts, markets are increasingly getting worried about the rapid outbreak of coronavirus across geographies and the consequent economic fallout.
The Indian economy expanded 4.7% year on year in Q4 2019, matching market expectations. Infrastructure output increased 2.20% year-on-year in January of 2020. This was significantly above street expectations of 1% degrowth.
Diversify your portfolio across three asset classes
An Exchange Traded Fund (ETF) is a tradable instrument that tracks an index like Nifty/Sensex, a commodity like gold, bonds, or a basket of assets. They are very similar to mutual funds and come with the added advantage of being listed on exchanges
Investing money directly into indices is difficult due to expensiveness, the necessity of periodic rebalance, etc
An ETF solves this problem for an investor by giving access to stocks across various industries or allow them to invest in a small quantity of the commodity at a reasonable price
The All Weather Investing smallcase invests in three different asset classes – equity, debt, and gold, via ETFs.
Exposure to debt and gold reduces portfolio fluctuation in the short term. At the same time, the equity component allows the smallcase to generate wealth steadily over the long term.
The All Weather Investing smallcase is a recession-proof long term investment strategy and investors can invest in this smallcase, regardless of market conditions.
This smallcase has been backtested since June 2007 and has returned 270% returns since then, compared to Nifty 100 returns of 177%.
₹10K Cr FDI inflow expected towards warehousing
A CBRE report stated that leasing activity in India during 2019 stood at 33 million sq ft, a 30% year-on-year increase
A senior official at real estate firm CBRE said that various aspects of warehousing have fallen into place over the last 5 years, making it a stable asset class. The Government policies like GST as well as the growth of e-commerce have aided this development
When asked about FDI inflows, he stated that at least 10,000 acres are under consideration, which includes 1200-1500 acres in metros. ₹10,000 crores are expected to be invested in the segment over the next 3-4 years
The Government currently has a focus to improve the transportation infrastructure and has allocated ₹1.11 lakh crore for the same in the Union Budget 2020-21
During her budget speech, FM Nirmala Sitaraman also announced various measures to reduce logistics costs and augment warehousing capacity
The Transporting India smallcase consists of companies that will gain from the boost in the growth of the logistics sector.