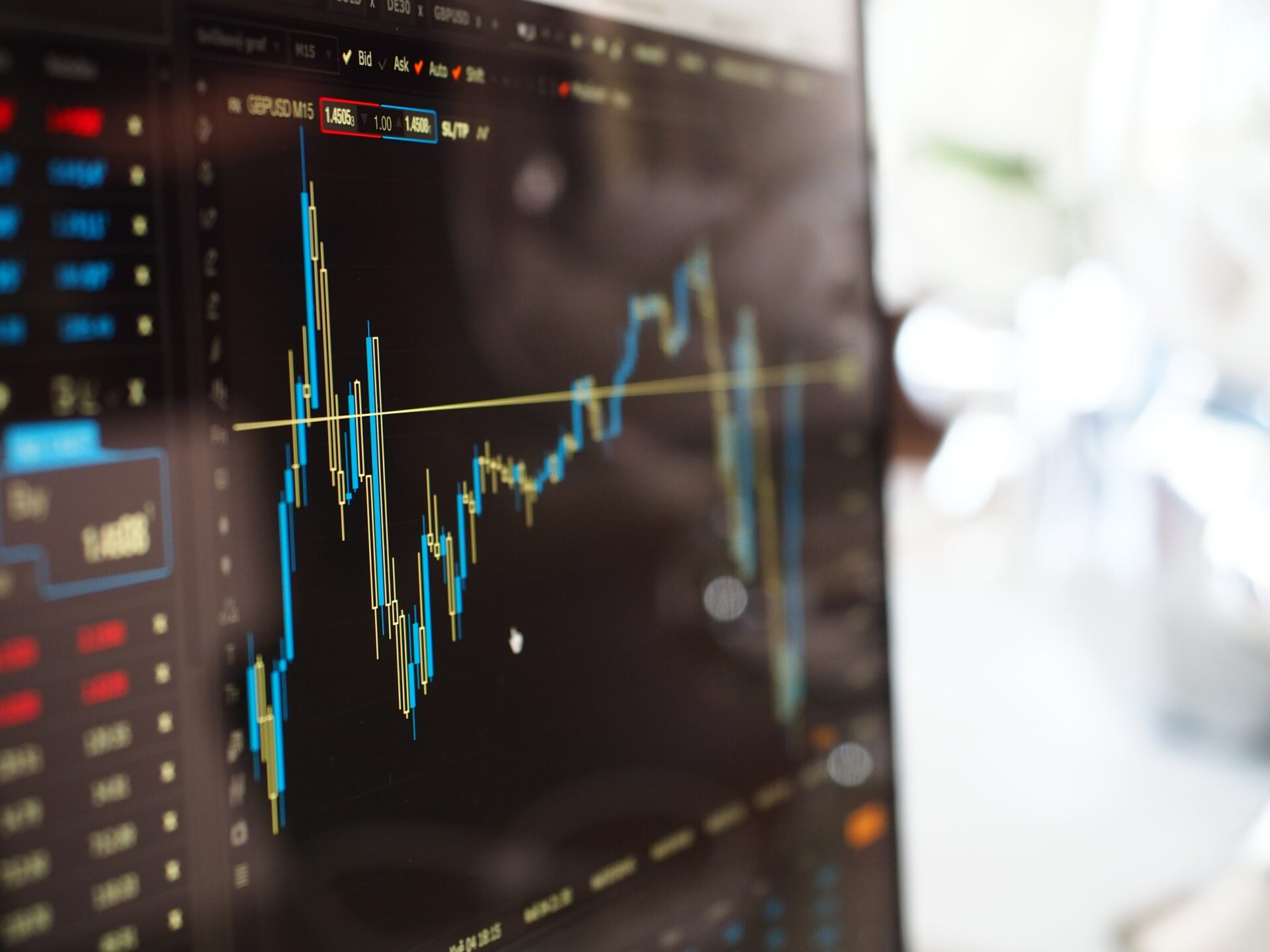 Reading Time: 1 minutes
Markets Update
Benchmark indices closed in the green during a truncated trading week
The Bigger Picture
The Indian economy expanded 3.1% year-on-year in the 1st Quarter of 2020, beating market forecasts of a 2.1% rise
This is the slowest GDP growth since quarterly data became available in 2004
Infrastructure output in India plunged 38.1% year-on-year in April, 2020
Foreign Portfolio Investors (FPIs) pumped in ₹14,569 crore into Indian equity markets during May 2020. However they have pulled out ₹40,345 crore so far this year
Matter of Fact
This week, let's take a look at a bit of Banking History …
The world's first bank is Monte Dei Paschi di Siena, founded in 1472, and headquartered in Tuscany, Italy. It still operates today!
Investing Insights
Laborers can Work from Home too
A fortnight ago, the Finance Minister, Nirmala Sitharaman announced a series of relief measures in the hopes of containing the malaise caused by the advent of Covid-19. In an effort to make you aware of these relief measures, we kickstarted a series to elaborate on some of them. If you haven't already, read Part 1 here.
The 2nd part of this series talks about how the government has increased fund allocation under the Mahatma Gandhi National Rural Employment Guarantee Act. To ensure that migrant laborers have enough job opportunities when they go back home, the act strives to provide at least 100 days of wage employment to households in the rural areas. Read more about it, here.
[cta color="blue" title="Get the smallcase App" url="http://link.smallcase.com/" button_text="Download Now"]Discover ideas, invest & track your portfolio on the go[/cta]