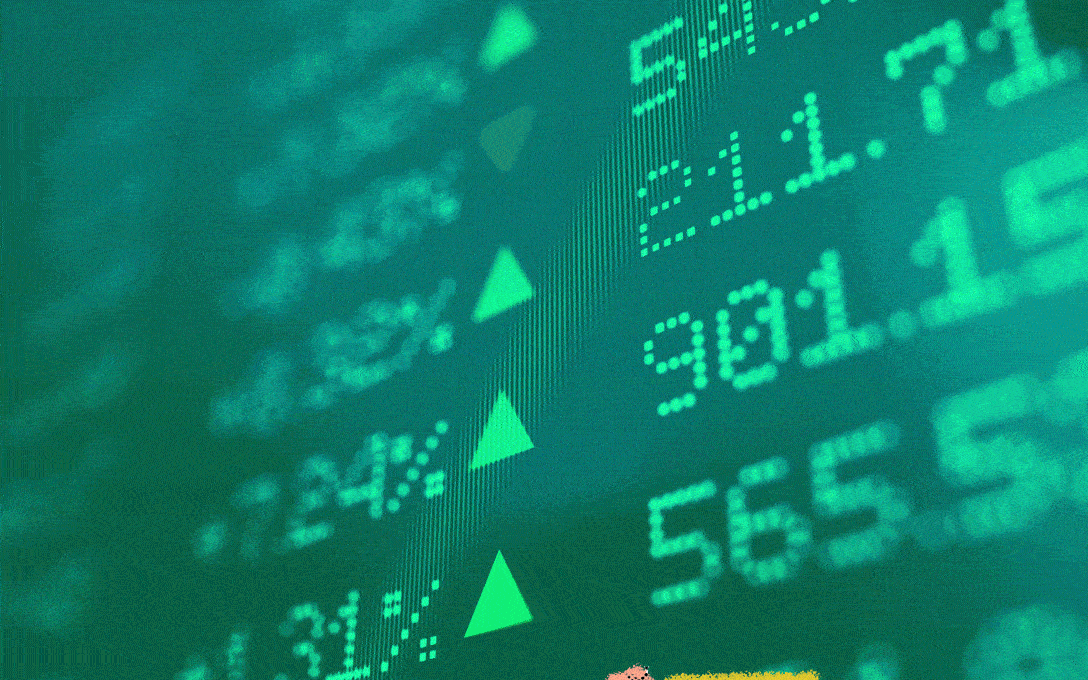 Reading Time: 3 minutes
Beneficiaries of the revival measures
Faced with an economic slowdown and depressed capital markets Finance Minister (FM) Nirmala Sitharaman last week announced a slew of measures to perk up consumer demand and investments. 
The Indian banking industry was at the forefront of the FM's focus. Government will infuse ₹70,000 crore in public sector banks in the near future, and will fast-track clearance of government money due to companies. This will allow banks to increase lending by upto ₹5 lakh crore. 
Government has also asked banks to launch a range of repo rate-linked products. The move will ensure faster transmission of policy rate cuts to end-borrowers and will make housing, vehicle and other retail loans cheaper.  
The Banking Tracker smallcase helps you efficiently track and invest in companies from the banking sector.
Housing finance companies will also be given additional liquidity support of ₹20,000 crore by NHB, increasing the total support amount this year to ₹30,000 crore.   
Anuj Puri, Chairman of ANAROCK Property Consultants, welcomed the announcement to offer more credit support for the purchase of homes, vehicles, and consumption goods. He said that the move will provide liquidity support to housing finance companies and will significantly improve the momentum of lending to cash-strapped developers by the NHB. This will allow developers to complete their projects stuck or delayed which were languishing due to lack of funds – thereby benefiting their buyers directly. 
The Realty Tracker smallcase helps you efficiently track and invest in companies from the realty sector.
In order to assist auto sector, increase in vehicle registration fee has been deferred till June 2020. Ban on purchase of new vehicles by Govt departments has also been lifted, allowing replacement of old vehicles. Government has also allowed higher depreciation on vehicles bought before the end of this financial year.  Higher depreciation of 30% as against the existing 15% on vehicles purchased before March 31, 2020 will make corporate and fleet buyers to advance purchases of vehicles. Uncertainty on the switch to BS-VI emission standards was also set to rest by the Finance Minister. All the BS-IV vehicles purchased until March 2020 will be operational for the entire period of registration. 
Pawan Goenka, MD of Mahindra & Mahindra, has said that financing concerns were taken care of and that other measures would incentivise vehicle purchase as well as remove unfounded fears such as BS IV registration.  
R C Bhargava, chairman of Maruti Suzuki, said that the measures will improve consumer sentiment and that would hopefully translate to better sales.
The Auto Tracker smallcase helps you efficiently track and invest in companies from the auto sector.
Markets Update
Egged on by reform measures announced by the Government last week and RBI's transfer of Rs.1.76 trillion to Government, benchmark indices closed in the green this week. Nifty closed at 11,023.3 up 1.8% and Sensex closed up 1.7% at 37,332.8.
On Friday, after markets closed Government announced that state run banks would be merged to form fewer and stronger lenders. Punjab National Bank, Oriental Bank of Commerce and United Bank of India will combine to form the nation's second-largest bank. Canara Bank will join Syndicate Bank, Union Bank of India with Andhra Bank & Corporation Bank and Indian Bank will merge with Allahabad Bank.
During the 2nd quarter of 2019, GDP of Indian economy grew by 5% on year on year basis. This was significantly below street estimates of 5.6%. During the same period India's fiscal deficit widened to Rs. 5.48 trillion from Rs. 5.40 trillion in the same period of the previous fiscal year.
On Friday, it was also announced that India's infrastructure output grew 0.2% from a year earlier in June 2019, the least since November 2015. This was mainly due to a slump in production of refinery products, crude oil, natural gas, and cement.
smallcase Shots
Who creates smallcases
Understand all about SEBI, its functions and take an in-depth look at smallcase Research in our latest video.
Twitter Take
#Investing inspiration from sports:

– #PVSindhu: The importance of gold in your portfolio
– #BenStokes: Spending time in the market helps
– #JaspritBumrah: Consistency is rewarding

Congratulations, champions! 👏

— smallcase (@smallcaseHQ) August 26, 2019