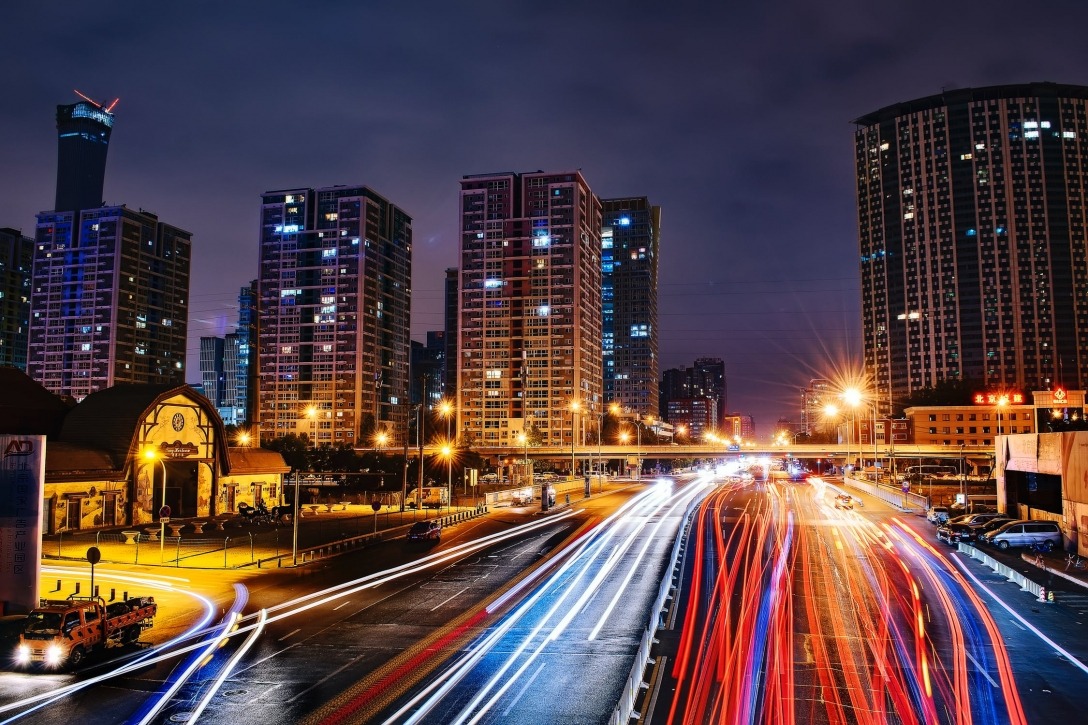 Reading Time: 2 minutes
Energy sector set to gain big
Last week, Finance Minister Nirmala Sitharaman, launched a National Infrastructure Pipeline (NIP), unveiling projects worth ₹102 trillion, to boost economic growth and help the economy reach the $5-trillion target by 2024-25.
The NIP has identified projects across 23 sectors & 18 states and Union Territories, which will be funded over the next five years by the central and state governments as well as the private sector. According to the data released, some ₹42.7 trillion (43 per cent) worth of projects are under implementation, ₹32.7-trillion (about 33 per cent) projects are at a conceptualisation stage, and ₹19.1-trillion (19 per cent) projects are under development.
The investment on infrastructure by the Centre, states and the private sector combined was 0.8% of gross domestic product (GDP) currently, and the government expects to improve that to 1.1% by 2024-25.
The energy sector has the largest share and is expected to attract ₹24.5 lakh crore worth of investments. This is followed by the roads sector, which is expected to get ₹19.6 lakh crore worth of investments. Transportation infrastructure which includes roads, railways, ports and airports will get ₹35.7 lakh crore.  
Experts are of the opinion that the proposed plan will boost investor confidence. Manish Agarwal, partner at consultants PWC India said that identifying projects pipeline is a great initiative and would help focus progress and provide visibility to investors. 
The Infra Tracker smallcase comprises construction & engineering, water management, cables, ports and cement companies to allow investors to efficiently track and invest in the infra sector.
Markets update
After seeing volatile trading sessions, benchmark indices closed marginally lower this week. Nifty closed at 12,226.7, down 0.16% and Sensex closed at 41,464.6, down 0.27%.
During the course of 2019, Nifty and Sensex gained 12.15% and 14.52% respectively. However, the rally was not broad-based, Nifty Midcap 100 and Nifty Smallcap 100 both closed down -4.1% and -8.9% respectively.
India's current account deficit narrowed sharply to USD 6.3 billion in July to September 2019 period from USD 19.0 billion in the same period last year. India's fiscal deficit widened to ₹8.08 trillion in April-November 2019-20 from ₹7.17 trillion in the corresponding period of the previous fiscal year. That was equivalent to 114.8% of the government's budget estimate for this financial year.
India's infrastructure output dropped 1.5% from a year earlier in November 2019. The drop was significantly lower than the street estimate of -6.4%.
India Manufacturing PMI rose to a seven-month high of 52.7 in December 2019 from 51.2 in the prior month indicating the increased pace of manufacturing activity.
The smallcases Show
Sponsored: Why are ETFs gaining investors' attention? Hear from Sankaran Naren, CIO, @ICICIPruMF on 'The Smallcases Show' hosted by @b50. #thesmallcasesshow #smallcase #investing @smallcaseHQ, Click to know more – https://t.co/lBV0Y3bzh8 pic.twitter.com/UrEP43cdYy

— BQ Prime (@bqprime) January 2, 2020