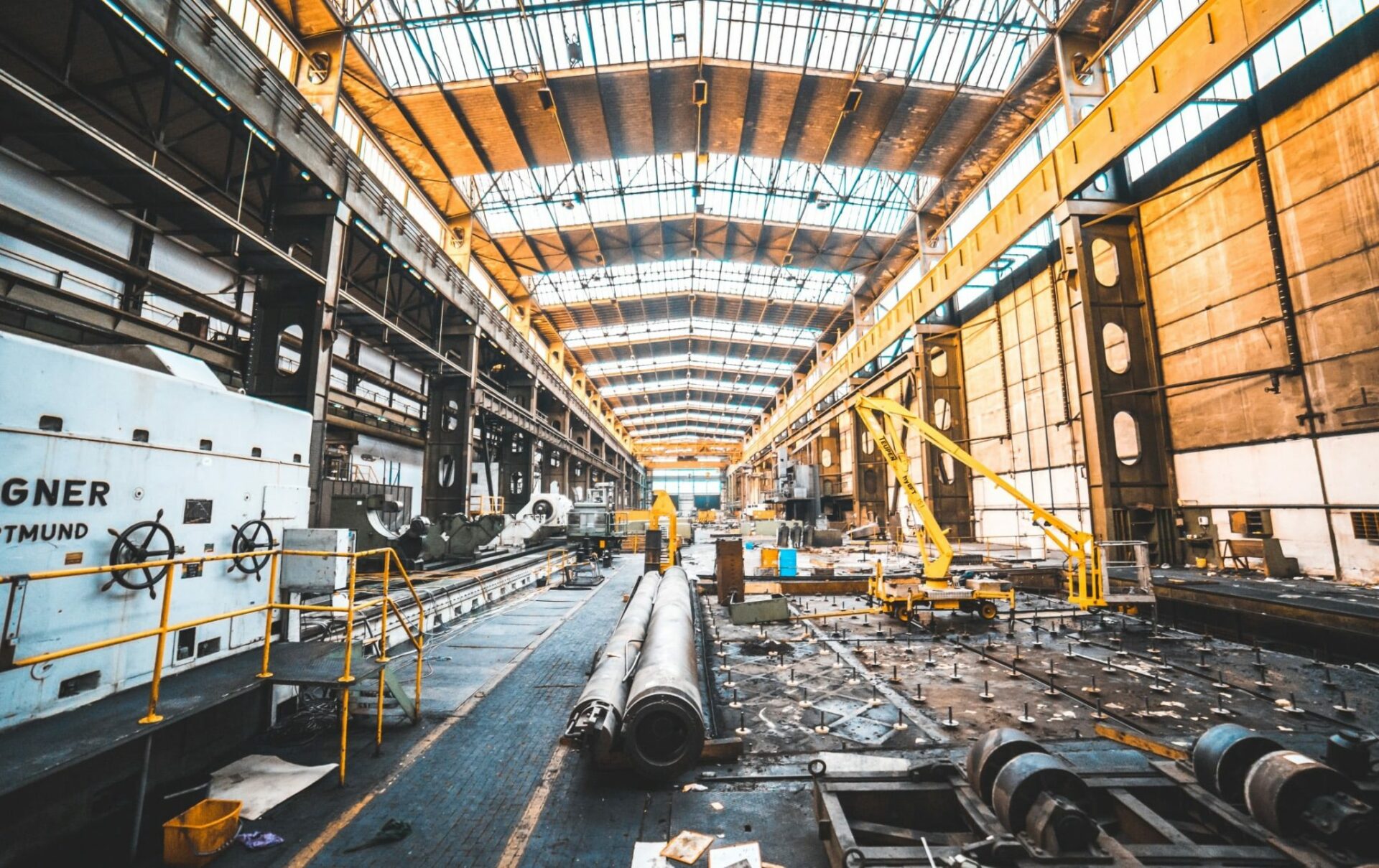 Reading Time: 2 minutes
Cash in on the Cash Flow
A company can be extremely profitable and still go out of business due to poor cash flow. Operating cash flow helps to understand whether the business actually generated cash during a specific period and if it can sustain its operations. This makes operating cash flow one of the most important metrics to consider while analysing the financial health of a company. Another important reason to study operating cash flow is that unlike net income it cannot be easily manipulated.
The Low Accruals smallcase shortlists companies which have generated cash from operations and whose operating cash flow is greater than net income. Additionally, the smallcase seeks out profitable companies whose earnings per share has been growing at a fast pace and yet whose valuation metrics are below the industry average.
The smallcase has returned 7.81% over the previous 1 month compared to Nifty returns of -0.24%.
Abracadabra!
Magic formula investing is a rules-based, disciplined investing strategy based on a relatively simple and easy-to-understand method of value investing. It was designed by American academic and hedge fund manager Joel Greenblatt. It focuses on two components – Return on capital employed and enterprise value multiple.
Return on capital employed (ROCE) helps to understand the efficiency with which a company generates profit. Higher the returns, greater the value a company has created for its investors.
Click To Tweet
Enterprise value divided by earnings before interest taxes and depreciation is a valuation multiple that helps understand whether a company is overvalued or undervalued. Lower the enterprise value multiple, the better.
The Magic Formula smallcase comprises of companies that have generated high ROCE. Additionally, the smallcase only selects stocks trading at a low EV/EBITDA multiple. The smallcase has generated 16.27% returns over the last month compared to Nifty returns of -0.24%. It is still trading at a steep 58.7% discount to Nifty PE.
Markets update
On the back of sustained buying by foreign portfolio investors (FPIs) benchmark indices closed in the green last week. Nifty ended up 1.58% at 11,035.4 and Sensex closed at 36,671.4, up 1.68%.
FPIs bought ₹4,756.68 crore worth of shares during the week.
Rebalance Updates coming soon
smallcases are due for rebalancing on March 15th. Rebalancing is the process of reviewing and updating the stocks & weights of a smallcase to ensure that it remains true to the theme or strategy.
You will be able to view the newly rebalanced stocks and apply rebalance updates on the next market day i.e. March 18th.