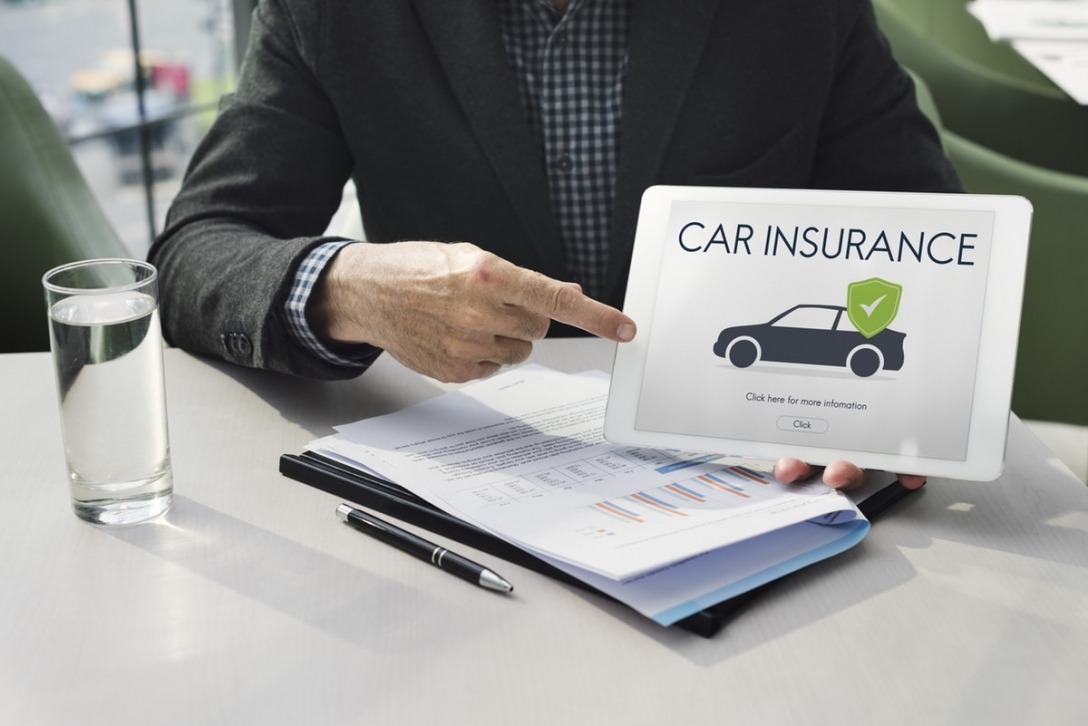 Reading Time: 3 minutes
New MV Act helped increase sales
The new Motor Vehicles (MV) Act came into effect on September 1, 2019. Since then, it has caused a significant debate on the quantum and effectiveness of increasing fines for traffic violations. Strange cases of truck drivers being fined in excess of ₹80,000 and motorbike/scooter riders abandoning or leaving their vehicles with cops to avoid paying fines have been reported.
While the political debate continues, with many State Governments likely to weigh in on the matter, one industry is clearly enjoying the benefits of this development – insurance companies. Sales of motor related insurance products have grown 300-500% in the past few days, as the scare of increased fines has caused the public to renew their lapsed policies.
Insurance companies are seeing a renewed interest from market analysts due to recent performance and a ₹12,000 crore infusion from the Government in state-owned general insurance firms. You can benefit from this trend by investing in the Insurance Tracker smallcase.
The Insurance Tracker smallcase consists of 6 life and general insurance companies, including SBI Life Insurance, General Insurance Corporation of India, and ICICI Lombard General Insurance. 5 of the 6 companies have more than 10% institutional holding, and the smallcase has outperformed the Nifty-50 by a staggering 18% over the past 6 months.
India's rapidly growing luxury market
Luxury market, in India, covers sectors like apparel, accessories, watches & jewelery and cosmetics. The market landscape for such goods is rapidly evolving in the country. The domestic luxury market is expected to grow from the current $30 billion to $180 billion by 2025. Increase in disposable income, rising brand awareness, customization of design and style to match local tastes and ability to buy online are all driving the demand for luxury goods. Deloitte's Global Powers of Luxury Goods 2019 report counted Titan, Kalyan Jewellers, PC Jewellers, Joyallukas and Tribhovandas Bhimji Zaveri among top 100 global luxury brands, reaffirming the growth potential of such companies. 
The Bringing the Bling smallcase comprises companies that are catering to India's increasing affinity for luxury goods and services. On an absolute basis the smallcase has returned 66.0% over the previous 3 years compared to Nifty Midcap 100 returns of 5.32%.  All the stocks in the smallcase have at least 10% institutional holding indicating high management quality, good performance track record and expectations of bullish performance going forward. 
Markets Update
Aggressive stimulus from European Central Bank and signs of progress in US-China talks pushed up markets on Friday, leading to benchmark indices ending the week in green. Nifty closed up 1.2% at 11,075.9 and Sensex closed up 1.1% at 37,385.0
Industrial production in July grew by 4.3% on year on year basis, significantly higher than street estimate of 2.3%. India's trade deficit narrowed to $13.45 billion in August 2019 from $17.92 billion in the same month last year and below market expectations of $13.60 billion. Consumer price inflation for the same period increased by 3.2% marginally below street estimate of 3.3%.
On Saturday, the FM announced a ₹50,000 crore scheme – Remission of Duties or Taxes on Export Product (RoDTEP) – to incentivise exporters, replacing all the existing such schemes in place. This will also be a complemented by a move to speed up and automate refunds of input tax credits. The announcement comes as India's merchandise exports declined by 6.05% to $26.13 billion in August. The cost of ₹50,000 crores is in the form of forgone revenue.
The FM also declared a fresh funding of ₹10,000 crores dedicated towards stranded housing projects. Ongoing affordable and middle income housing projects that are neither facing bankruptcy proceedings under NCLT nor classified as non-performing assets by lenders qualify for this scheme. The FM further said approximately the same amount is also expected from outside investors, though didn't provide any details of the same.