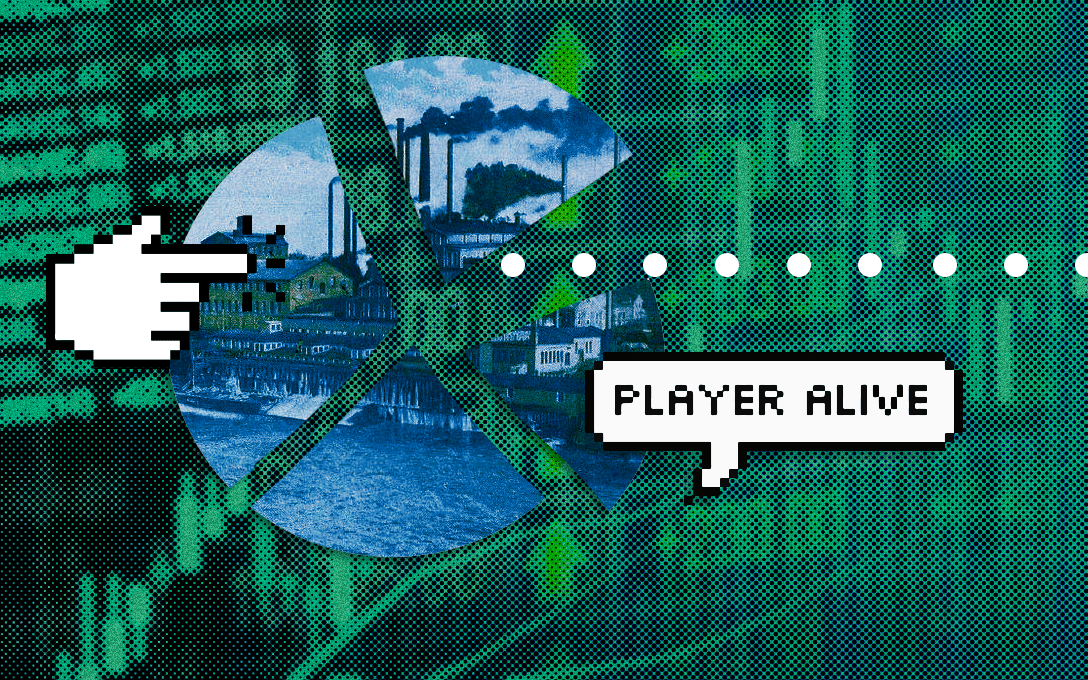 Reading Time: 3 minutes
PSUs vs Private Enterprises
PSUs or Public Sector Units are companies where the Government (Central or State Govt) has a controlling stake. The core nature of a business DOES NOT CHANGE just because the owner of the business is different. All things being equal, the intrinsic value of a business should be the same whether it is a private enterprise or a PSU.
Origin of PSUs in India
Ancient India was a land of wealth and prosperity!
Multiple foreign invasions and centuries of loot and plunder left the country bereft of its past material riches.
Post independence, partition, war and famine weighed down on the newly born republic.
India embarked on a path of rapid urbanization.
However, private sector capital was insufficient, and the Government had to promote/takeover businesses.
Government's entry in Banking Sector
Several private banks operated pre-independence, like Bank of Bombay, Bank of Bengal, Bank of Madras etc
Post-independence, the government of India nationalised all private banks under the Banking Regulation Act, 1949
Between 1969 and 1991, over 20 banks were nationalized.
Reasons: to improve efficiency, regulate activities and aid the agricultural rural sector.
However, the reforms of 1991 saw the banking sector open up to private players, post which PSU Banks: saw steep loss of market share!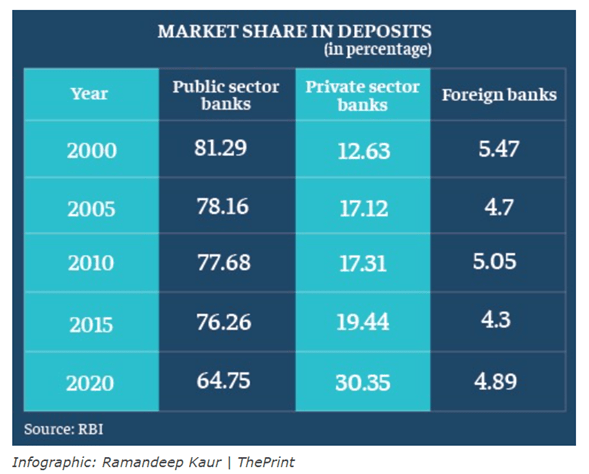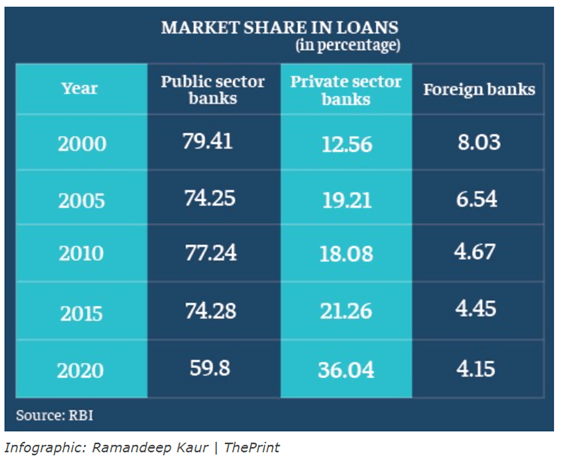 Investor apprehensions rose due to:
Monopoly led lethargy
Inefficient operations
Lack of customer focus
Bloated staff hence high cost : income ratios
Slow adoption of Technology (unlike private players)
Financial scams / wilful frauds = very high NPAs for public banks
All these issues have resulted in a massive gap in market capitalization of public and private banks.
PSU Bank stocks thus underperformed for over a decade due to heavy losses.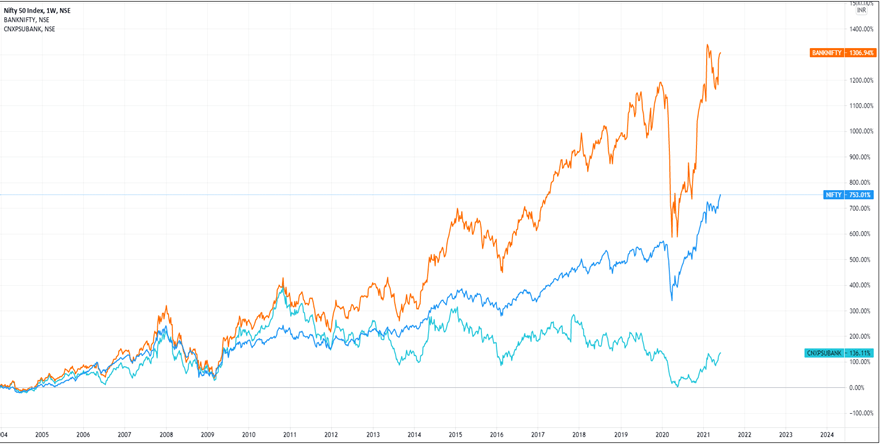 But now, are PSU banks NOT trading at distress valuations?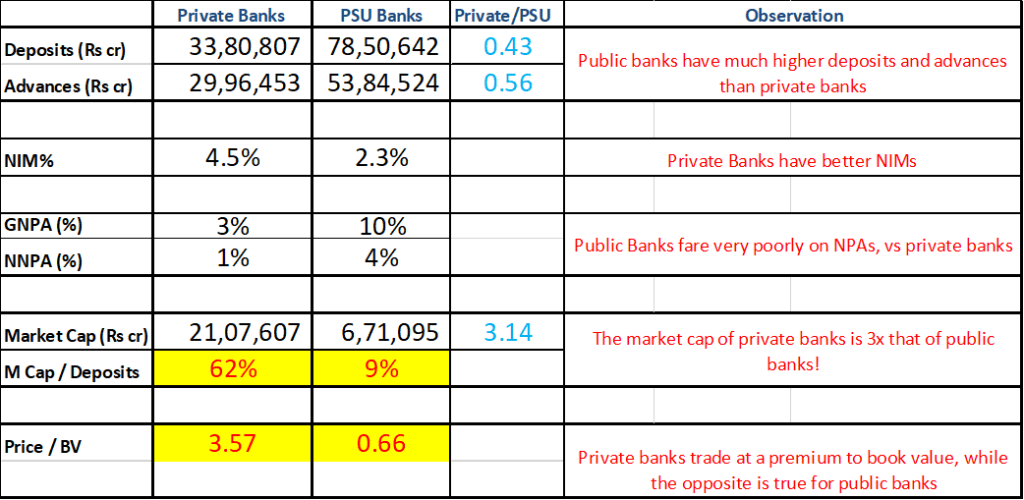 Our view: The valuation gap is at an all time high!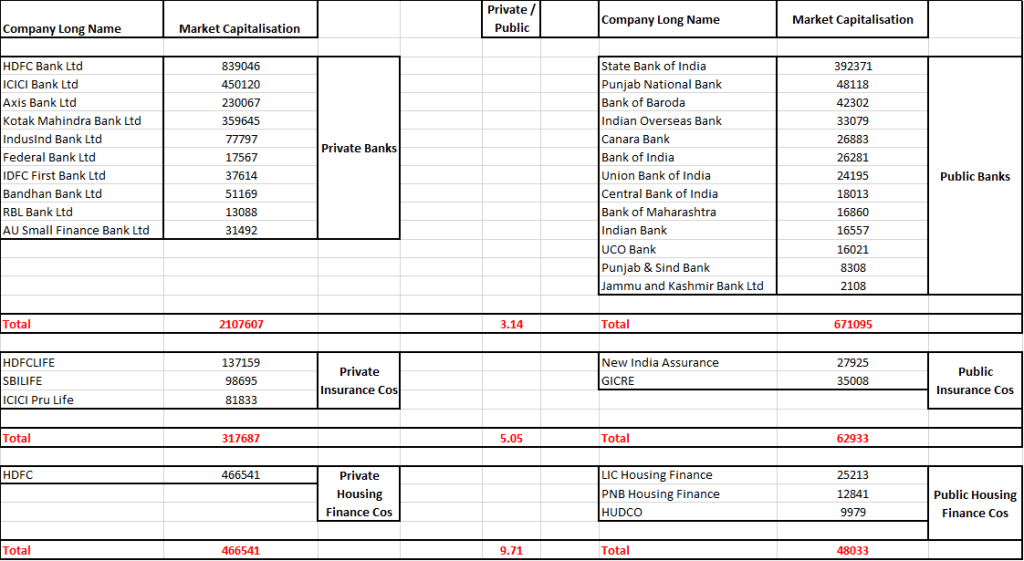 We feel that the worst in terms of earnings is likely behind us!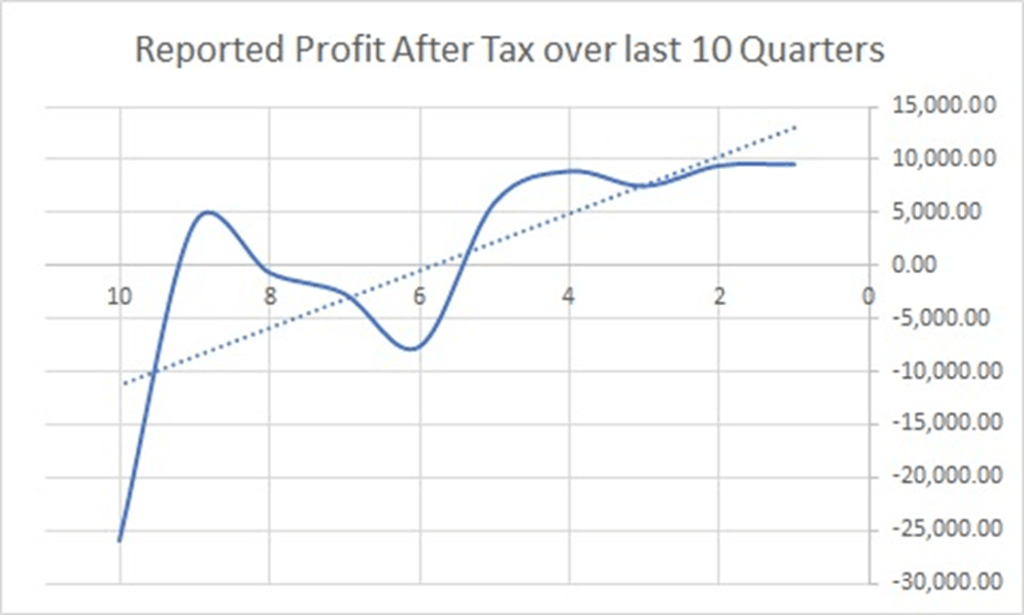 Overhang remains the biggest challenge to re-rating!
Aside from issues already discussed, the biggest hurdle to rerating of ANY PSUs is the high level of government holding
Each financial year, the Govt of India announces a formal divestment target
This implies that Govt, HAS TO RAISE MONEY by selling bits and pieces of its shareholdings across PSUs
Like a dangling sword, this creates an "overhang" of stake sale, which investors detest
Interestingly, a new dimension has emerged!
The Hon Finance Minister has announced a clear agenda of "Strategic Sale" of select PSUs, and privatisation of 2 PSU Banks and 1 insurance company!
The Hon Prime Minister also recently reiterated the Cabinet's firm resolve, stating clearly that the "GOVERNMENT HAS NO BUSINESS TO BE IN BUSINESS"!
These are the golden words which investors have waited for more than two decades, that too coming from the highest echelons of decision making in the Government!
A re-rating of PSUs closer to their intrinsic value (or maybe higher) is imminent!
Conclusion: We have a High-risk, high-reward opportunity!
PSUs offer a great opportunity to foreign corporations looking to expand their footprint in what will be potentially, the world's 3rd largest economy after US and China by 2030
Indian entrepreneurs are also not far behind in the race to acquire good quality assets
Eg: Tata's turnaround of VSNL and Vedanta's successful operation of Hindustan Zinc
If multibillion-dollar global private equity deals are done using valuation metrics jokingly known as "Price to Fantasy ratios", why would an existing running business not attract a takeover premium?
A recent windfall for smart investors!
Multiple re-rating triggers do exist for PSU stocks, but their timing is unknown.
Look at PNBHOUSING's recent move, after Carlyle capital infusion!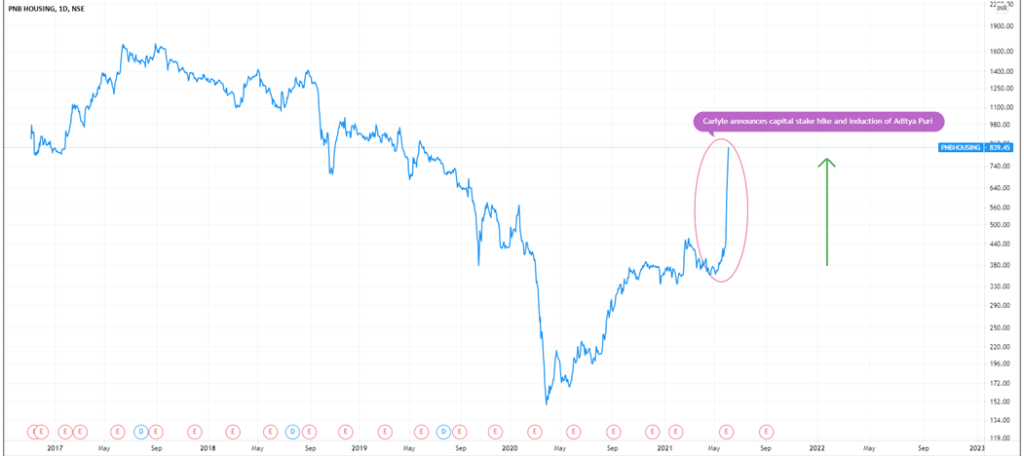 Re-rating triggers can be manifold-so Don't Wait!
We firmly believe that PSUs, and specially PSU financials offer deep value, and are ideal for patient, opportunistic investors with high risk-appetite!
But, being high-risk stocks, we advise investors to adopt a basket approach rather than go for individual stocks to benefit from this theme! Eg: highly skewed PSU BANK ETFs / intelligent, customized portfolios.
You can check out our very own Cherrypicked PSU Financials here: