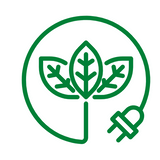 Reading Time: 4 minutes
Hello Investors,
Niveshaay has had a fantastic performance in the last quarter! To keep the performance going, your smallcase has been rebalanced keeping in mind the recent market developments.
Have questions about the rebalance and the stocks that went in and out? Ask your questions live today at 4:00 pm! This AMA is exclusive for you – our Niveshaay subscriber!
…………………………………………………………………………………………………………
Here is the recommended change in allocation:

Here is the rationale behind the increase in allocation:
FIEM Industries Ltd provides automotive parts to the original equipment manufacturer (OEM). Automotive lamps (LED/halogen) and rear-view mirrors are the two major products that drive its revenue among other parts such as plastic moulds for vehicles.
Investment Rationale:
Traction towards LED headlamps – The shift towards electric vehicles would boost the adoption of LED auto-lamp as they are more efficient than halogen lamp. This shift would drive revenue growth as LED lamp kit cost ranges from Rs. 2000 to Rs. 5000 whereas halogen lamp kit cost ranges from Rs. 800 to Rs.1500. This will result in better ROI as no major capex is required for shifting to LED lamp.
Fiem Industries Ltd. has around 27-30% share in the domestic automotive 2-wheeler industry.
It is the sole supplier to Ola Electric. Sales are now picking up in Ola Electric as the headline shows-

2. Neogen Chemicals Ltd. is a 30-year old company specialising in Bromine based compounds, Grignard Reagents and Inorganic Lithium Salts. Neogen currently has three operational manufacturing sites which are located in Mahape, Navi Mumbai in Maharashtra, Karakhadi, Vadodara and Dahej SEZ in Gujarat.
Investment Rationale:
Four companies have been selected for incentive under Production Linked Incentive (PLI) Scheme for Advanced Chemistry Cell (ACC) Battery Storage. This includes Reliance New Energy Solar Limited; Ola Electric Mobility Private Limited; Hyundai Global Motors Company Limited and Rajesh Exports Limited. These companies will receive incentives under India's ₹ 18,100 crore programme to boost local battery cell production. This will lead to a direct investment of around Rs. 45,000 crores in ACC Battery storage manufacturing projects.
The company is foraying to manufacture electrolytes required for lithium-ion batteries ACC with a pilot project. It is developing Electrolyte Formulations, Electrolyte Lithium Salts, Specialized Cathode Materials and CSM and advanced intermediates opportunities.
Electrolyte production plan (250 MT) at Vadodara unit to be operational in FY23.
400 MTA plant for Lithium Electrolyte Salt / Additives production capacity in existing MPP to be set up at Dahej unit.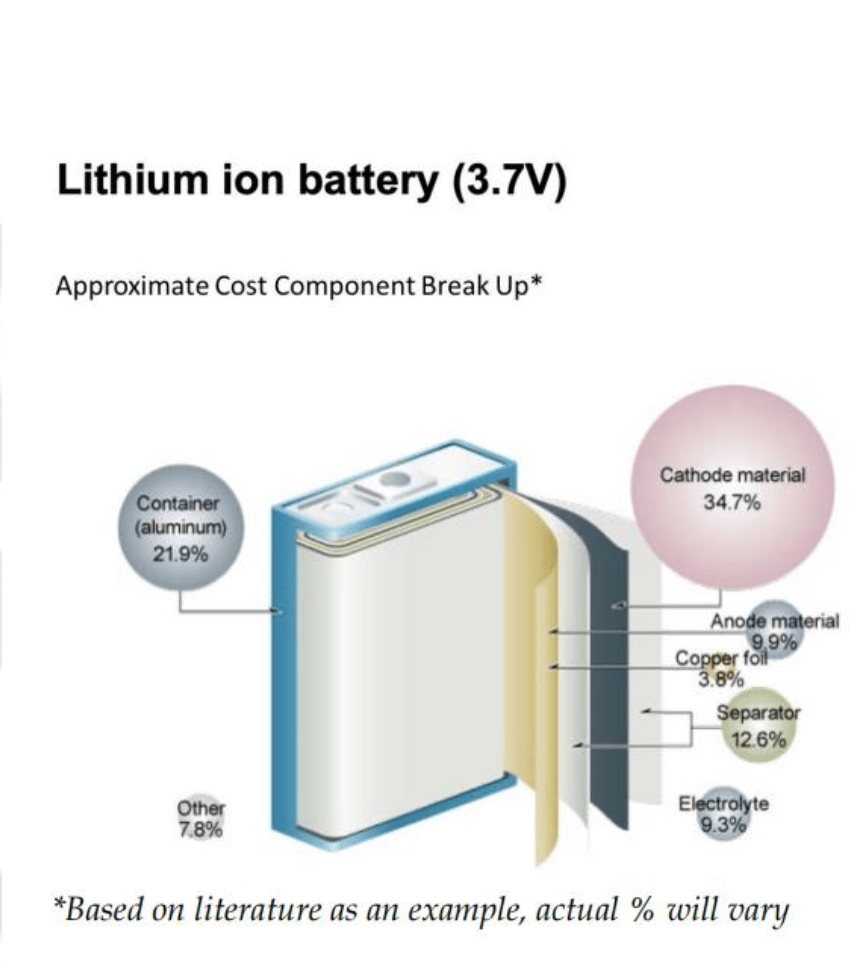 3. Shivalik Bimetal Controls Limited: The company is involved in the manufacturing of Bimetal/ Tri-metal strips and Shunt Resistors. Shivalik Bimetal Controls manufactures bimetal/trimetal strips and shunt resistors. The main promoters of the company are SS Sandhu and NS Ghumman and they have been in this business for 45 years. The plant is located in the Solan district in Himachal Pradesh. Being, one of the few manufacturers of bimetal parts and shunt resistors in India, SBCL faces limited competition.
AGM Visit
We attended the 38th AGM of Shivalik Bimetal Controls Ltd. conducted on 27th September 2022 at Solan district, Himachal Pradesh. It was an experience beyond description. It was the first time when the company showcased its products live at the AGM along with a presentation to help the shareholders understand the business better since they don't allow plant visits. The AGM cleared a lot of air over the growth runway of the company, the succession plan and most importantly the technical capabilities of the company. Interestingly, the company seems to be poised to leverage relationships created over the past 35 years with electronics giants of the world to service them in new geographies, develop new products for them and gain wallet share in existing products by displacing other competitors. The efforts to custom make a lot of shop floor machinery and processes make it difficult for competitors to match the delivery times and production cost of Shivalik. Also, discussions with new-generation family members were very encouraging as they seemed to be completely hands-on and are adding a lot of value to bring efficiencies to the business.
In the last 36 years of business, no customer has come close to shutting down their lines due to the non-supply of products from Shivalik. Once the situation was extremely close, one of the directors went in his car to deliver the products.
We have been tracking this company since 2018 and our conviction enhanced after the AGM as we understood the business in greater detail. The management and its capabilities are spots on in developing newer products, scaling them and reaping benefits. Our outlook remains positive for the company.
Why exit in Tata Power, Sona BLW and CE Info Systems?
We recommend exiting from these companies as other opportunities look better at this point in time.
Do you have any questions about the latest rebalance updates?
Ask team Niveshaay live on YouTube and deep dive into the latest update.
Date: 17th October, 2022
Time: 4:00 pm
Where: Niveshaay's YouTube channel
Click below to join the session