Featured Stories
Sky's the limit: Tata Group Air India's new deal can change the Aviation sector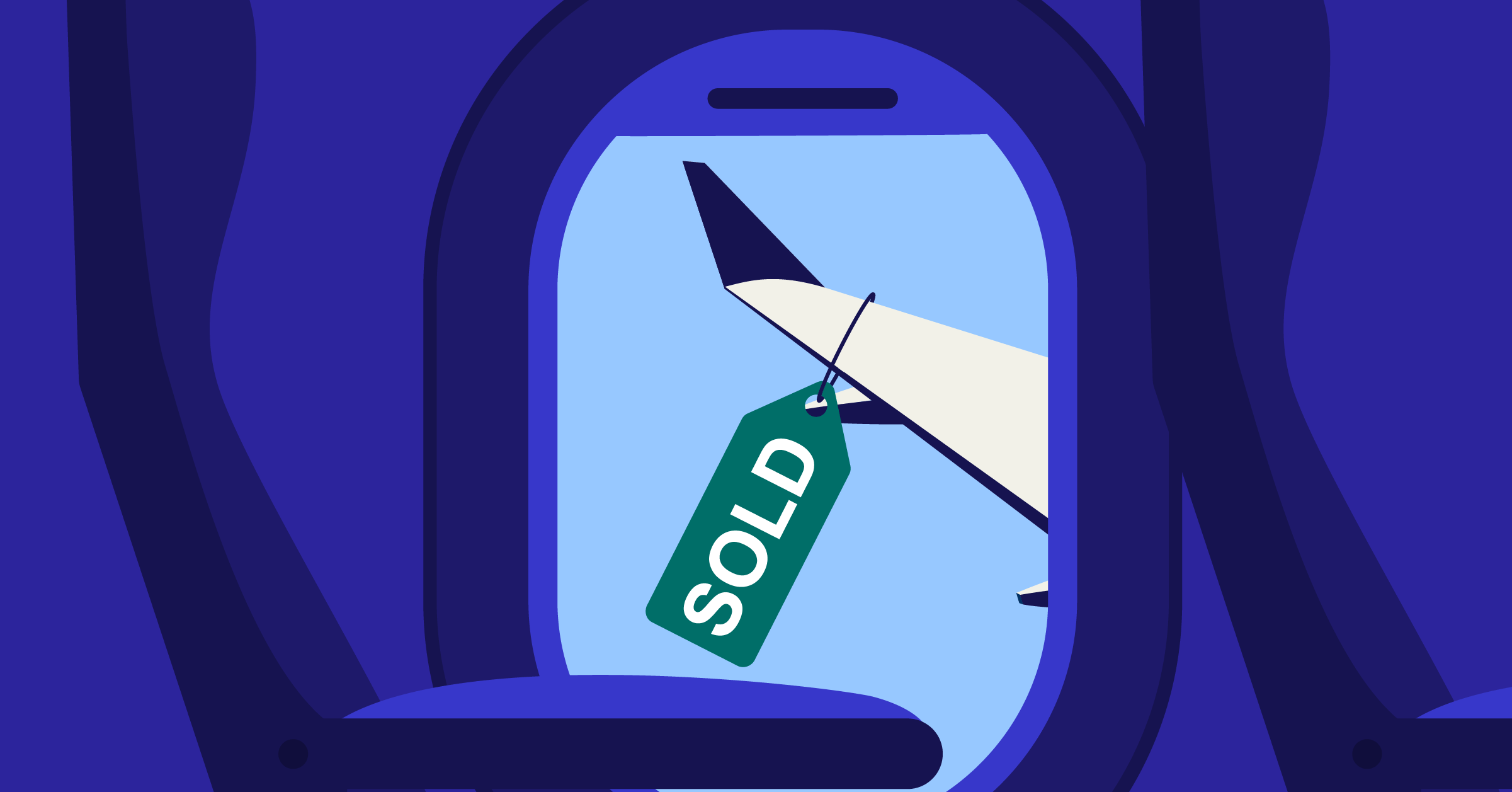 Reading Time: 2 minutes
Tata Group's Air India made aviation history with the biggest aircraft order ever. Tata Sons signed a letter of intent to acquire 250 aircraft from European manufacturer Airbus. Air India will buy 40 wide-body A350 planes and 210 narrow-body aircraft.
Later on the same day, it was announced that Air India would buy 220 Boeing planes for $34 billion.
This makes for a total of 470-plane orders for the airline. It is being touted as the largest purchase in commercial aviation history.
Source: The ET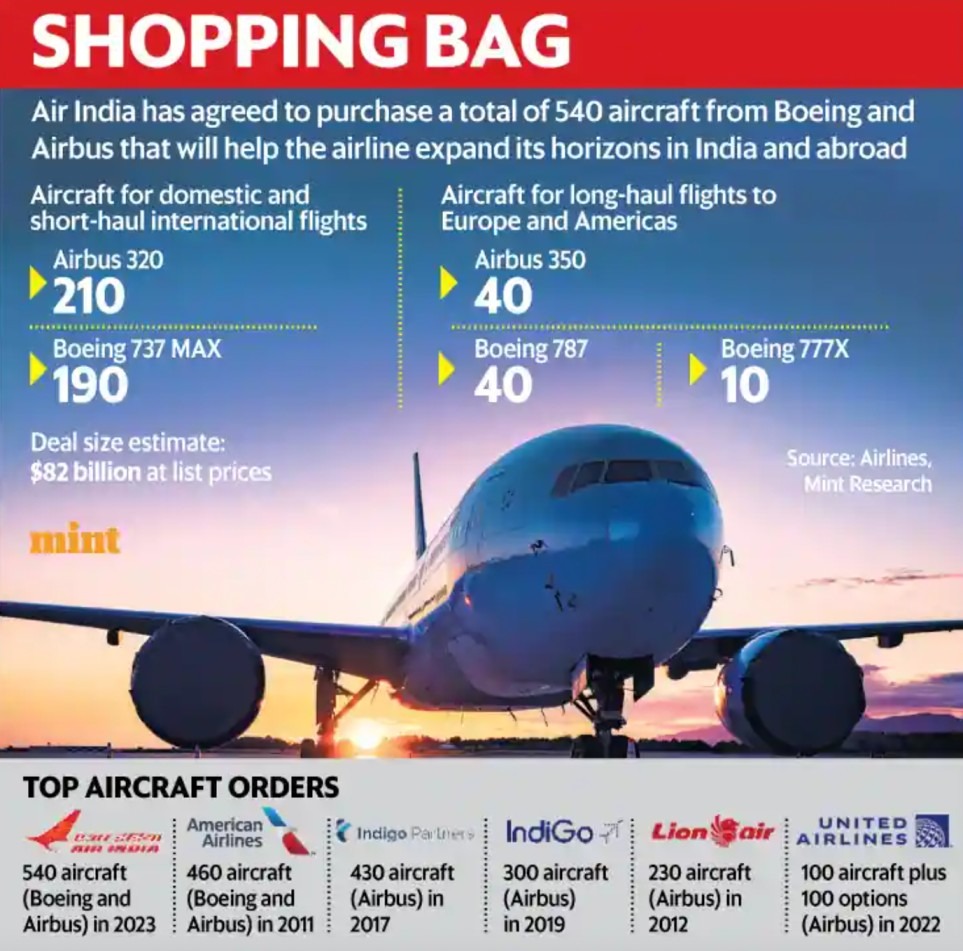 The historic announcement
The virtual event to announce the order was attended by Prime Minister Narendra Modi, French President Emmanuel Macron, Tata Trusts chairman Ratan Tata, commerce minister Piyush Goyal and aviation minister Jyotiraditya Scindia, Airbus CEO Guillaume Faury and Air India's MD & CEO Campbell Wilson.
Air India has not acquired new aircraft since 2005, which was a deal for 111 aircraft worth USD 10.8 billion.
With this, Air India intends to make the country a hub for international travel and provide Indians with direct connectivity to various parts of the world, this also works in sync with the government's aim to make India a hub for aviation.
The Tata Group is planning to create Air India as a brand umbrella, a merged fleet of AirAsia India with 28 planes, Vistara with 54, and Air India Express with 24 jets.
Tweet this: India to become the 3rd biggest market in the aviation sector, says PM Modi
Share on Twitter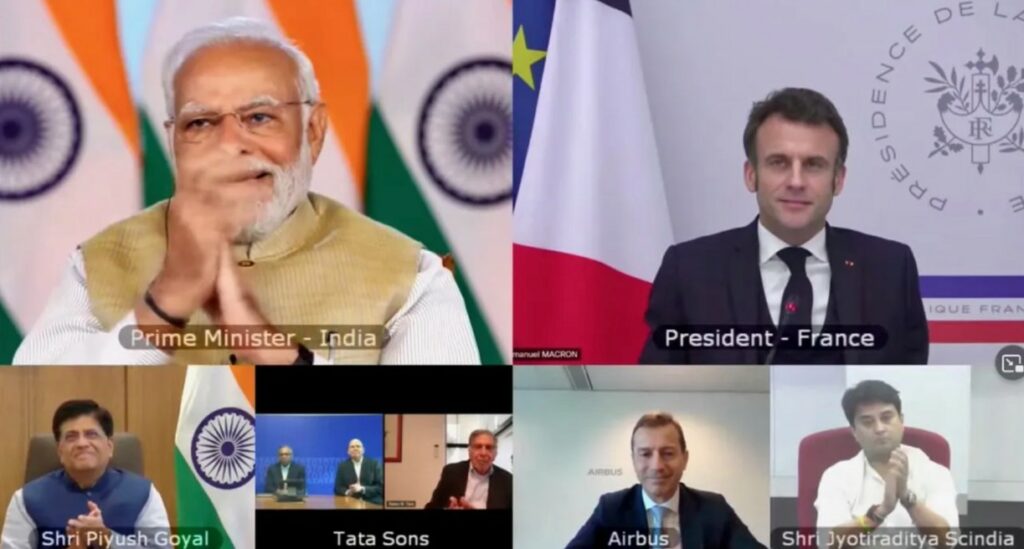 Impact on India's economy
Air India will look to challenge domestic giant IndiGo and regain its place as the country's largest airline.
The White House was the first to announce the deal with Boeing, releasing a statement from President Joe Biden, describing the deal as evidence of a strong economic partnership between the US and India.
This deal will also strengthen ties between India and France.
Most international flights into India are flown by foreign competitors, and Air India can change that. 
Share on Twitter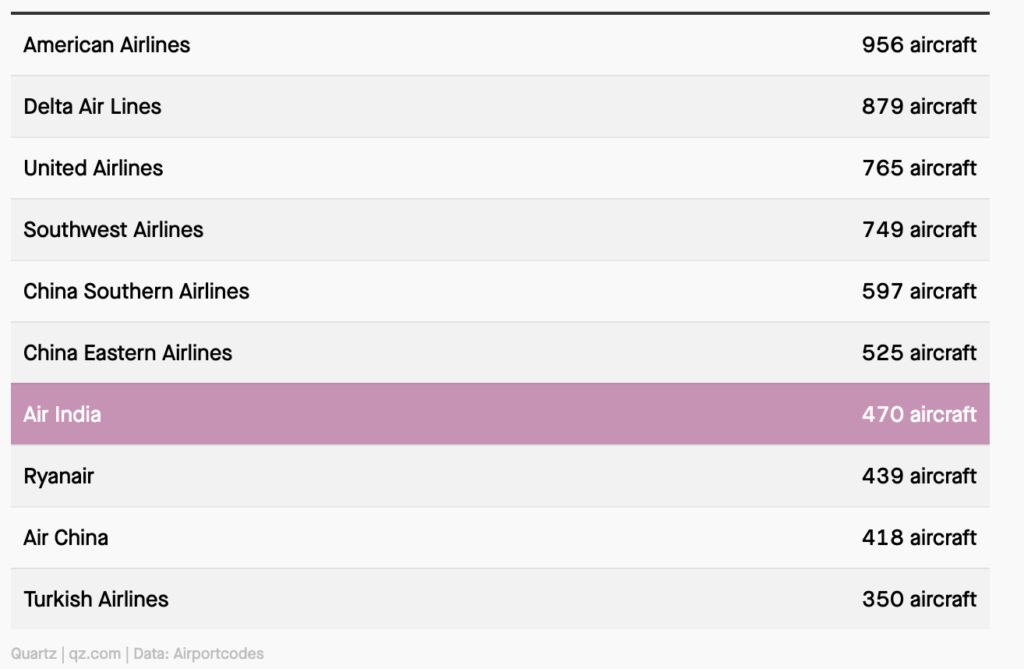 This deal will help the aviation industry and build a strong profile for Air India among the giants globally. Is this cherry on the cake for N Chandrasekaran-led Tata Group given their announcement of record-high annual growth of 20%?
Check out the House of Tata smallcase by Windmill Capital to track and invest in top companies from this group:
Staying ahead of the curve;
Looks like the team at Windmill Capital can manoeuvre risk with expertise! Recently, they avoided including a certain stock in their smallcase that the Indian markets were very bullish on. However, cut to present times, this stock seems to be in the news for all the wrong reasons.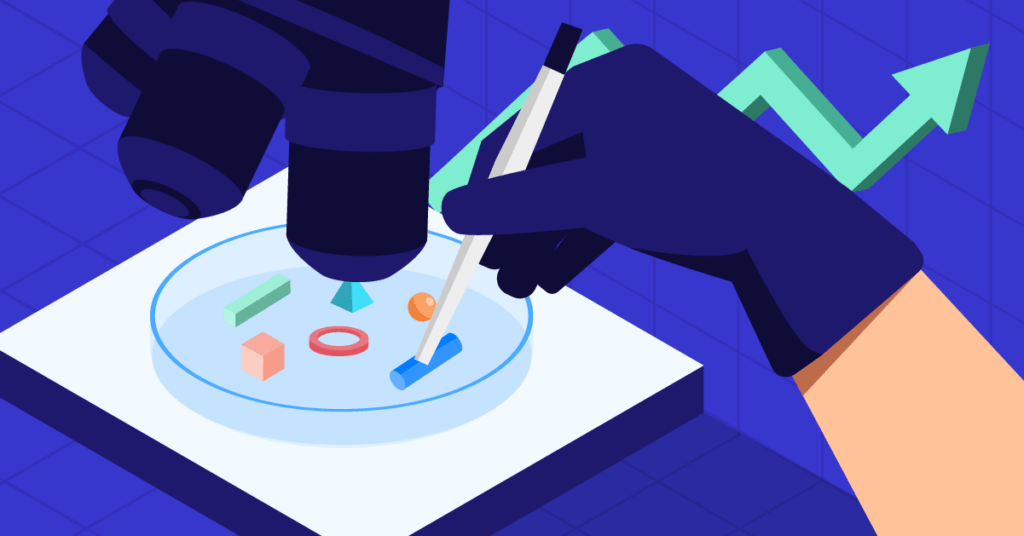 Find out which stock did Windmill Capital avoid and what's their process of not picking risky stocks in general.
Find out here!
What does smallcase Founder & CEO, Vasanth Kamath, invest in?
Vasanth Kamath, Founder & CEO, smallcase has revealed his investment portfolio. Find out where he invests his money – click below!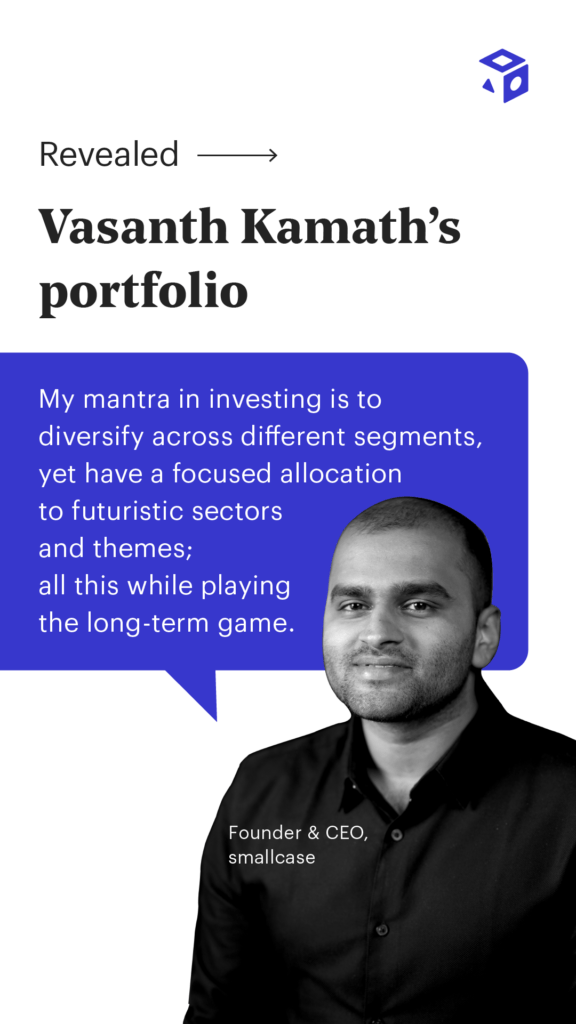 Find out here!
This week we've been;
Reading And then there were none by Agatha Christie, the story of ten strangers, each lured to Indian Island by a mysterious host. Once his guests have arrived, the host accuses each person of murder.
Watching The Last of Us, the show based on the famous PS game.