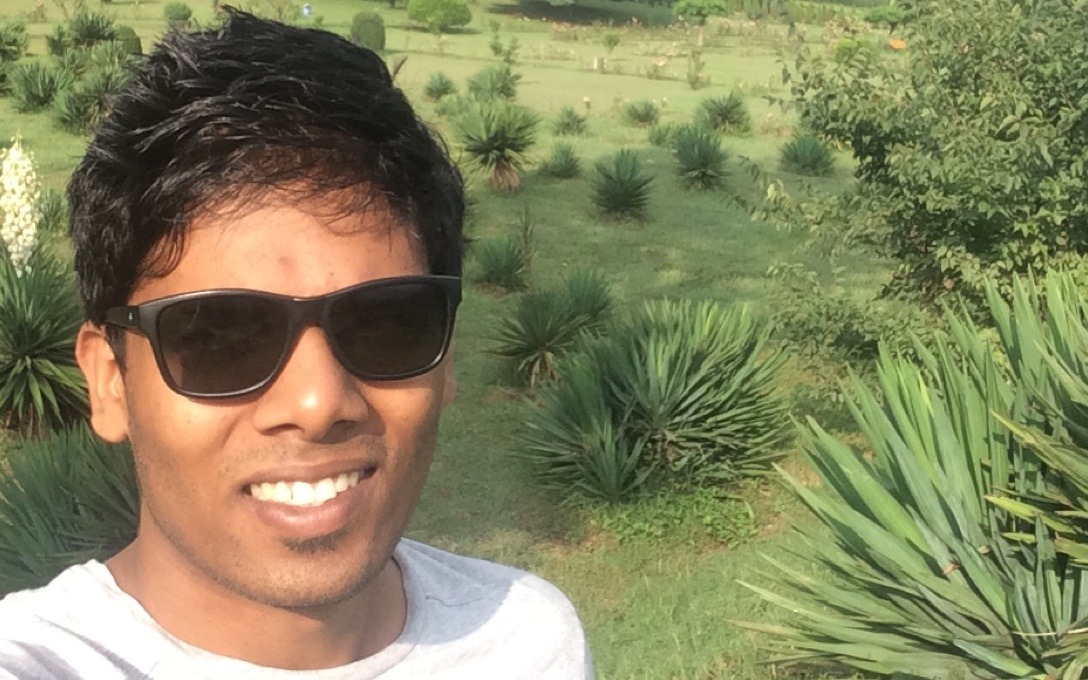 Reading Time: 1 minutes
There is a certain type of investor who is very aware of how specific sectors in the markets might perform in the coming years. These investors have some insights and information about particular sectors, or maybe even beliefs, and they tend to be interested in benefiting from growth in that sector.
Chandigarh-based Apoorv Jain is one such investor. His first smallcase investment was in one of our sector trackers—the smallcase Metals Tracker. "The advantage of smallcase sector trackers is that an entire segment can be tracked and purchased in a couple of clicks," he says.
Apoorv believes that companies in the metals industry would make for good investments. Infrastructure growth in India is for all of us to see around us. Production in the automotive industry is also on the rise. Factors like these are going to drive growth in the metals industry and Apoorv believes that it's a great time to get exposure to this sector.
He appreciates how smallcases allow him to take exposure to sectors like this. "The smallcase versus Nifty graph is also a good way to help investors understand returns," says Apoorv.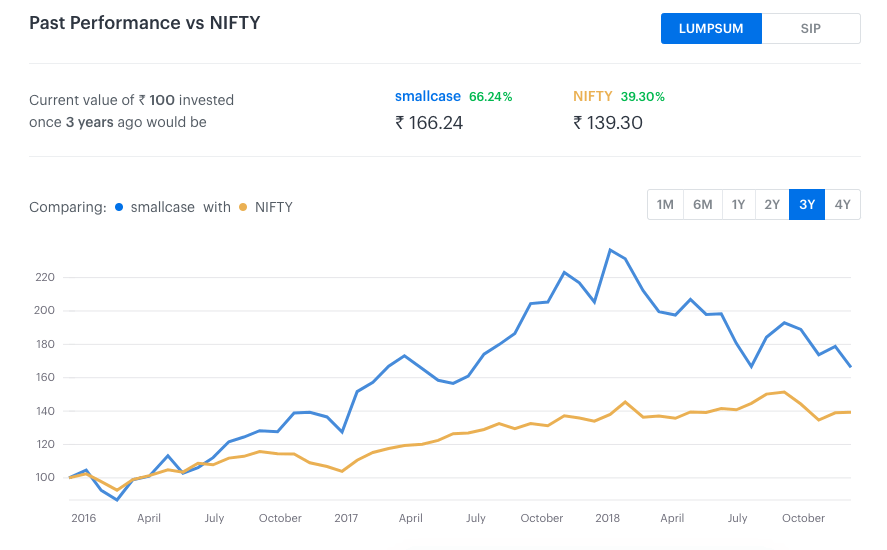 But at the same time, he understands that stock market returns are not miracles that occur overnight. "I don't keep looking at the returns a lot because I understand that it takes time for investments to truly turn profitable."
Apoorv is investing for the long-term and understands that investments need to be given time for them to be successful. "I have certain aspirations like foreign travel that I'm investing for," he comments. It's a great idea to align investments to goals and we wish Apoorv is able to realise his dreams.
This 26-year-old corporate executive found out about smallcase through some of his friends. "I have a tendency to try out new things," he says. "After I started investing in smallcases, I understood how it is an ideal way to invest in portfolios of stocks."
As his parting word, Apoorv says he likes how smallcases integrates with brokerages to make investments easy and straightforward for people like him, "I would like to compliment you guys on the work you've done." Well, thank you, Apoorv.