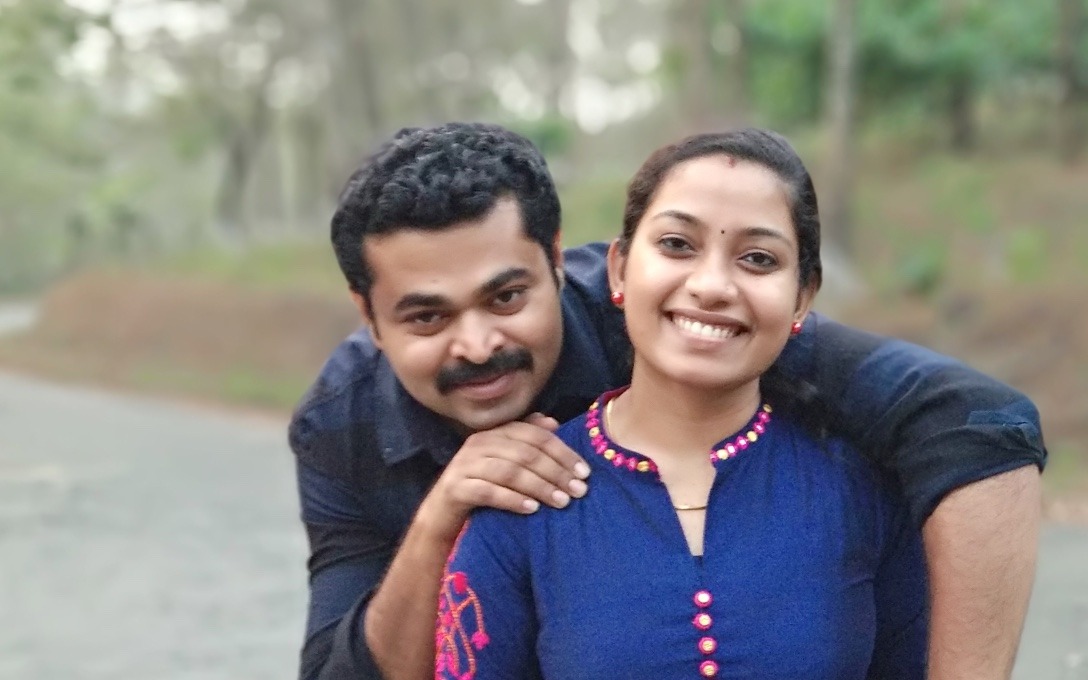 Reading Time: 2 minutes
For Vivek Surendran, the interest in the stock markets began from a very young age. He grew up and finished his school and college from a small village in Kerala. "I don't remember how the interest evolved, but I used to follow the share prices of some Kerala-based companies," recalls Vivek, who is now working in Saudi Arabia as a Technical Specialist.
Vivek says he used to follow the share prices of companies as well as look at how indices like Sensex and Nifty were doing. However, he didn't really start trading in stocks till he started working in 2009. "I initially started with Rs 10,000," says Vivek. "But after making some profits, I incurred losses as well." He stopped trading when his capital had eroded to half of what he had started with.
However, the interest he had in the stock markets never faded. He started to trade again in some popular companies, sugar stocks and even in futures with pledged capital. "This time, though, I was only trading after doing proper research and technical analysis." Once bitten, twice shy, as the proverb goes. This time around, things were going good for Vivek until a trade went bad and he quit trading in the stock markets one more time.
From a trader to an investor
But of course, that wasn't the end of the story for Vivek. He knew that equity was an essential instrument for building long-term wealth. And this is why, when he came back to the stock markets for the third time in 2016, he had decided to be an investor, and not a trader.
Vivek says that his perspective changed after he read The Little Book That Beats The Market by Joel Greenblatt. This book helped Vivek understand the difference between being a trader and an investor.
This new beginning as a stock market investor started with smallcases. "I wanted to filter stocks for investing, which was very difficult and something I was struggling with," says Vivek. "smallcase made this easy for me."
Vivek has currently invested in model-based as well as thematic smallcases. He has chosen Bargain Buys, CANSLIM-esque, Magic Formula and Thrift Shopping because he believes these are smallcases based on proven investment strategies.

On the thematic front, he has opted for Affordable Housing and Rising Rural Demand since these themes are expected to benefit from changing government policies.

"smallcase has changed my total view and mentality," says Vivek. "Now, I will not sell off in panic if the markets bleed or book profits in a hurry."
He believes that formula investing works and wants to invest for the long-term to benefit from the power of compounding interest.
Investing for goals
"My wife also invests her savings in smallcases," says Vivek. "Our goal is to save and invest together so that we can go on a lot of road trips." Vivek has also introduced smallcase to his father, brother and friends.
On a parting note, Vivek says that he had suggested a Select smallcase on Value Investing, which was later shipped out by us. "I really appreciate the smallcase team for valuing an investor's suggestion," he says. "It made me really proud."
You're welcome, Vivek.