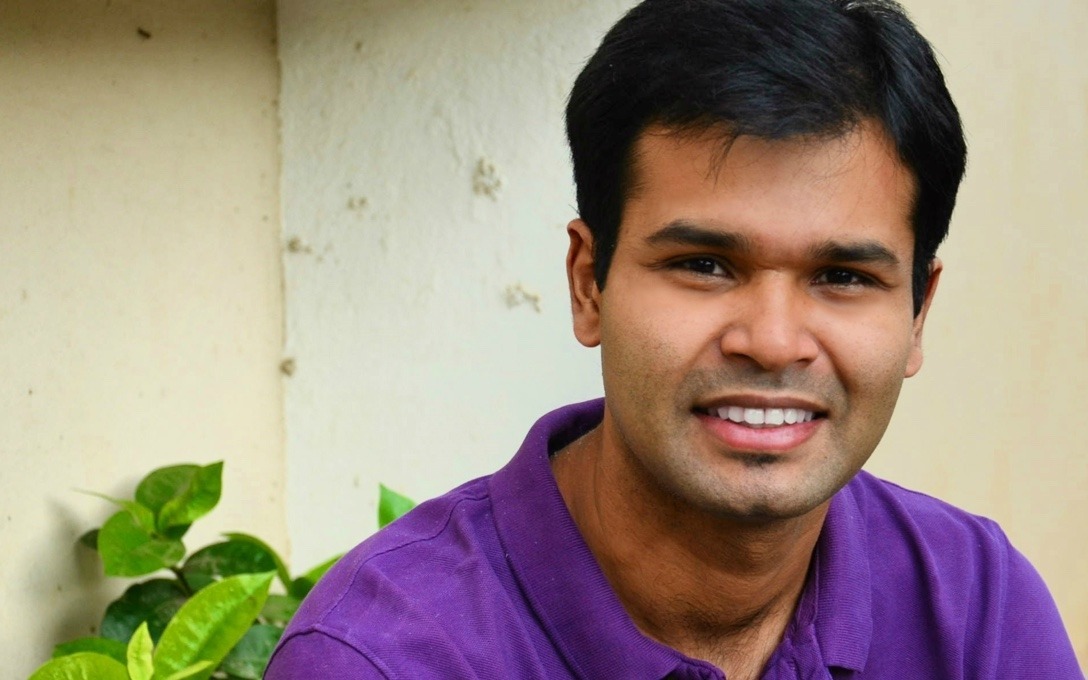 Reading Time: 2 minutes
31-year-old Apoorv Sharma began investing in equity mutual funds for his long-term goals when he was 25. When 2012 ended, Sensex was only a few points away from the 20,000 mark while Nifty was closing in on 6,000. All of us know what has happened since then. Anyone who began investing in equities at that time would have made substantial gains in the next 5 years.
Natural progression to stock investments
Apoorv Sharma did as well. He had seen how well his investments in equity funds had done and hence, it was natural progression for him to try his hand at direct stock investing as well. "I tried to buy some stocks here and there," he says. "They were mostly recommendations that came from my friends, family or colleagues." By his own admission, that didn't work out so well. The stocks he had invested in were highly volatile and that turned him away from buying stocks to invest in.
Tracking and investing in themes
It was then that he discovered smallcase. "smallcase seemed different," recalls Apoorv. "I had always wanted to invest in themes. I even look at the news to track sectors and themes that can do well." Apoorv believes that a lot of stock brokers also do the same thing. There are always announcements around some industries and sectors, which is where the brokers select their stocks from. But, of course, that requires a lot of time, which is something he didn't have. He says: "Instead of investing my own time, I liked that I could invest in a smallcase that a bunch of professional researchers and analysts had invested their own time to create."
"The other thing that I really like is the regular rebalancing of stocks," says Apoorv. "You know that there is someone keeping an eye out for you."
Apoorv started investing in smallcases in mid-2017. He buys into themes that he discovers and plans to hold onto them for the long run. Apoorv invests in smallcases over and above his mutual fund SIPs and is not planning to sell anything for the next 5-10 years. Affordable Housing and Electric Mobility are his favourite smallcases. "I really like the kind of collections that smallcase has," says Apoorv. "There is a thought behind each smallcase; they're not just random collections."
For a young man, it is heartening to see how investment savvy Apoorv is. A marketer with Amazon in Bengaluru, Apoorv regularly consumes content on personal finance and follows the guidance he comes across. He increases the quantum of his investments every year as well, so as to be able to meet his long-term goals.
We wish him prosperity in his investment journeys and hope smallcases are able to help him achieve his financial goals.
(smallcase Stories are features where users talk about their investing experience with smallcase. If you have a great story to share, write to us at blog@smallcase.com)