Featured Stories
The Lipstick Economy: Peak into India's Beauty and Cosmetics Industry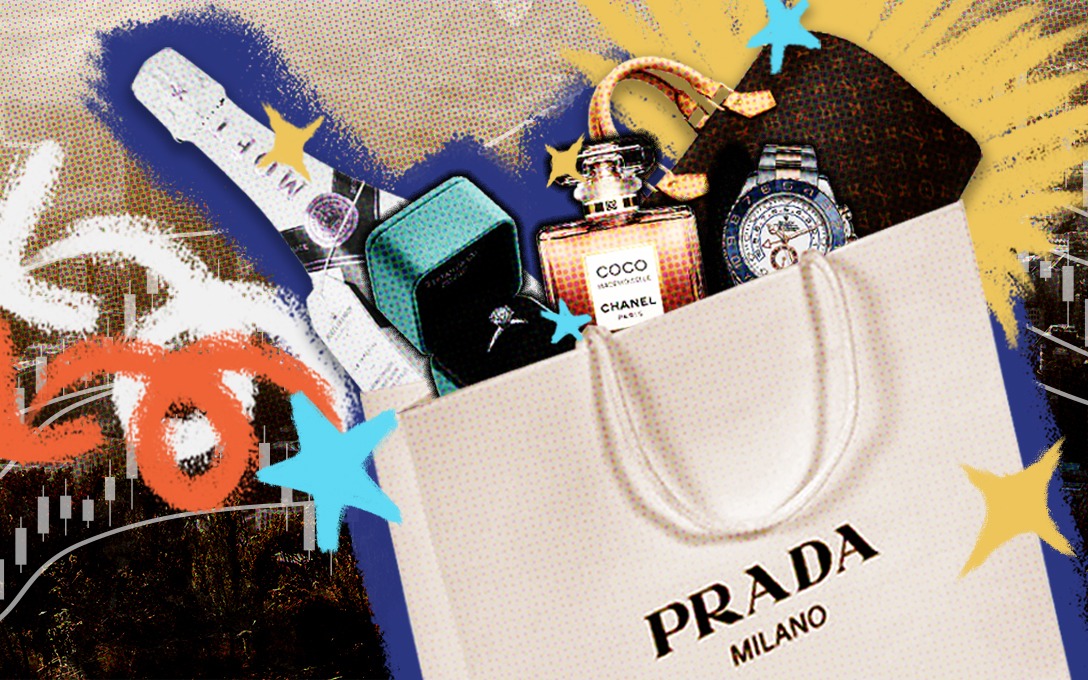 Reading Time: 4 minutes
Happy Fathers' Day to all of you who are fathers to the apple(s) of your eyes, dog dads, cat dads, dads to friends at 2 am, looking-forward-to-be dads, and basically, anyone playing a fatherly role in your life! We're so glad you folks exist – here's to celebrating each one of you every day a little more ❤️
However, this father's day, your mum might have some reason to be slightly sad. If your mother wears cosmetics, chances are she owns a Revlon.
The famous cosmetic brand, Revlon, established as long ago as March 1st, 1932 in New York City, filed for Chapter 11 bankruptcy on Thursday, 16 June. Inability to manage its heavy debt load amid the supply chain crunch, and steep inflation were the primary reasons driving this move.
But their stock has gone up 101.62% in the last week. What's the reason here and is India involved? Read on to find out!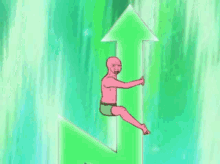 What's Chapter 11 bankruptcy? Simply put, under this law America allows for businesses to continue operating while it works out a plan to repay creditors. Previous major businesses that've filed for similar bankruptcies and recovered are K-Mart and General Motors.
Beginning of the end for Revlon…
What started out as a nail polish seller became a multinational company by 1955. However, as newer and more contemporary brands came into the picture, Revlon started losing relevance. Novel cosmetic houses soon trumped markets with relevant products.
There was a bleak attempt to gain back relevance and devour competition by buying Elizabeth Arden in 2016 for a whopping $870 million. However, nothing worked and the brand declined. As of last quarter, the company was in way too much debt and was using 12.6% of its revenue just to pay interest expenses.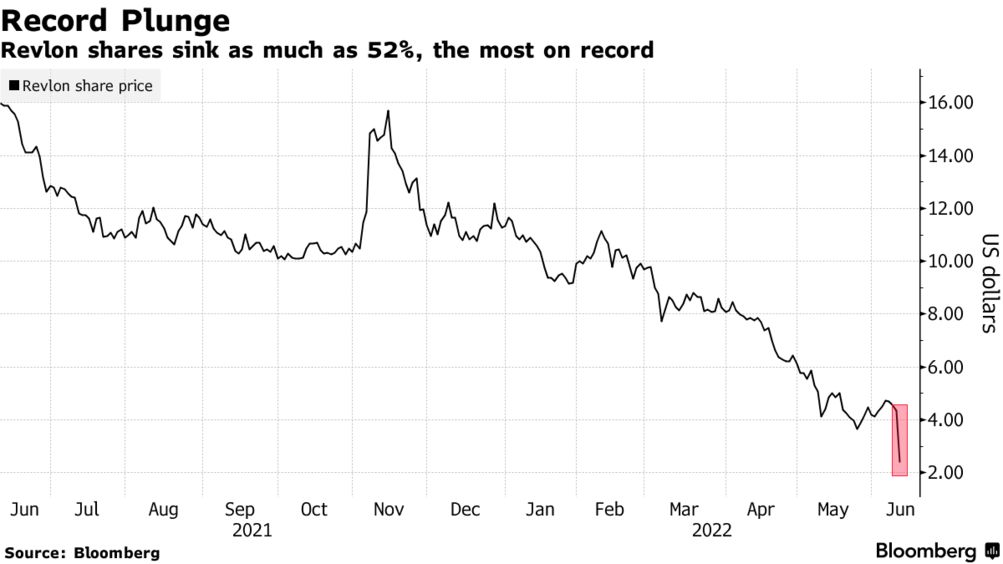 Ray of Sunshine around the corner?
So, when all the math looks so bleak, why is Revlon's stock price soaring? Rumours are that our very own magnate Mukesh Ambani is looking to acquire the American giant. Whether the acquisition goes through is yet to play out, but it sure looks exciting for Ambani and co.
Why is that?
India is ranked 4th globally for generating the highest revenue from the beauty and personal care market in 2021. In 2020, the market size of the beauty and personal care industry was valued at one trillion Indian rupees and is expected to grow at a CAGR of 6.5% between now and 2027.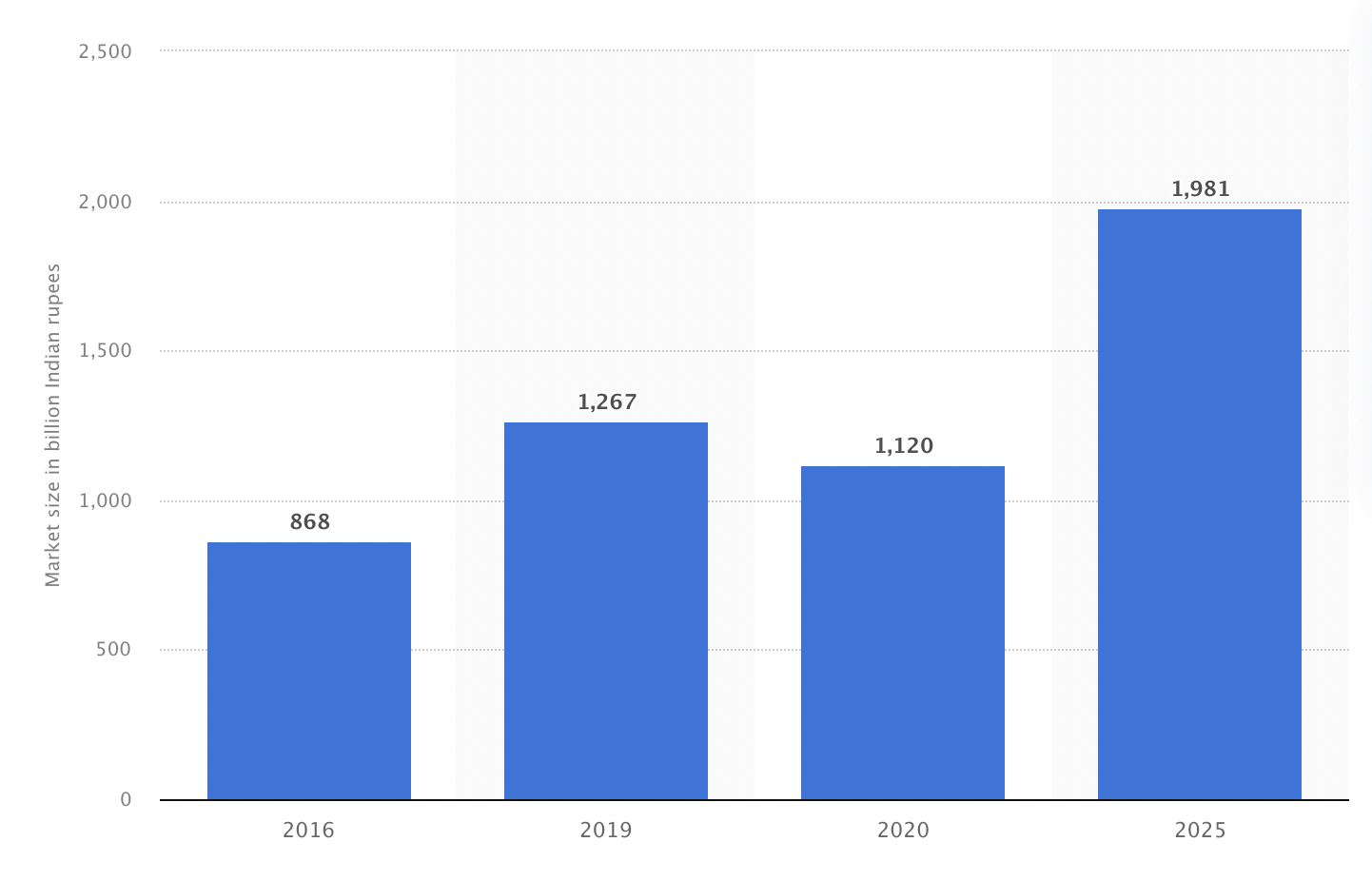 And what could be a bigger example of this industry's rise than the story of Nykaa and, now billionaire, Falguni Nayar? Companies like Nykaa and Purplle have been especially crucial in helping smaller brands and startups make strides in the market. The market size of the online beauty and personal care industry is worth over ₹91 billion.
u003cemu003eOverall, cosmetics and personal care companies received a total of USD 1.9 billion in funding in 2021. u003c/emu003e
Click To Tweet
Naturally, it looks like a lucrative option for Reliance to dabble in this industry through Revlon.
Key drivers of the cosmetic industry –
Rise of aspirational generation
Increase in disposable income
increasing focus on personal health and hygiene
u003cemu003eDo you think Reliance should acquire Revlon? u003c/emu003e
ask your friends
Also, Lipsticks and the stock markets seem to have a special bond…
What pop economists now refer to as the "lipstick indicator" is a term that was coined by Leonard Lauder, chairman of the board of Estee Lauder, who used it to describe increased sales of cosmetics during the early 2000s recession.
u003cemu003eThe Lipstick Effect is when customers spend money on tiny indulgences during recessions, economic downturns, or when they individually have little money. Since luxury indulgence is out of the question, customers make tinier…
Click To Tweet
Markets Last Week
What's 'Special' this week?
Tweet of the Week
This week, our own social media team attacked us by sharing this –
This week, we've been not consuming our usual content; instead, we are…
Reading A Thousand Splendid Suns by Khaled Hosseini: We realised that we barely feature our fictional readings here, so here's one of our favourite ones for you! This book talks about love, fate, friendship and the resilience of the human spirit through the unusual friendship of two Afghan women, born in slightly different eras, but connected by circumstances beyond their control. One of Hosseini's most celebrated novels, give this a read if you're looking to take a break from non-fiction.
Listening to Birha by Anyasa: as we aggressively explore the rising techno and electronic music scene in India.
Watching Bullsh*t on Netflix: We recently discovered this mindless, yet fun-to-watch game show hosted by Howie Mandel where contestants have to convince a panel that their answer to a question is indeed correct, even if it isn't. The prize? $100,000 for anyone who can fool at least one panellist for 10 questions each.
Share:
Get App