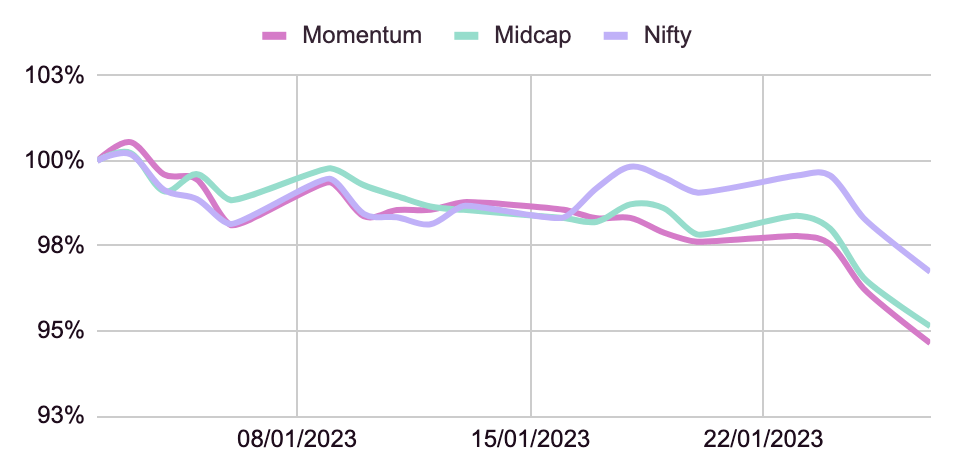 Reading Time: 1 minutes
A lot happening in the market! We have cut exposure to Adani group, reduced banking exposure and added Metals and IT last week.
The Adani in the room
The hindenburg short against Adani group is the biggest news of the hour. It is no secret that Adani stocks are extremely overvalued! But the allegations in the Hindenburg report go far and beyond that. They call it the biggest con in corporate history highlighting stock manipulation and accounting fraud scheme over the course of decades.
We did not have much of an exposure to Adani and are exiting the minor positions we had at big profits.
Performance
Last month, our portfolio with high banking allocations underperformed. Hence we reduced banking exposure and added Metals and IT.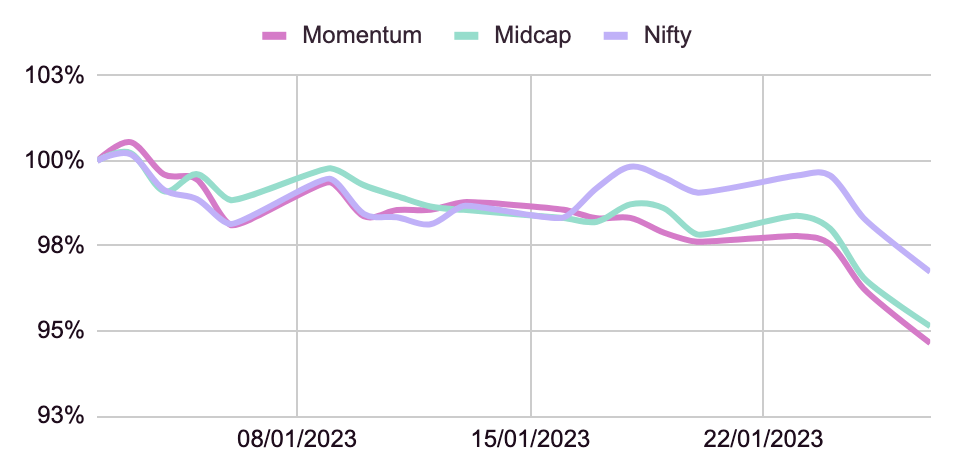 Our current sector allocation in Wright Momentum smallcase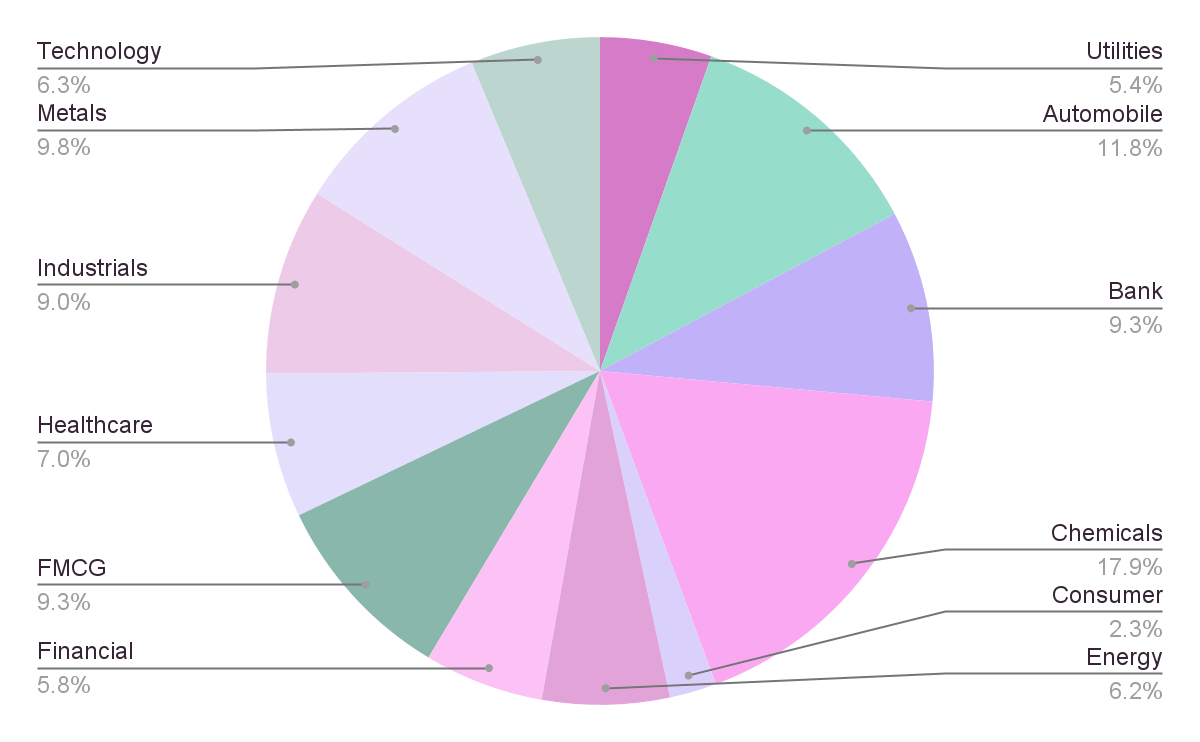 With so much happening in the market, it can be difficult to make sense of it all. However, by analyzing data and understanding the underlying factors, we can gain a better understanding of what's driving the market and make more informed decisions.
Where to invest in this crazy market?