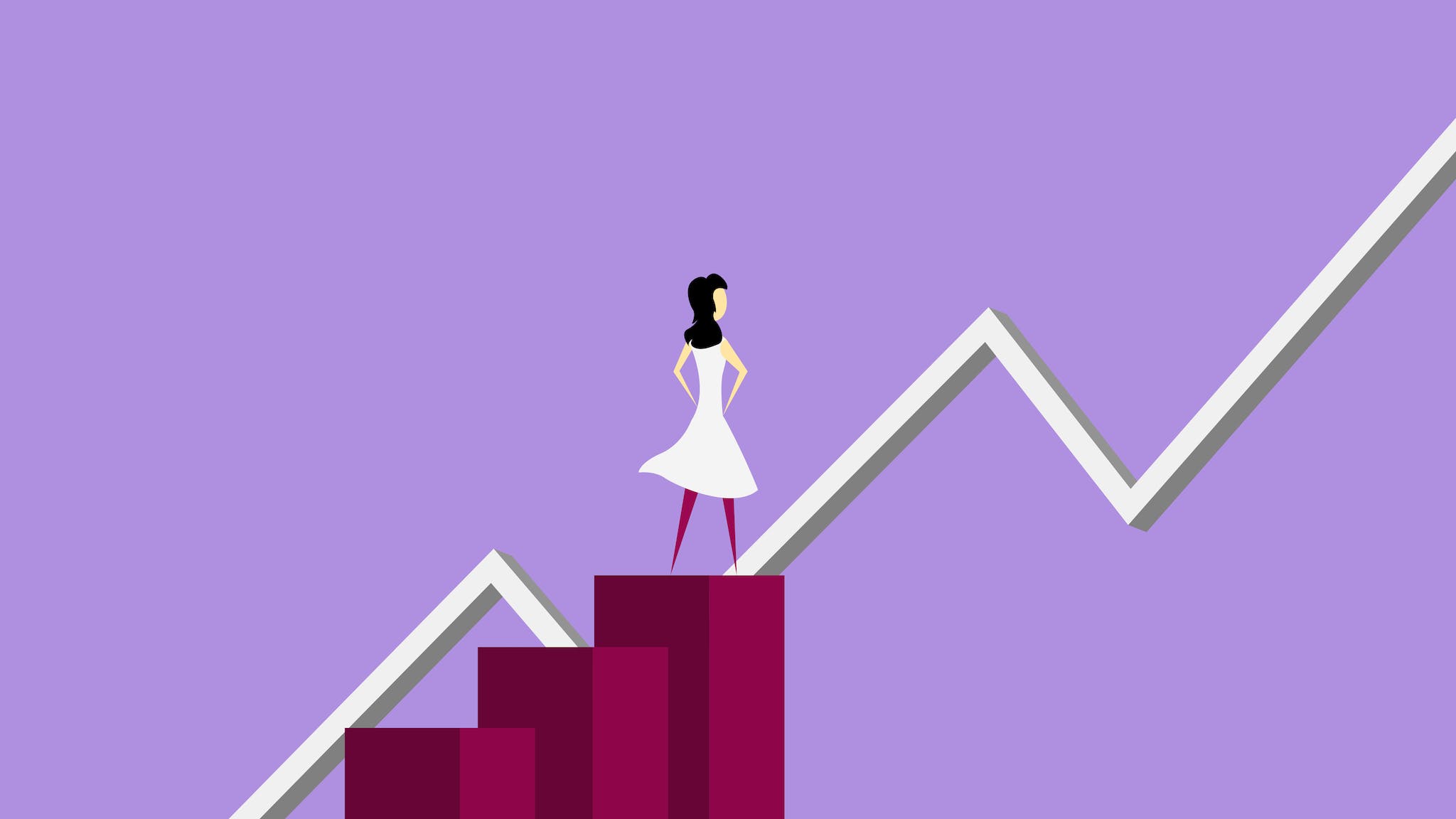 Reading Time: 4 minutes
Dear readers, I hope you had a chance to see the Indian cricket team win the semi-finals this week. Moving to the finals is a matter of pride for all of us Indians. Senior players like Kohli and Shami held the ground but watching Shreyas Iyer, playing his first World Cup and yet hitting a hundred was a delight to watch. India is a nation with talent in every nook and corner. You don't need to be big to make it big here, be it in cricket or business.
Just like the world this year saw great new players from Rachin to Shreyas Iyer, the Indian markets have been seeing a good bunch of new players too, SMEs. I am talking about the boom SMEs have seen this year. It's not just Kohli and Shreyas who made a century, SME IPOs too crossed the hundred mark as 135 listings were seen. Markets are enthusiastic about SMEs while investors lack information. So this week, I'm trying to change that as I talk about the big opportunities we are seeing in small enterprises.
P.S. Green Portfolio works in the small and midcap sectors and we have brought two new smallcases curated specifically for beginners this Diwali – Samvat 2080 Smallcap Picks and Samvat 2080 Midcap Picks. Subscriptions are open for just one more week, so hurry and subscribe at a 15% discount with the code MAHURAT2023.
Capitalizing on India's $500 Billion SME Opportunity
Small and medium enterprises (SMEs) form the backbone of India's economy, accounting for 30% of GDP and employing over 110 million citizens. As the largest SME market globally, the sector contributes substantially to national development. Currently valued at nearly $1 trillion, SMEs account for 36% of manufacturing output and foster economic participation across urban and rural segments.
Projections indicate the sector is poised for significant expansion in the coming years. Government estimates forecast SMEs will more than double their economic contribution to over $2 trillion by 2024, while generating an additional 50 million jobs.SMEs promote inclusive growth and social welfare through widespread employment. Their success is integral to driving balanced economic progression and developing new opportunities nationwide. This underscores the sector's importance as a current and future engine of the Indian economy.
The SME sector significantly contributes to the Indian economy through manufacturing, accounting for over 36% of total manufacturing output. SMEs also contribute around 33% of India's GDP from trade, electricity, and other services.
SME IPO Listings – Is it a bubble yet to be burst?
India recorded impressive IPO listings, largely attributed to SME IPOs. In fact, many SME IPOs in 2023 have significantly been oversubscribed, demonstrating strong investor appetite. 135 SME IPOs have been able to raise over 3500 crore rupees this year. We are expecting this boom to continue this quarter with the upcoming elections keeping markets optimistic.
Why Now is the Time for PE Investments in Indian SMEs
As India aims to become a $5 trillion economy, SMEs will play a pivotal role given their significant economic contribution. Equity investments in Indian SMEs present a major opportunity to help meet this growing credit need. Private equity firms are well-positioned to capitalize on this opportunity by financing innovation, job creation, and scaling among emerging SMEs.
The rise of fintechs and the growing digital lending market, expected to reach $515 billion by 2030, have enabled improved financial access for underserved customers like SMEs. PE firms have invested $17.8 billion in Indian fintechs between 2019-2023 to support SME growth through innovative solutions. By aiding SMEs' digital transformation, PE investors are driving value creation.
Healthcare and pharmaceuticals too are attractive SME investment sectors, with deal values reaching $4.3 billion in 2022 and accounting for 16% of total exits. SMEs in domains like providers, pharmaceuticals, and diagnostics are poised for growth. States like Himachal Pradesh, a hub for generic pharmaceutical manufacturing in India, could see increased investments to help SMEs in the sector scale up production. Himachal-based SMEs are well-positioned to leverage the growing domestic and export opportunities.
With continued policy support to increase credit availability through banking and non-banking channels, India's SME sector is well-positioned to build high-quality companies serving global markets. Talent development in SMEs also becomes a focus, translating to improved competitiveness. India offers a favorable investment landscape for SMEs with supportive regulations, growing domestic demand, and export potential. This has encouraged more private equity investors to allocate larger funds towards financing SME companies and helping them scale up operations.
Overall, private equity investments present a major opportunity to help meet the sizable credit needs of India's thriving SME ecosystem, which will be critical to achieving its ambition as a leading global economy. Now is an ideal time for private equity investors to capitalize on opportunities across sectors within India's growing SME landscape.
---
Liked this story and want to continue receiving interesting content? Watchlist Green Portfolio's smallcases to receive exclusive and curated stories!
Subscribe at a 15% discount with the code MAHURAT2023.
Explore the Samvat 2080: Mahurat Smallcap Picks! smallcase
Explore Now
Green Portfolio is a SEBI Registered (SEBI Registration No. INH100008513) Research Analyst Firm. The research and reports express our opinions which we have based upon generally available public information, field research, inferences and deductions through are due diligence and analytical process. To the best our ability and belief, all information contained here is accurate and reliable, and has been obtained from public sources we believe to be accurate and reliable. We make no representation, express or implied, as to the accuracy, timeliness, or completeness of any such information or with regard to the results obtained from its use.