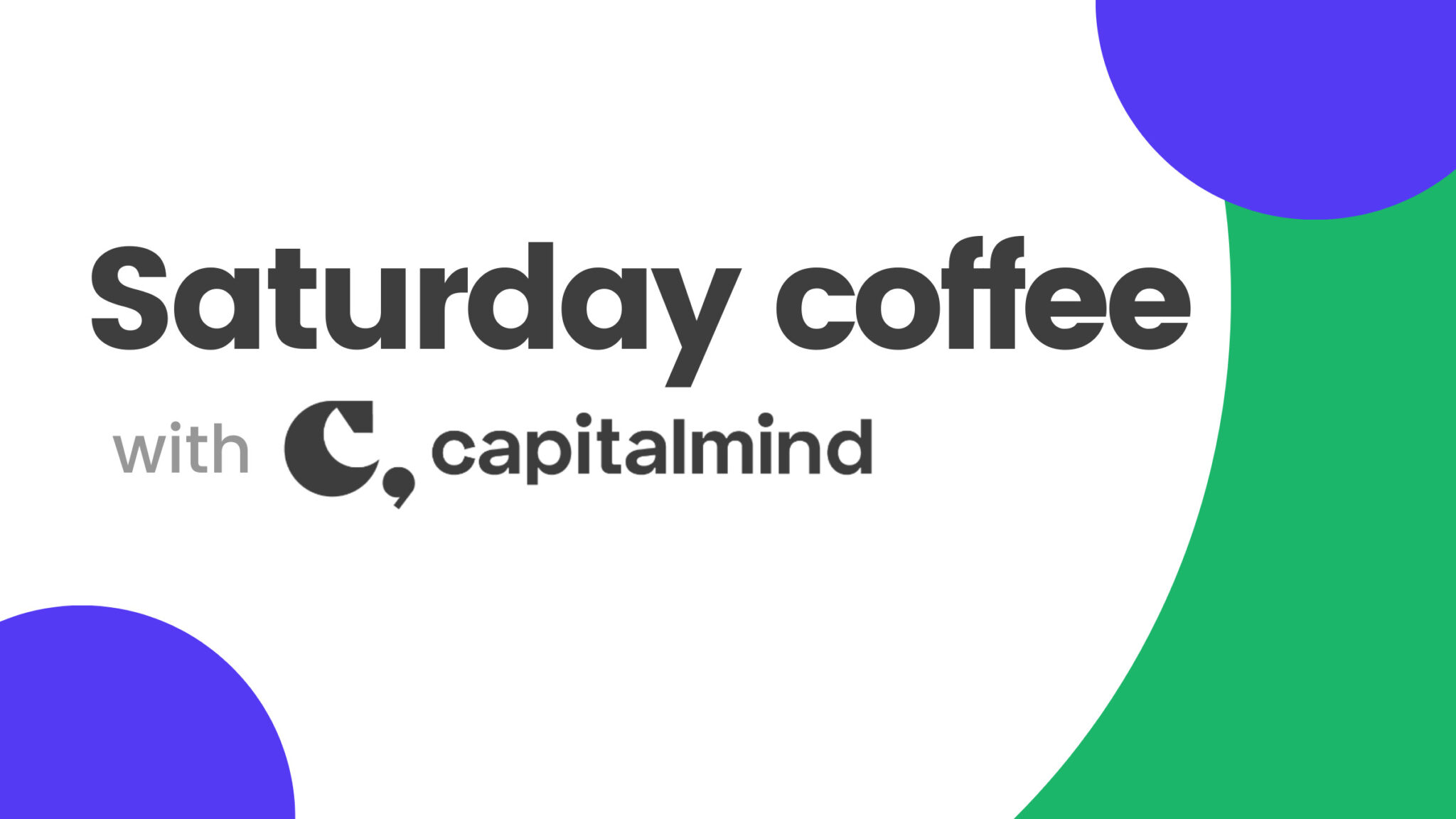 Reading Time: 4 minutes
🔆 Saturday Coffee Newsletter
Quote: Wisdom in a few words
Market Overview: Top stocks & asset classes
What's New: UPI for NRIs
Good Reads: 5 articles on investing & more
Pop Quiz: Answer and win a cool prize!
---
Quote ✍️
"The definition of a great investor is someone who starts by understanding the downside"– Sam Zell, Founder of Equity GroupSam suggests that by starting with an understanding of the potential downsides, an investor is better equipped to make informed decisions and to prepare for any potential losses. A good investor prioritizes risk management, which can lead to more consistent and sustainable returns over time.
---
What's up with markets? 📉📈
Adani Ports and Adani Enterprises were up by 15+% after having two horrible weeks. Adani Enterprises is still 50% down from where it was before the Hindenburg report was released.
LIC was up 6.7% this week due to stellar earnings reported by the insurance giant. Tata steel was down 9.6% after reporting weak earnings and it had a rub-off effect on weakening the whole sector.
The Nifty 50 index was flat this week along with bullion. Crude jumped ~8% over the week while INR depreciated 0.8% against the dollar.
---
UPI for Foreigners📱
UPI will now be available for anyone from abroad traveling to India. Well, almost anyone. It's available for visitors from G20 countries, coming through certain airports, and we don't know which.
But here's the concept.
You can get a full-KYC wallet linked to your (non-Indian) mobile phone, and load it using a foreign issued debit/credit card, or any other payment system. You'll need to give your passport and visa, to someone who actually verifies them in person. So a pure-digital load isn't going to be possible.
The wallet can then be used for UPI payments, but only to merchants (you can't do a P2P transaction just yet). You can reload the wallet with your foreign card or any other forex transaction. When you leave India, you can request a redemption back to forex, or pay the money back into the card from where it was loaded (source).
The wallet will be valid for at least a year but can be more than that. Startups can tie up with banks to offer this as a co-branded service if they are a FEMA-registered foreign exchange transactor. This will allow non-Indian travelers to use UPI.
The P2M restriction is a pain because there are some merchants who only accept P2P (they don't have a merchant registration). But given the penetration of merchants now, it might solve usage way beyond the places where only cards are accepted. UPI is like cash, with no transaction charges, so the concept should appeal to those coming into India for the short term.
You can read full RBI document here
---
What we are reading? 📝
---
Pop Quiz
We know you enjoyed our last edition of 10 Quizzes last time. We're back with another series of quiz questions, especially for readers of this newsletter.
It's simple. Reply to this email and answer the question.
🎁 Each week, we randomly pick one winner who gets something cool!
This week's question
In 1937, the world's biggest airship of the time was named after the President of Germany (1925 – 1934). It caught fire and got destroyed during its attempt to dock killing 35 people. This horrific accident that was widely covered across the globe shook the world.
An existing US-based company named itself after this 1937 disaster. The company characterizes this accident as a human-made avoidable disaster.
It's about us page reads,
"Almost 100 people were loaded onto a balloon filled with the most flammable element in the universe. This was despite dozens of earlier hydrogen-based aircraft meeting with similar fates… We look for similar man-made disasters floating around in the (stock) market and aim to shed light on them before they lure in more unsuspecting victims"
Think you know the answer? Send in your answer via email to premium@capitalmind.in
(If you're reading this on the website and want to participate in the quiz, subscribe to the newsletter.)
How did you like today's newsletter? Tell us.