Reading Time: 4 minutes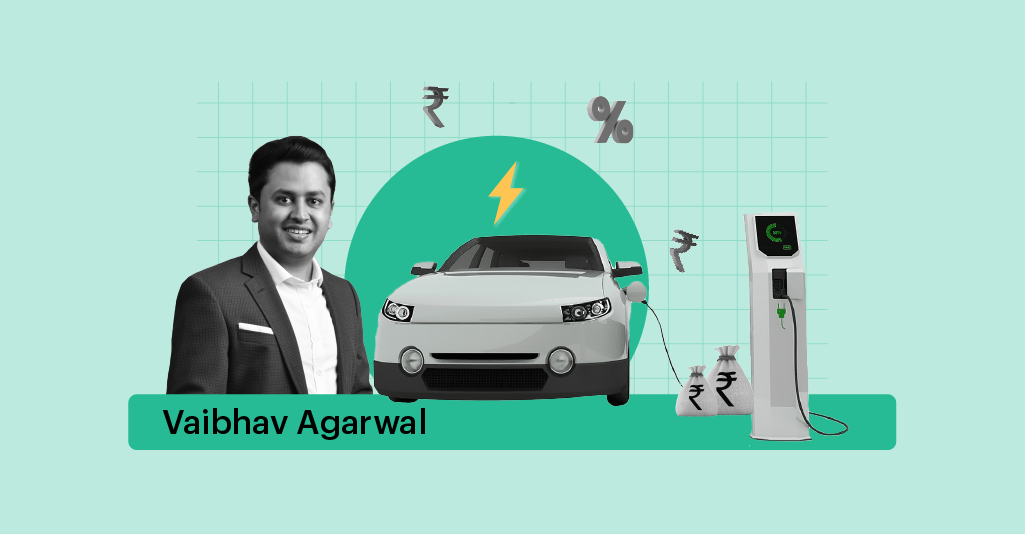 On 9th February 2023, India made a big discovery. This discovery is regarding a metal that surrounds us wherever we go. It's the same metal that brings our smartphones and laptops to life, giving them that special something that makes them so valuable.
The metal in question is lithium. India has found 5.9 mn tonnes of lithium in the Salal-Haimana area of the Reasi district in the Union Territory of Jammu and Kashmir. This rare metal makes up just 0.0007% of the earth's crust. But despite its scarcity, lithium has magical properties that make it indispensable in our lives.
Lithium is an alkali metal with a PH value of above 7. This makes the metal lose the outermost electron to form positive ions; hence, they are good conductors of electricity. This unique property has led to the evolution of lithium-ion batteries, which outperform traditional lead-acid batteries in every way.
For example, a lead-acid battery stores just 25 watt-hours of electricity in a 1 kg battery. In contrast, a lithium-ion battery can store up to 150 watt-hours of electricity in the same 1 kg battery, which has six times more storage capacity! Lithium-ion batteries also last longer and can support fast charging, making them ideal for today's digital technology.
But that's not all. Lithium can store more energy per unit of weight and volume, making batteries lighter and more compact, a crucial factor in electric vehicles. They can undergo more charge and discharge cycles and require less maintenance.
That's pretty much everything in a package deal to survive in the modern era of digital technology. That's why lithium has earned the title of the gold of the tech industry!
Lithium-rich countries
After the recent discovery, India has joined the list of lithium-rich countries.
Understanding that a country's lithium resources do not necessarily correspond to its mining capacity is critical. For instance, Bolivia and Argentina have the highest lithium resources but limited production. Most of the world's lithium production comes from a few mines. The estimated lithium resources globally are 98 mn metric tons (MMT), while the actual reserves are 26 MMT.
So, India's mining capacity is yet to be disclosed. But how will this lithium discovery shape India's EV story?
Electric mobility target
Not long back, India had made a goal for 30% of private cars, 70% of commercial vehicles and 80% of two and three-wheelers to be electric by 2030. But, we were facing some serious challenges while going ahead.
These challenges included insufficient raw material availability, unreliable power networks, and a delayed entry into the EV space.
To get access to an uninterrupted supply of raw materials, India signed a Memorandum of Understanding (MOUs) with lithium-rich countries so that they could supply lithium when needed. Apart from that, as every country these days is aiming towards sustainable development, the demand for lithium is high, which makes imports expensive.
So far, India has been importing lithium-ion cells for electric vehicles from various countries and companies. Globally, manufacturing companies also provide cell assembly facilities, but a few companies import lithium and prefer in-house assembly or a third-party company.
For example, according to Economic Times, Ola, Ather, and TVS import from LG while Hero and Ampere import from China and Bajaj and Tata Motors import from Panasonic.
Secondly, India joined the EV party much later than the US, Europe and China. They had started the shift to EV almost a decade back. But, India has a late mover advantage as, over the years, the cost of batteries has declined significantly.
Lastly, even if the lithium resource is found in India, things will not take shape overnight. The mining and extraction will take time. And till that day comes, India will still have to rely on imports.
Even the government is aware of the fact that importing lithium-ion batteries is expensive, and customs duty makes them even more expensive. Hence, in the Union Budget 2023, Finance Minister Nirmala Sitharaman announced that lithium-ion batteries would no longer attract custom duty. Moreover, the government would continue to give exemptions on capital goods and machines required to make lithium-ion (Li-ion) cells for batteries for another year.
Conclusion
India is trying to encourage the adoption of electric vehicles (EVs) in the country. However, for this to be successful, we need a reliable supply chain for batteries. At the moment, we have to import lithium, which is a crucial material for making batteries. To become self-sufficient, the government must spend heavily on mining the newly found lithium resource and setting up lithium refining factories. Currently, we only have one lithium refinery in Gujarat.
Once we have a lithium supply, we will no longer have to import it, reducing the cost of manufacturing batteries. As batteries constitute a high cost in making an EV, and being the price-sensitive market, we can expect EV costs to come down and lead to faster adoption.
Check out Teji Mandi Multiplier smallcase here
Explore Now
This article is written by Vaibhav Agarwal, founder of Teji Mandi and Fund Manager at Motilal Oswal Asset Management Company. He has over a decade of experience in stock picking and generating index-beating returns.
*The companies mentioned in the article are for information purposes only. This is not investment advice.