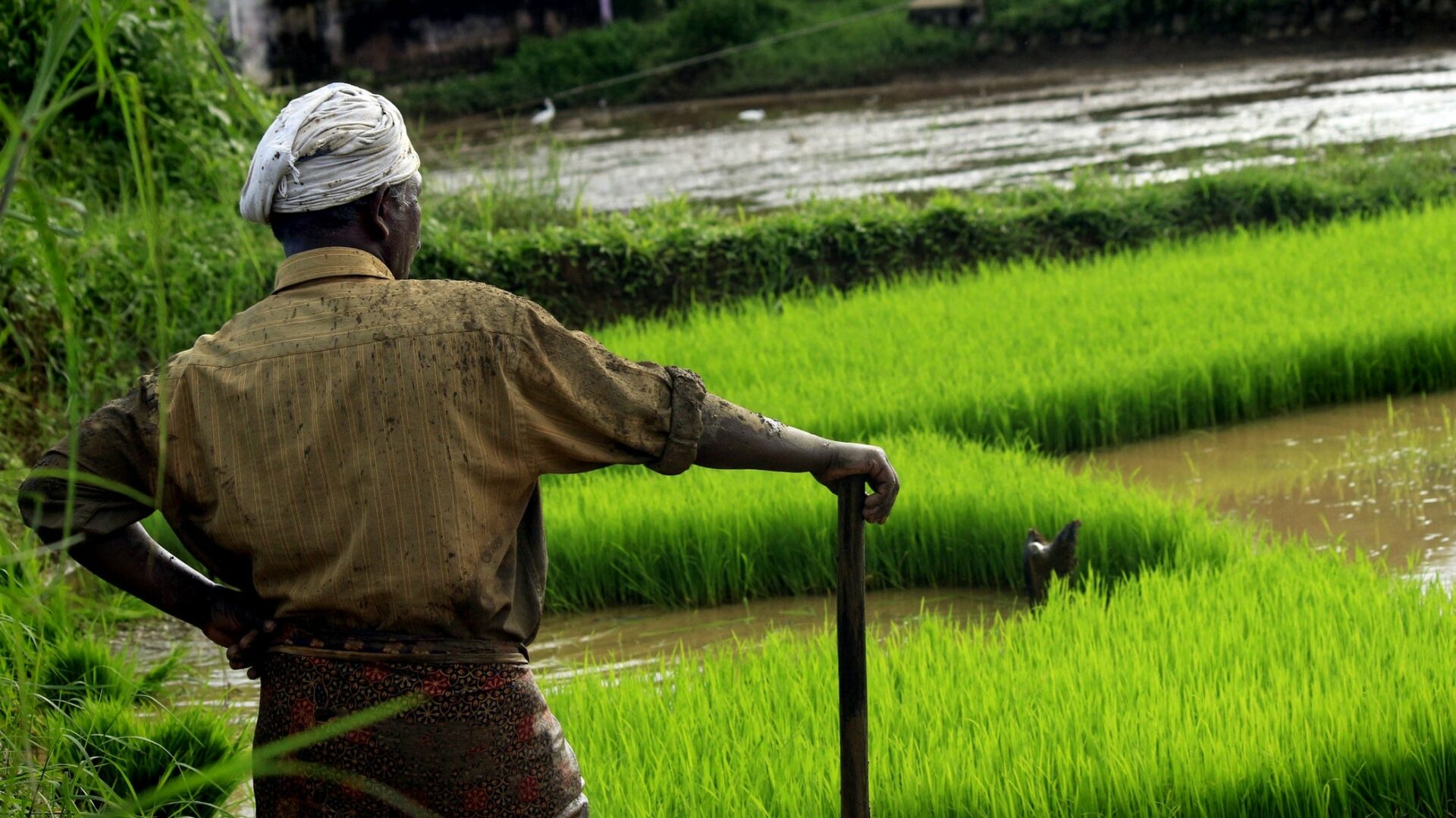 Reading Time: 1 minutes
The Finance Minister, Nirmala Sitharaman announced a series of relief measures on the backdrop of the Covid-19 crisis that has affected the Indian economy – this was done with the hopes of reviving the economy and getting it back on track.
This is Part 2 of a series of write-ups that will elaborate on some of the reform measures announced. Read Part 1 here.
---
Mahatma Gandhi National Rural Employment Guarantee Act
The Mahatma Gandhi National Rural Employment Guarantee Act (MGNREGA) was enacted in 2005.
The MGNREGA act focuses on augmenting livelihood security in rural areas to every household by ensuring at least 100 days of wage employment in a financial year.
Click To Tweet
The adult members of the households are required to volunteer to do unskilled manual work.
Objectives of MGNREGA :
Social protection to households by guaranteeing employment opportunities
Creation of durable assets, improved water security, soil conservation and higher land productivity
Empowerment the socially disadvantaged groups via the process of rights based legislation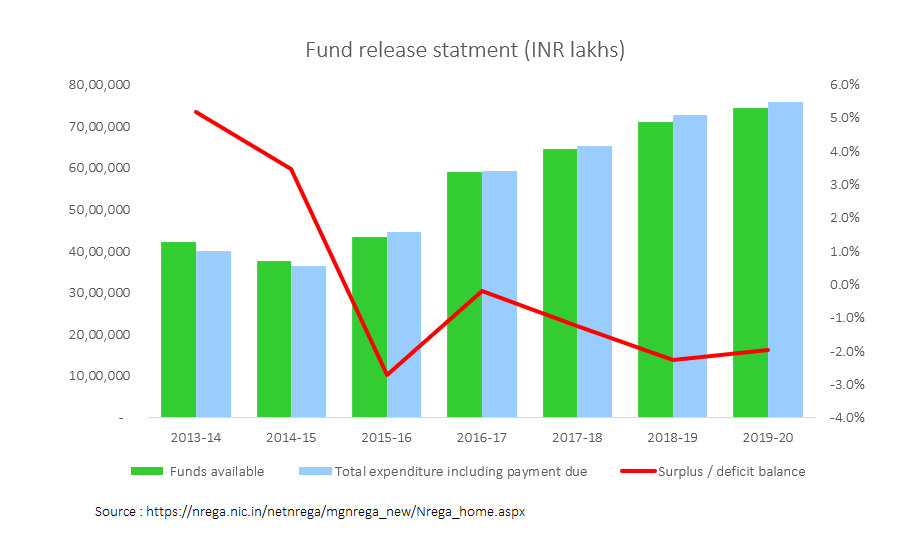 Over and above the ₹61,500 crore that the Government had allocated to MGNREGA scheme in budget 20-21, an additional amount of ₹40,000 crore has been allocated.
This is to ensure that migrant laborers who have gone back to their villages find enough job opportunities.
The infusion is expected to create 300 crore person-days of jobs during the current financial year, and is significantly above the historical average of 232 crore person-days of jobs that was previously created per financial year.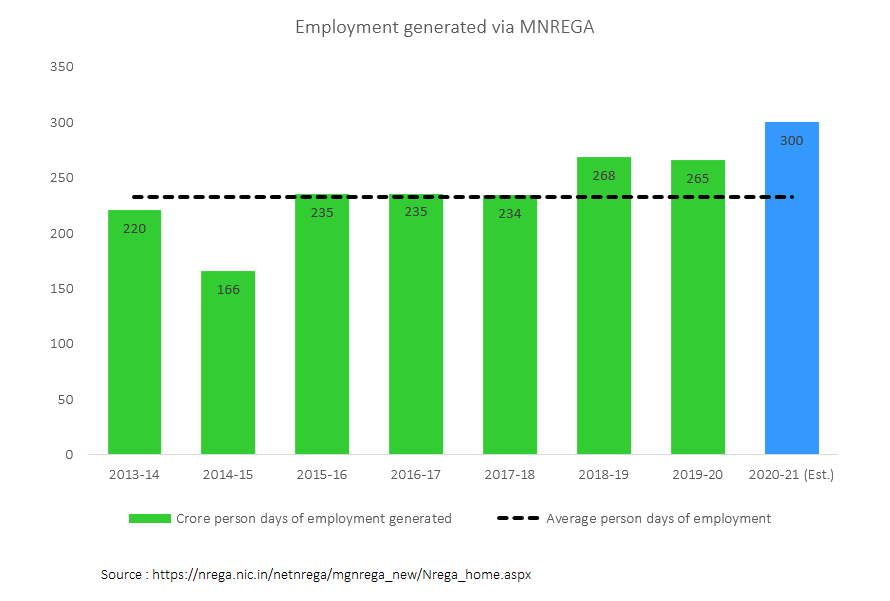 ---
The Rising Rural Demand smallcase has companies that either derive a significant amount of their revenue from rural India or are striving to enhance their foothold across rural markets to benefit from increasing rural demand. Investors can track the smallcase here.

[button url="https://www.smallcase.com/smallcase/SCNM_0012?utm_source=smalltalk&utm_medium=button&utm_content=Laborers-Work-from-Home" color="blue"]See smallcase[/button]
[cta color="blue" title="Get the smallcase App" url="https://link.smallcase.com/aAnmi46LJ5″ button_text="Download"]Discover ideas, invest & track your portfolio on the go[/cta]