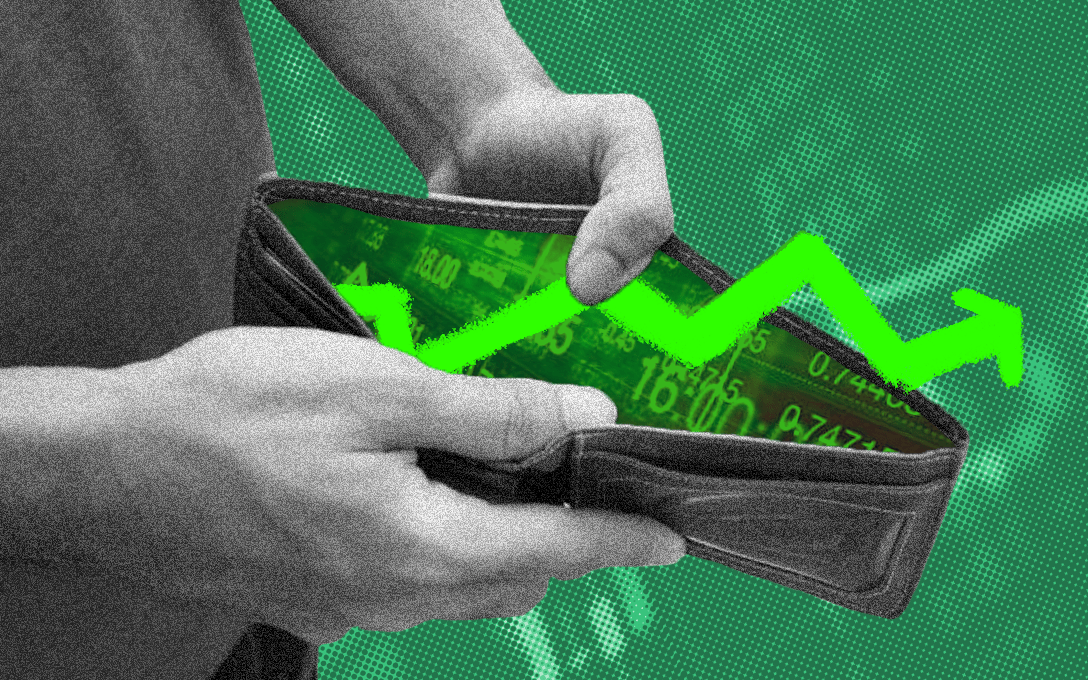 Reading Time: 2 minutes
The Indian stock market snapped its losing streak to end the week in green. Firm global cues, positive GDP data, hopeful recovery from the manufacturing and services sectors, the US stimulus package, among others, led to investors having a bullish stance.
Before moving into further updates on the markets, and on the eve of women's day, we'd like to talk a little about a formidable Indian businesswoman – Kalpana Saroj!
Matter of Fact
Kalpana Saroj is often described as the original Slumdog Millionaire. She came from a conservative family and was married at the age of 12. After problems with the family, she fled. Some more adversities later, she finally found her way to Mumbai where she worked at a garment factory.
Using government loans from the scheduled caste and some grit, she started a tailoring business and a furniture store – her first few stints at entrepreneurship. She came into the limelight when she bought the distressed assets of a company called Kamani Tubes when it was going into bankruptcy – and went on to successfully steered the company back to profits.
Kalpana Saroj is described as the original Slumdog Millionaire. She bought the distressed assets of Kamani Tubes and successfully steered the company back to profits.
Click To Tweet
Markets Update
The Big Picture
The India Manufacturing PMI measures the performance of the manufacturing sector. In February, the Manufacturing PMI stood at 57.5, in-line with market consensus.
The India Services PMI measures the performance of the services sector. In February, the Services PMI increased to 55.3 from 52.8 in the previous month, above market expectations of 53.
The trade deficit (exports – imports) in India widened to $12.90 billion in February from $10.02 billion a year earlier.
Foreign Exchange Reserves in India stood at $584.55 billion.
Ok, so?
Privatizing Indian Banking
While we've spoken about this before, there are compelling studies that show that private sector banks are more efficient than their public sector banks (PSBs). The government is working towards privatizing various facets of business within banking as private banks are pioneers in adopting latest technology. Recently, the government lifted restrictions on private sector banks to do business with and for the government. Curious about the implications? Click below!
Inside smallcase
Next steps
Investors often wonder about the next steps for them to grow their wealth and work towards their financial goals. We, at smallcase, wanted to make that journey easier for you. We built personalised cards for you on the app dashboard that takes you through the next steps in your investing journey. Go and check it out!
Alright, so that's all for this week. Until next time – happy investing!