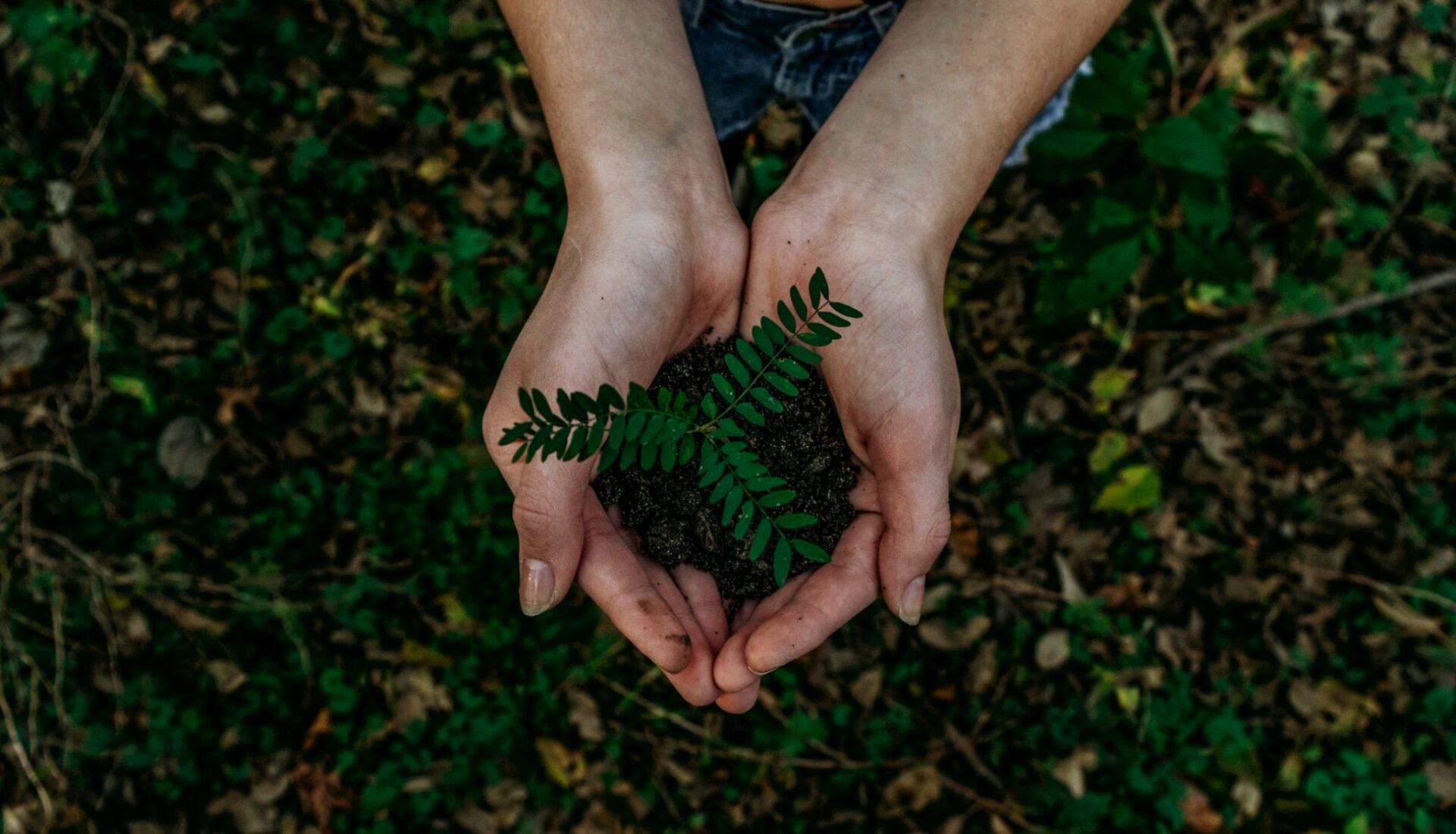 Reading Time: 2 minutes
Free cash flow: A significant fundamental indicator
Free cash flow is the cash remaining with the company after paying for capital expenditures and accounting for working capital requirements. It measures the financial health of the company; the higher the free cash flow a business can generate, the better.
The Sustainable earnings smallcase selects only those companies that have been able to generate and grow their free cash flow. It seeks for companies that have been consistently growing their sales and earnings. It focuses on operational efficiency and shortlists companies that have been growing their operating profits and whose operating margins are higher than that of the industry median.
Valuation is also an important factor that has to be considered to ensure that one does not overpay when selecting good stocks. The smallcase picks up stocks whose valuation is below the industry median.
The smallcase has generated absolute returns of 69.6% over the past 3 years compared to Nifty 200 returns of 41.7%. The smallcase is currently trading at a 35% discount to Nifty 200 PE.
End-user IT spending could jump by nearly 10%
A report released by Gartner, a global research and advisory firm, stated that end-user information technology spends by Indian companies will jump by nearly 10% to $15 billion in 2019. Click To Tweet
Managed services and cloud infrastructure which is the biggest segment, will continue to retain its top slot and is expected to spend $6 billion. Business Process Outsourcing will be the fastest grower and is expected to spend $1.9 billion, recording a growth of 14%.
The report stated that non-traditional sectors like logistics, transportation and manufacturing have been seeing healthy growth as their business models now have a huge dependency on Information technology. High GDP growth rates are driving local organisations to increase their investment in infrastructure, applications and digital initiatives presenting significant business opportunities to IT companies.
The IT Tracker smallcase comprises of IT & ITeS and online services companies to allow investors to efficiently track and invest in the information technology sector.
On an absolute basis, the smallcase has returned 61.0% over the previous 3 years compared to Nifty returns of 44.0%.
Markets update
Benchmark indices closed in the red all through the week. Nifty ended the week down 3.7% at 11,278.9 and Sensex closed at 37,463.0 down 3.85%. Nervousness around current Q4FY19 earnings announcement and caution ahead of US-China trade negotiation seems to be dampening market sentiment.
Nikkei Services PMI for April 2019 came in at 51.0 marginally below the previous number of 52.0. A number above 50 indicates an expansion of service activity.
smallcase shots
Benefits of Passive Investing
Does it make sense to constantly track the markets & make changes to your portfolio, or should you invest & forget?
Find out in the 2nd video of our series on Passive Investing by Anugrah, Co-founder & Head of Investment Products at smallcase.
In the News
#Investments | "We want to make investing as easy as booking a cab," said Vasanth Kamath, Founder and CEO of @smallcaseHQ, a Bengaluru-based startup, in an interview with @Suyashm9.#MutualFundshttps://t.co/zeRnl6fvf9

— Moneycontrol (@moneycontrolcom) May 9, 2019
Vasanth Kamath, smallcase Founder & CEO, talks to Moneycontrol.com about reimagining the investing scene in India with smallcases, focus on millennials and the road ahead 🚀