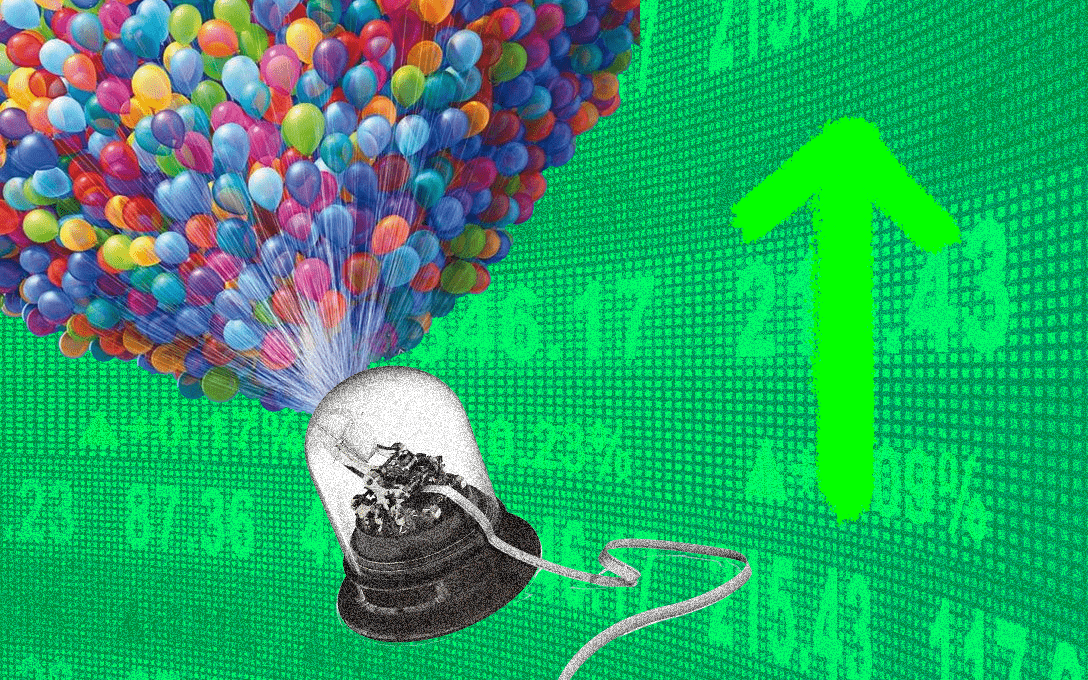 Reading Time: 4 minutes
The Indian stock markets have been on a winning spree the past couple of weeks. Week after week the benchmark indices are reaching historic all-time highs. Last week, Sensex crossed the 45,000-mark for the first time ever. This week, it managed to soar past the 46,000-mark. Nifty too has crossed the 13,500-mark, unlike ever before. Foreign Institutional Investors (FIIs) have been pouring in money into Indian equities as there are hopes for a strong recovery in the post-covid world. Last week marked another historic moment – a 90-year-old woman in the UK received the world's first Covid vaccine outside of human trials. Markets cheered the official beginning of the end of the pandemic as the hope for a robust economic recovery is higher than ever. Moreover, India's industrial output showed the highest growth in 8 months, signalling strong recovery.
Before diving deeper into market updates and more, I'd like to share an interesting calculation that a lot of us don't think about..
Matter of Fact
We all know about Apple – the maker of the iPhone and the iMac among a host of other things. The fascination and loyalty that people have with Apple products are often unparalleled. I'd often hear of people who always buy the latest iPhones that come out. And that led to a thought.
The iPhone was launched in 2007. We might all have at least heard of someone who has a fancy of buying the new iPhone every year. So let's assume that the person spent around $800 (roughly ₹60,000) on Apple products every single year starting from 2007 till 2020.
Now think about this – another person, instead of spending $800 every year on the product, invests in the Apple stock – $800 every year from 2007 to 2020. Could you guess what that investment amount would be as of today? Approximately $160,000 – which is about ₹1.2 crores! Let that sink in.
If someone invested $800 in Apple every year since 2007, instead of spending that money on the Apple products, they'd be sitting on a corpus of roughly $160,000 or about ₹1.2 crores!
Click To Tweet
You'd basically be much better of as a shareholder rather than a customer. That being said, I'm sure you'll still not want to part with your iPhone so easily. :p
Markets Update
The Big Picture
In India, Foreign Exchange (Forex) Reserves are the foreign assets held or controlled by the Reserve Bank of India. India's forex reserves rose to an all-time high of $579.3 million.
Industrial Production measures the output of businesses integrated in the industrial sector of the economy such as manufacturing, mining, and utilities. Industrial production in India jumped 3.6% in October 2020 when compared to the same period last year. It is the strongest gain since February, before the coronavirus hit, as business sentiment seems to on the brink of revival.
Manufacturing production measures the output of businesses operating in the manufacturing sector. Manufacturing Production in India increased by 3.50% in October 2020 when compared to the same period last year.
Investing Insights
How 5G will impact the economy
The printing press, the internet, electricity, the steam engine – all these discoveries mark a significant event in human history as their discovery changed/altered the way societies and businesses functioned. Hence, they are a part of an elite group of technologies called General Purpose Technologies (GPT). GPTs have the potential of enhancing productivity in humans and machines and ultimately results in a higher standard of life.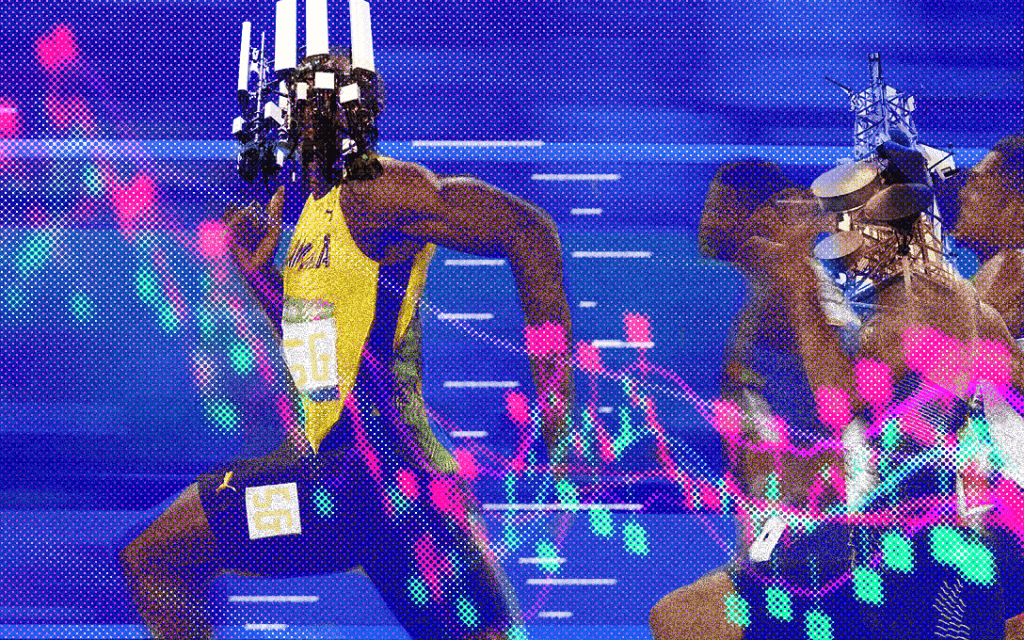 The mobile phones have had a huge impact on humanity – it has done a good job of connecting people irrespective of their physical location. It has not, however, changed the way businesses function in a very significant way as compared to GPTs. Well, the advent of 5G is supposed to change that. From 1G to 4G, the improvements were mainly to do with speed. 5G though, is more than just speed. Read about how 5G will impact our lives and the economy at large, here.
Inside smallcase
SIPs with smallcase
SIP stands for Systematic Investment Plan. As the name suggests, it helps the investor allocate funds in a smart and disciplined manner. Timing the markets is a difficult task, but SIP eliminates that worry. With SIP, you can invest fixed amounts at regular intervals. You, then, stand to have an advantage over market volatility and do not need to monitor the markets constantly.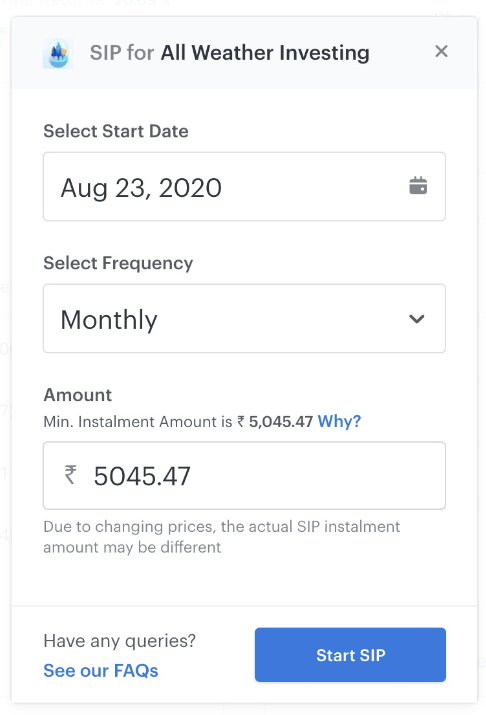 Buy more when the price is low, less when the price is high. If on the SIP date, the stock price is high, you will be able to buy a lesser number of shares. And vice versa. This ensures that you invest more at lower prices and less at higher prices, and hence your overall cost of acquisition gets averaged out. Try out investing with SIPs in smallcases for passive, long-term wealth creation. Read more about SIPs, here.
Signing off for the week – Happy Investing! 🙂
Subscribe to our weekly market analysis
3,00,000+ investors read our weekly newsletter for in-depth investment insights, latest market updates, and finance news.
[subscribe_form title="" color="blue" size="compact"][/subscribe_form]