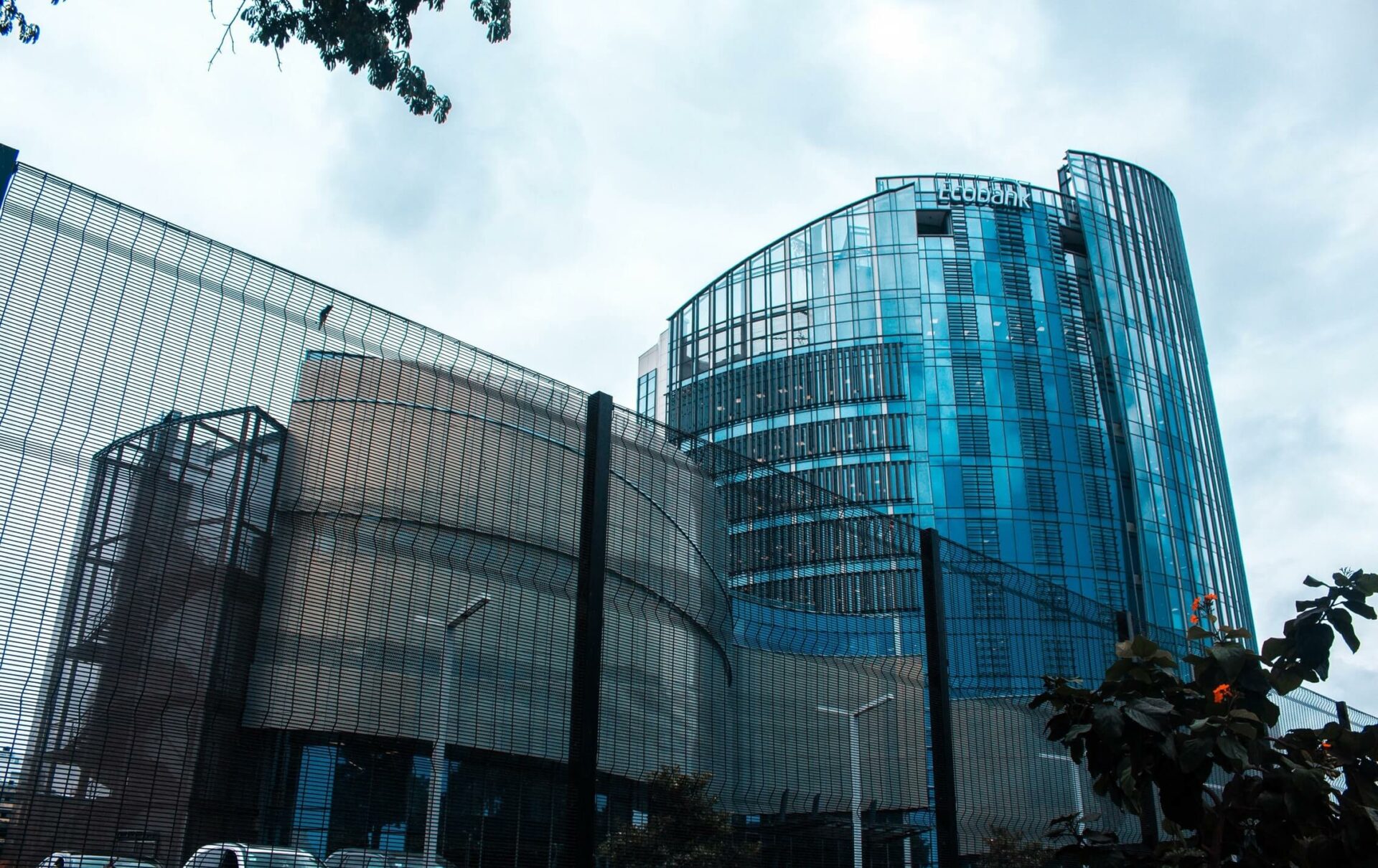 Reading Time: 2 minutes
Private banks beat public sector banks in 2018
According to data released by RBI, private banks continued to outperform their public sector counterparts during the calendar year 2018.
As of December 2018, the share of private banks in deposits increased to 26.2% compared to 24.0% during the same period in 2017. The share of public sector banks slipped to 65.7% of all commercial bank deposits. Click To Tweet
In case of money lent out, private banks increased their share by 2.34% to 31.4% during December 2018.
Since the initiation of banking reforms in 1993, old and new private sector banks have been giving tough competition to government banks. Private sector banks have outperformed their public sector peers in multiple parameters like the growth of bank network, productivity measures like profit per employee, management efficiency, capital adequacy, asset quality, and liquidity.
Investors can gain exposure to private banks via the Banking Privately smallcase. This smallcase comprises of private banks and NBFCs that are in an advantageous position to grow, compared to government banks. This smallcase has surged by 11.54% over the previous month compared to Nifty returns of 5.87%.
Delightful Dividends
Stock returns consist of two components – capital return due to the increase in the price of the stock and dividend return. Both returns are important, but most retail investors tend to overlook the dividend component of the return. Studies also show that dividend-paying stocks significantly outperform non-dividend paying stocks in volatile periods.
The Dividend Aristocrats smallcase consists of companies that have increased their dividend payout consecutively for the last 10 years. A company's ability to pay dividends over a long period of time as well as increase the payout continuously indicates excellent fundamental performance during that period.
All the companies in the smallcase have an institutional holding of at least 10%, indicating high management quality, good performance track record and expectation of bullish performance going forward.
The smallcase has gained 3.78% during the last week. Over the past 1 year, the smallcase has returned more than 18%, compared to Nifty returns of 8.94%.
Markets update
Sustained buying by foreign portfolio investors (FPIs) led benchmark indices to close in the green this week. Sensex closed up 3.7% at 38,024.3 and Nifty closed up 3.6% at 11,426.9. FPI's bought ₹12,297.90 crore worth of shares this week.
Industrial Production during January 2019 grew by 1.7% on a year-on-year basis. Consumer price inflation for February 2019 was 2.57%.
smallcases Rebalanced
Thematic, strategy-based and sectoral smallcases with a quarterly schedule have been rebalanced. Regular rebalancing ensures that the smallcases are always true to the underlying theme/idea. You can now invest in newly rebalanced smallcases with a brand new set of stocks and apply updates to your invested smallcases.