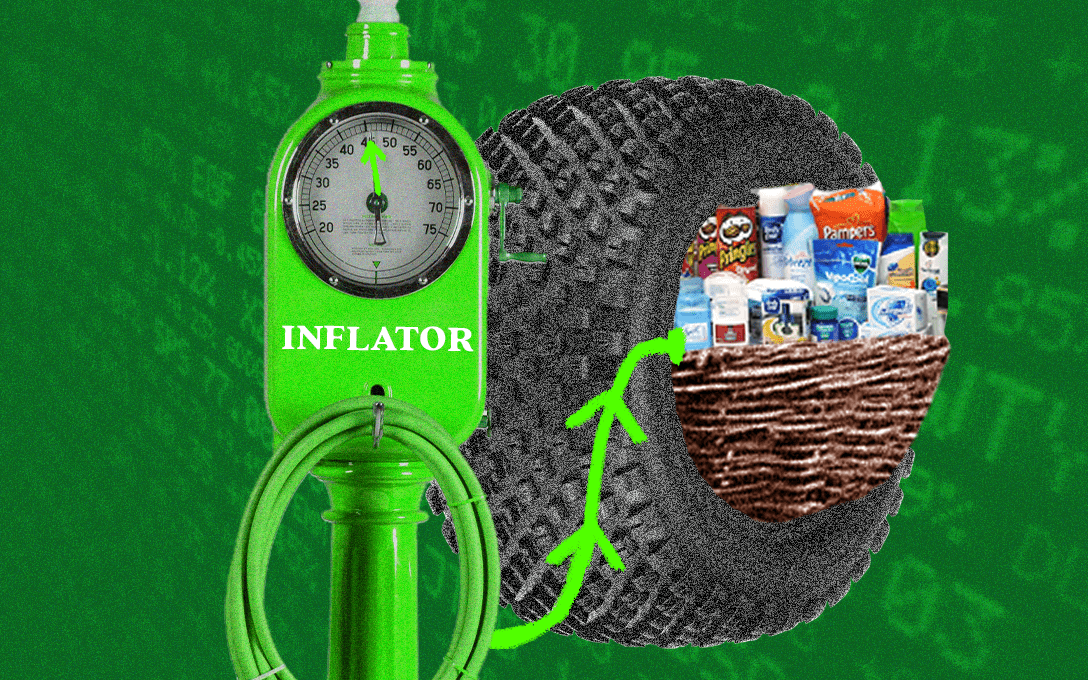 Reading Time: 3 minutes
Ever since the coronavirus related lockdown sent shockwaves throughout the global financial system, markets have been jittery. They crashed to see new lows only to recover back in record time. Basically, volatility became the norm. This week, however, no particular trigger seemed to have moved markets as they ended roughly flat. But there were some interesting developments on the macroeconomic front. Among other things, inflation data was released this week. We thought it would be nice to surround this blog around an inflation theme of sorts. So before moving on to the updates, let's look at a trivia around inflation…
Matter of Fact
Hyperinflation is a phenomenon wherein prices increase at a rapid pace. An increase of more than 50% in prices in a single month is a fair indicator that the economy is undergoing hyperinflation. India, fortunately, has never experienced hyperinflation… *touch wood* :p
Talking about hyperinflation though… In 1946, Hungary had the worst hyperinflation ever at 41,900,000,000,000,000%!!! Basically, prices doubled every 15 hours! Even more recently, in November 2008, Zimbabwe recorded inflation figures of about 79,600,000,000% per month! Prices increased at such a pace that the govt. was forced to print 100 trillion Zimbabwe dollar notes! The country holds the record for the greatest number of zeros shown on any note.
Hyperinflation occurs when prices rise more than 50% in 1 month. In 2008, Zimbabwe experienced hyperinflation of 79,600,000,000%! Basically, prices of most goods and services doubled on a daily basis!
Click To Tweet
Markets Update
In the absence of any triggers, benchmark indices ended the week flat.
The Big Picture
Wholesale Price Inflation in August 2020 was 0.16% as compared to a year earlier.
Consumer Price Inflation, on the other hand, was about 6.69% in August as compared to the same period last year.
India's trade deficit narrowed sharply to $6.77 billion in August of 2020 from $13.86 billion in the same month last year. This means that India is importing fewer goods from its trading partners due to the pandemic induced lockdown.
This week, the Lok Sabha passed The Farmers' Produce Trade and Commerce (Promotion and Facilitation) Bill, 2020 and The Farmers (Empowerment and Protection) Agreement of Price Assurance and Farm Services Bill, 2020. Along with this, it had already passed the Essential Commodities (Amendment) Act.
These bills are aimed at promoting a barrier-free, inter-state and intra-state trade and commerce in agricultural produce, outside the physical premises of markets notified under State Agricultural Produce Marketing legislations.
Investing Insights
Inflation – A handy guide
Macroeconomics is a subject that subsumes a whole lot of underlying concepts and theories. A lot of them are complicated, but some are extremely important to understand. Inflation is one of those concepts. Moreover, since the theme of this week seems to be around inflation, we thought it would be a good time to tear down the concept of inflation in detail.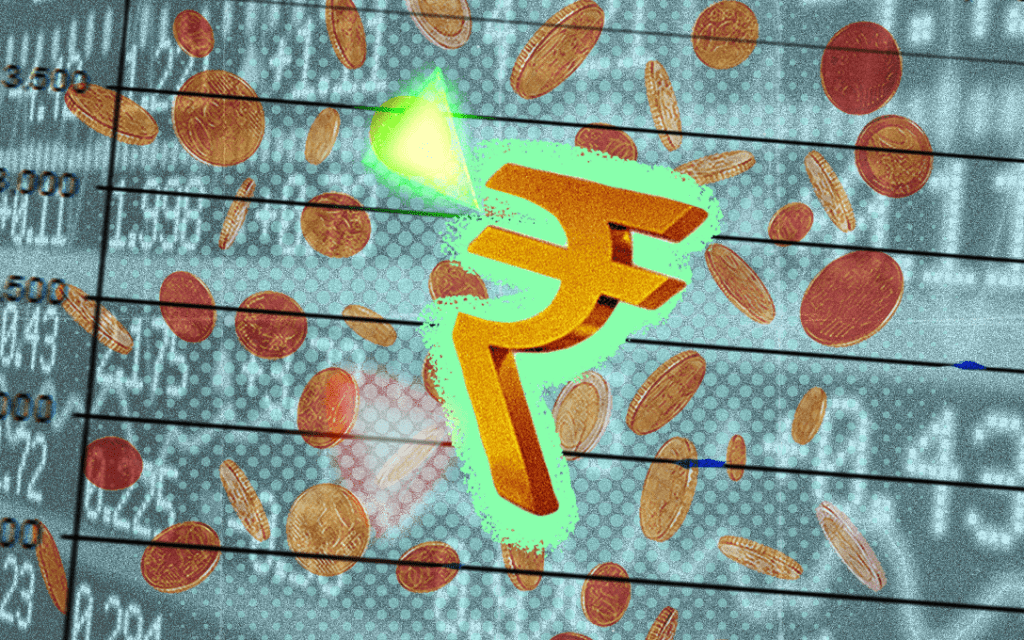 On a very basic level, inflation measures the rate of increase or decrease in prices of goods and services over a specific period of time. There are a lot of causes and effects of inflation, and it's an important determinant when talking about macroeconomic policy. To read about this and more in detail, check out this blog.
Inside smallcase
smallcases have been rebalanced
A smallcase is essentially a basket of stocks that represent an idea. With smallcases, instead of investing in single stocks, you have the ease of investing in ideas that you believe in. However, it's important that these smallcases are periodically reviewed to ensure that they are aligned with the underlying idea.
Thematic, strategy-based & sectoral smallcases with a quarterly/annual schedule were rebalanced this week. If you are invested in a smallcase, it might be a good time to check for rebalance updates and apply them. If you haven't invested in smallcases yet, this is your chance to add one to your portfolio as they are freshly rebalanced and in perfect shape to work towards ideas you believe in. Read more about rebalancing, here.