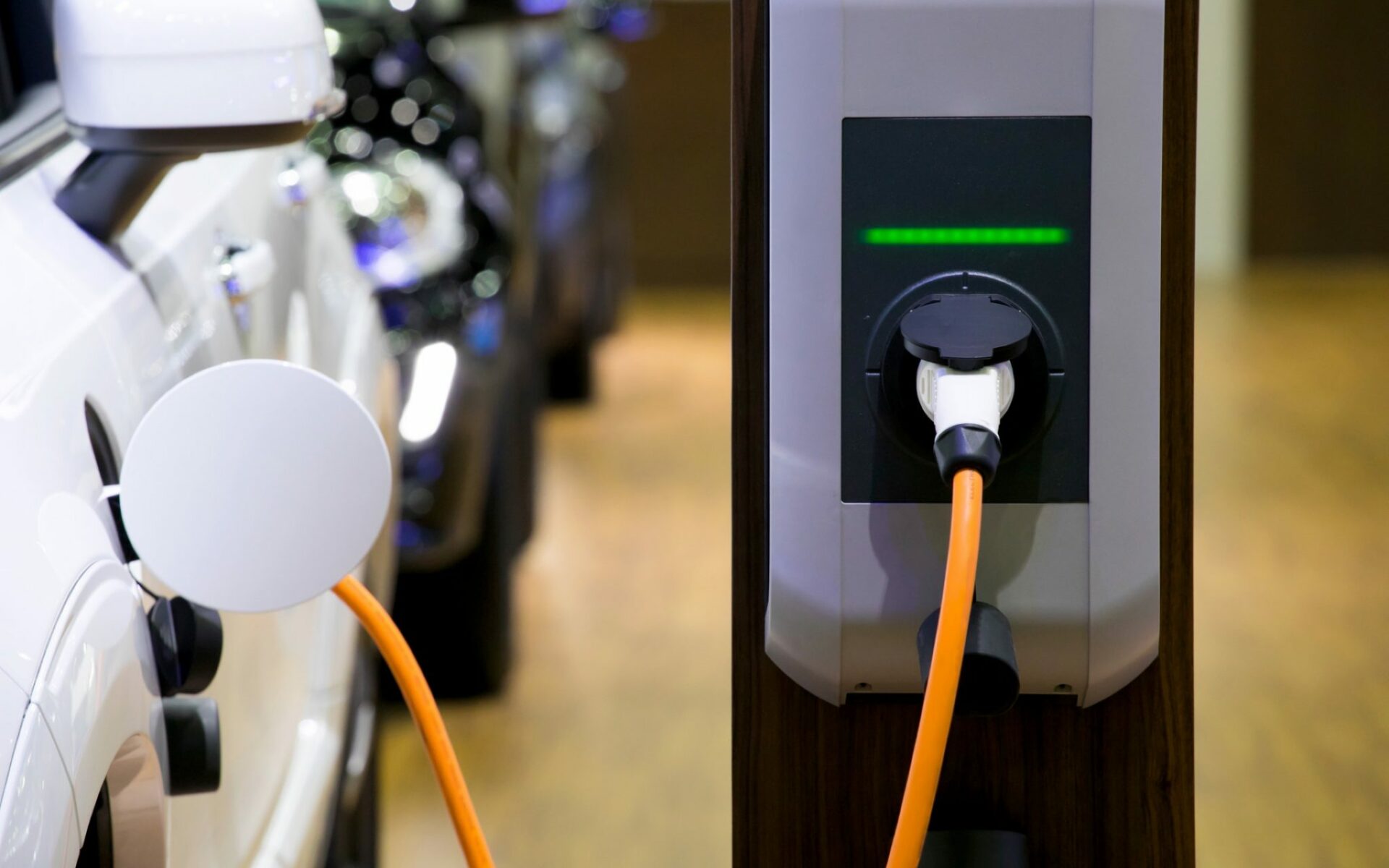 Reading Time: 1 minutes
Customs duty on EV spare parts to be reduced
The government recently released the guidelines for electric vehicle charging infrastructure. The guidelines allow private charging at residences and offices, besides de-licensing the setting up of public charging stations and offering priority connections for setting up such stations.
New government guidelines to allow private charging of #electricvehicles at residences and offices. Click To Tweet
Public charging infrastructure will be rolled out in a phased manner. In the 1st phase, to be executed over a 3-year period, all mega cities with a population of 4 million and above, along with existing expressways and important highways connected with these cities, will be covered. In the 2nd phase, spanning over the 2 subsequent years, big cities such as state capitals and headquarters of Union Territories will be covered, along with the highways connected with these cities.
In related news, the Department of Heavy Industries has proposed slashing of customs duty on parts of electric vehicles. Currently, spare parts imported to manufacture electric vehicles are not exempt from import tariff.
Investors can benefit from the growth of the electric vehicle ecosystem by buying the Electric Mobility smallcase. This smallcase comprises companies that are building the electric vehicle ecosystem.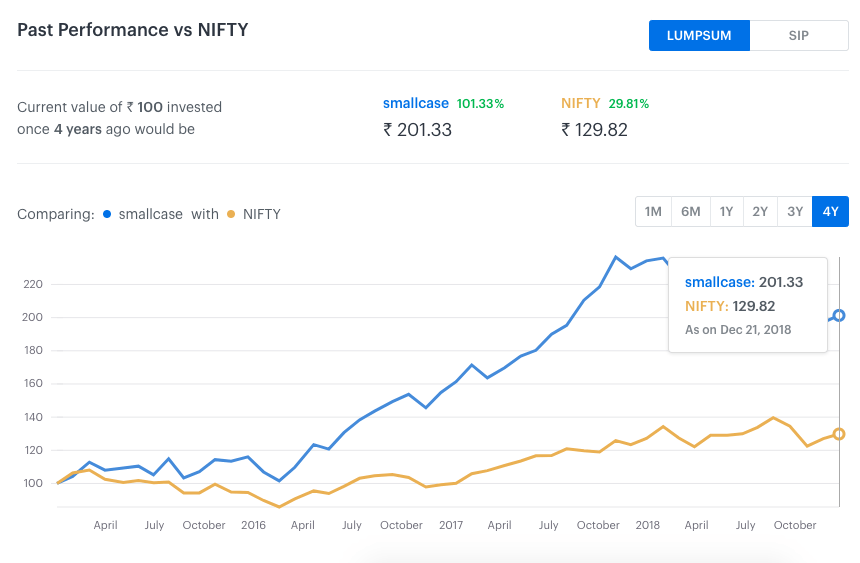 Markets update
After the US Central Bank increased interest rates by 25 basis points to target a range of 2.25% – 2.5%, Indian equity indices closed marginally in the red. Nifty closed down 0.48% at 10,754.0 and Sensex closed down 0.61% at 35,742.1.